You don't conform and you don't play by anyone else's rules. Whether you're a perpetual rebel or an occasional one, consider these fragrances that can embolden the rebellious streak in you.
--------------------------

Gucci Guilty Black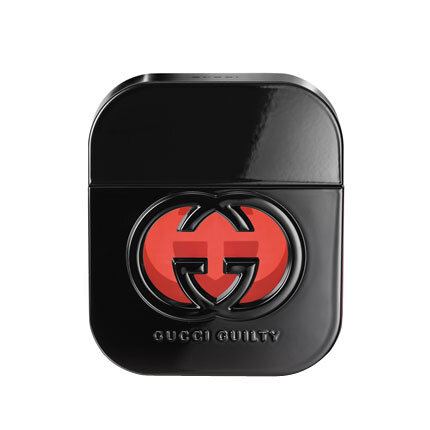 Attention. thrill-seekers: the daredevil in you is going to relish the sexiness of this fragrance. Gucci Guilty Black is an intense oriental floral fragrance that's dark, mysterious and absolutely compelling. At first spritz, the sparkling top notes of red fruits and pink pepper grab your attention. What follows is a heady mix of raspberry, peach, lilac and violet. Eventually you're left wanting more as the fullness of amber consumes the base notes.
Dolce&Gabbana The One Desire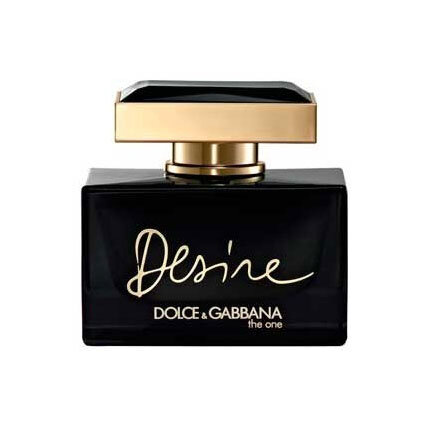 Successor to the much-loved The One, this fragrance features a black, timeless bottle, and a carefully nuanced composition. Top notes of bergamot, mandarin, lychee and lily of the valley play to the glamorous side of a woman. Over time the fragrance blossoms into a seductive tuberose scent that sits on a base of caramel, vanilla, sandalwood and musk. This fragrance is for the sex siren who is naughty, yet every bit as elegant.
Hugo Boss Hugo Red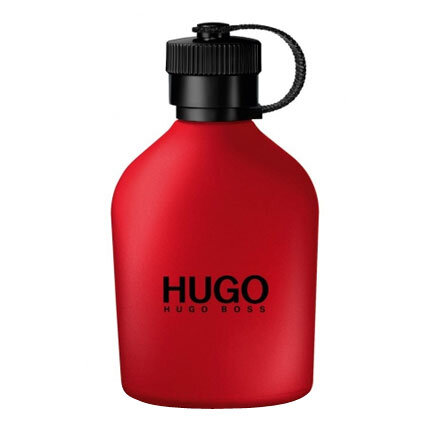 Red, the colour of danger. This fragrance is an oriental spicy scent that features a cocktail of unique bouquets, including pink pepper, rhubarb, pineapple and metallic notes. Did we mention that this was designed with men in mind? But a rebel doesn't care for gender segregation – so go ahead and indulge in this seductive scent.
Dior Hypnotic Poison Eau Sensuelle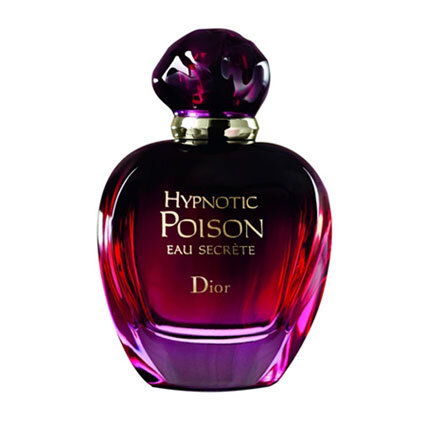 One man's meat is another's poison. In this case, this poison is so flavourful, you just want more. Featuring vanilla orchid and Damascus rose, this fragrance is a rich and gorgeous bouquet that's seductive, fresh and absolutely delicious. A word of caution, though: it's not for the weak-hearted.
Givenchy Ange ou Demon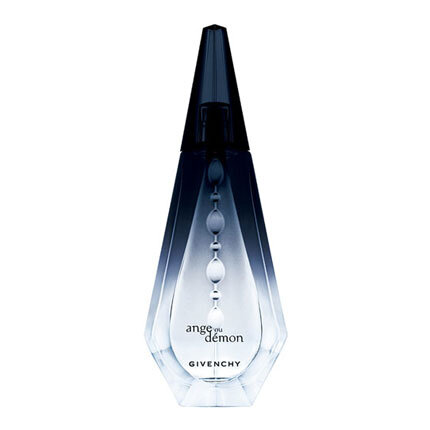 Mysterious but versatile, scandalising but seductive, the Ange ou Demon (Angel or Devil) has a dualistic nature that opens with sweet freshness and closes with woody, powdery notes. Are you good or bad today? For once you don't have to choose.
What's your favourite scent?