You don't conform and you don't play by anyone else's rules. Whether you're a perpetual rebel or an occasional one, consider these fragrances that can embolden the rebellious streak in you.
--------------------------

Gucci Guilty Black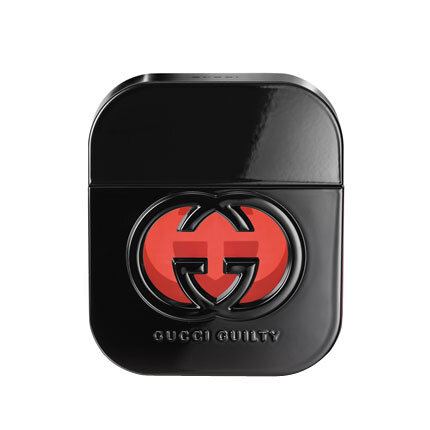 Attention. thrill-seekers: the daredevil in you is going to relish the sexiness of this fragrance. Gucci Guilty Black is an intense oriental floral fragrance that's dark, mysterious and absolutely compelling. At first spritz, the sparkling top notes of red fruits and pink pepper grab your attention. What follows is a heady mix of raspberry, peach, lilac and violet. Eventually you're left wanting more as the fullness of amber consumes the base notes.