Men's fragrances usually smell clean, sleek and whole. What sets them apart from feminine fragrances is that they are usually composed of floral and citrus notes – but just because musk and peppers are typically associated with masculine scents doesn't mean we can't enjoy them as well.
Here are a few fragrances designed for men that we can see ourselves stealing from our boyfriends' collections:
--------------------------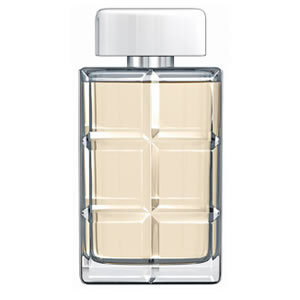 Composed with spicy notes of fresh apple, vanilla, warm incense and African Bubinga wood, it is an exotic scent great for days you want to channel that devil-may-care attitude. A woman who embodies fun and spontaneity would embrace this scent as well.