Men's fragrances usually smell clean, sleek and whole. What sets them apart from feminine fragrances is that they are usually composed of floral and citrus notes – but just because musk and peppers are typically associated with masculine scents doesn't mean we can't enjoy them as well.
Here are a few fragrances designed for men that we can see ourselves stealing from our boyfriends' collections:
--------------------------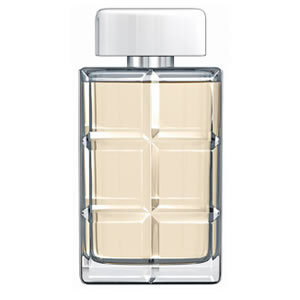 Composed with spicy notes of fresh apple, vanilla, warm incense and African Bubinga wood, it is an exotic scent great for days you want to channel that devil-may-care attitude. A woman who embodies fun and spontaneity would embrace this scent as well.
Dolce&Gabbana Light Blue Pour Homme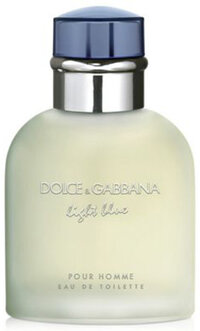 Its refreshing, summery composition is similar to Light Blue Pour Femme but it includes more herbs such as rosemary and Brazilian rose wood. If you prefer a "greener" version of Light Blue, then opt for the men's version.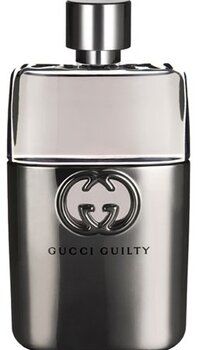 The fragrance opens with invigorating lavender and lemon, and is supported by warm woody accords of cedar and patchouli, giving the scent an exciting and luxurious allure – perfect for the go-getting woman.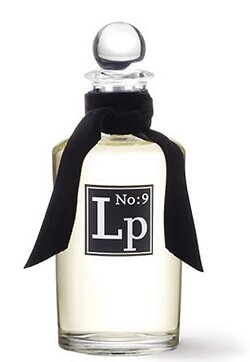 This powdered fragrance features ylang-ylang and spices at its heart, and vanilla, patchouli, musk and amber as the base notes – all in all, exuding a warm and seductive scent that is meant to be worn on glamorous evenings.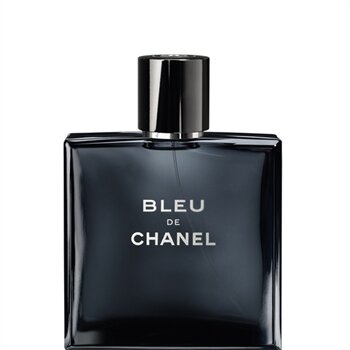 This fragrance is made of interesting spices: labdanum, nutmeg, ginger, sandalwood, mint, jasmine, grapefruit, citruses, vetiver, incense, cedar and pink pepper. The heady combination makes for a complex, woody aroma that is both refreshing and energising.
What's your favourite Men's Scent?