(cover photo from maybelinesim)

Don't leave out your crowning glory this summer. It's vital that you keep it healthy, shiny, and smooth despite the heat. To add to that, you can channel the Summer season's fun vibe through your hair as well! It's not just fun to do, it's also a stylish way of changing your look.
Here are 5 fun things you can do to your hair this season!
--------------------------

Braid Your Hair
There are tons hairstyles you can try this summer so don't just stick to the ponytail. Try braiding your hair. The basics are easy, and from there you can slowly transition to different kinds of braids!
--------------------------

Curl It Down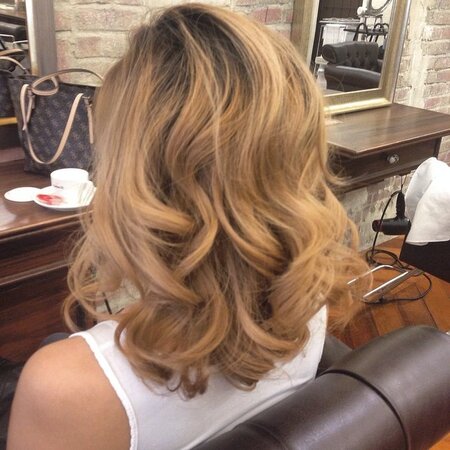 Curling and heat styling your hair is a lot of fun, it also gives you a giddy feeling after seeing the finished product of your hard labour.
Chop It Off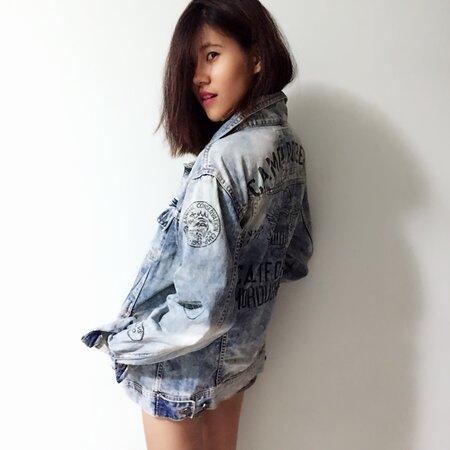 Long hair can be pretty high maintenance, especially this summer. If you want a refreshing and younger look--go to the short cut route and try chopping of your hair. There's the blunt cut, the lob, and the pixie. Just take your pick!
--------------------------

Add Some Bangs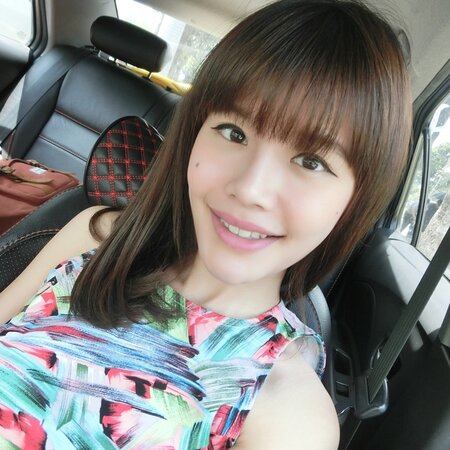 You can either cut your own bangs or go the easy and fun route by using clip on bangs. It's an effortless way to change your look throughout the day and easily go back to your normal look at night. It's also a way to make statement because only a few girls can pull-off bangs.
D.I.Y. Dye It Yourself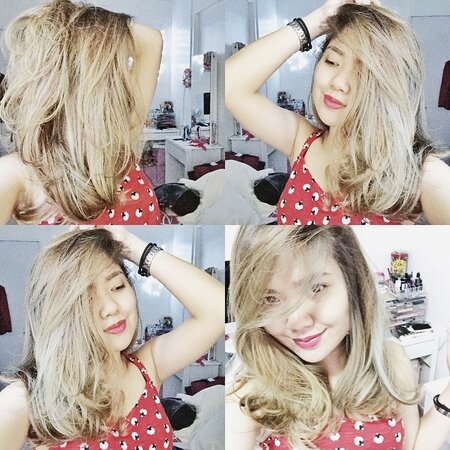 Colouring your hair at salons can be quite expensive and boring. Why not do it yourself at home? There are lots of hair dye colours and brands to choose from. Just follow the instructions carefully or do it with your beauty BFF for a different kind of bonding time!
--------------------------

How do you have fun with your hair? Let us know in the comment box below!