(cover photo from maybelinesim)

Don't leave out your crowning glory this summer. It's vital that you keep it healthy, shiny, and smooth despite the heat. To add to that, you can channel the Summer season's fun vibe through your hair as well! It's not just fun to do, it's also a stylish way of changing your look.
Here are 5 fun things you can do to your hair this season!
--------------------------

Braid Your Hair
There are tons hairstyles you can try this summer so don't just stick to the ponytail. Try braiding your hair. The basics are easy, and from there you can slowly transition to different kinds of braids!
--------------------------

Curl It Down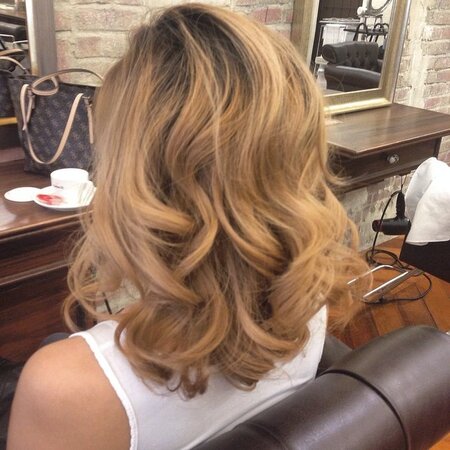 Curling and heat styling your hair is a lot of fun, it also gives you a giddy feeling after seeing the finished product of your hard labour.