Gym bags are not exactly the first thing that comes to mind when you think of something stylish and easy-to-bring for daily use. It's fit for more energy-driven activities that allow you to pack up all your gear, leaving it bulky and living up to its function.
But who's to say that you need to stick with good ol' duffels to do the work for you? Ahead, we list down stylish bags that can double up as your gym bags without compromising either durability or aesthetic.
Athleta Camo Sling Bag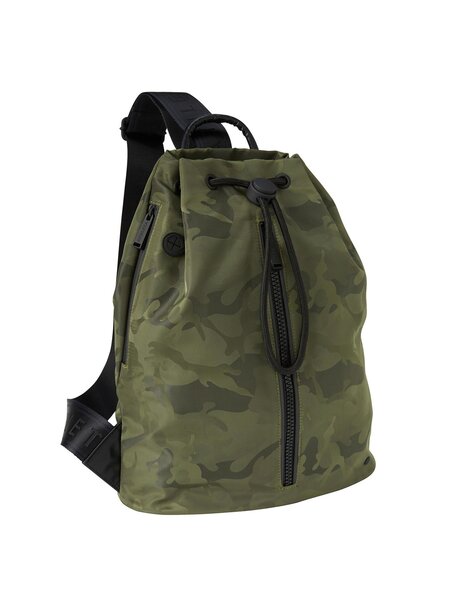 Whether you would go for a casual shoulder tote or use it straight-up as a backpack, this bag gives off a street style vibe that's perfect not just for your fitness ventures but also for when you're simply in the mood to chill out and hang at the mall.
Charli Backpack
Room for your laptop? Space for your gym shoes? Somewhere to hold your water bottle? This bag's got it all. Plus, did we mention the sleek black look that we're totally loving?


Adidas x Stella McCartney Run Convertible Backpack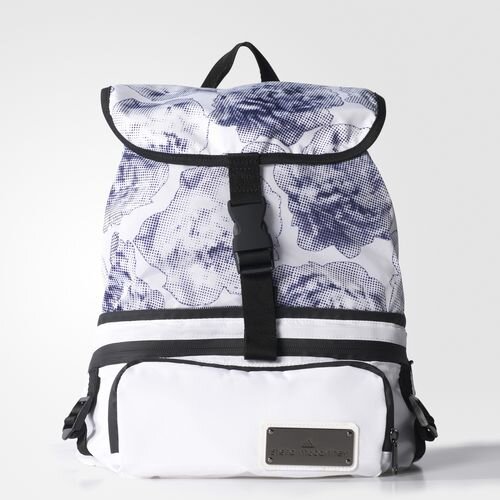 The soft design partnered with functionality comes in the form of this convertible backpack that's great for gym days as well as travelling, as it collapses into a small fanny pack in a jiffy for optimised compact ability.
Dagne Dover Landon Carry All
Hate dealing with that office-to-gym bag dilemma? This tote's got you covered. Providing enough room for a pair of shoes and full change of clothes, it also has a padded laptop sleeve which keeps you from needing a secondary bag. Meanwhile, the shoe duster, air mesh pouch and protective water bottle pocket ensure your belongings won't get drenched and crushed while in transit.


Nike 'Victory' Metallic Gym Bag
This futuristic bag takes 'space' both literally and figuratively to a whole new level. It has a dual side-slip and interior pockets that can hold and separate all your workout essentials, while water-resistant nylon material protects your stuff in bad weather or a steamy locker room. And did we mention the overall look that simply makes it stand out?
(Cover photo from: Nordstrom.com)
Ready to hit the gym? Take note of these pre- and post-workout activities you should be doing.