Confident, determined, and self-assured – these are words that beautifully describe the traits of an empowered woman. Like many others in our community, we are strong believers in that an empowered woman is the most attractive kind of woman.

But the question is: what makes an empowered woman? What does she do differently? Read on to find out if you inhabit any of these five empowered woman behaviours.
She moves on from her failures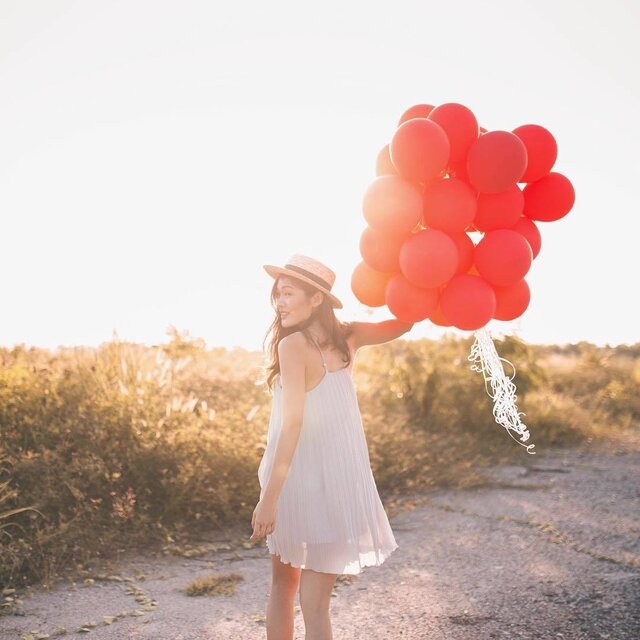 Learning from your failure is one thing, but learning and moving on from your failure is crucial. The empowered woman never dwells in her mistakes. Instead, she embraces her faults, takes responsibility, and knows when it's time to let go.
She takes care of herself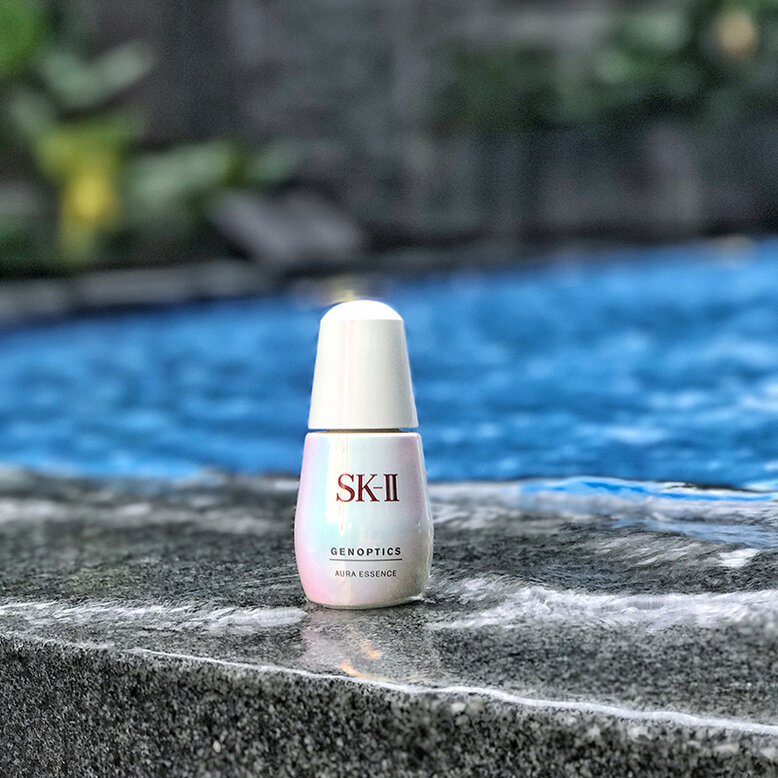 The empowered woman respects herself and makes the time and effort for self-care. She does just that by equipping herself with a reliable grooming routine – and mind you, this superwoman never misses a spot.
That's why an unparalleled product such as the
SK-II GenOptics Aura Essence
forms part of her beauty arsenal. Reformulated with PITERA™ infused GenOptics Aura Complex (its whitening technology won 580 beauty awards!), this essence delivers a light milky texture that absorbs quickly into the skin to target spot formations. Whether hidden or visible, spots are treated to make way for a brighter and more radiant glow.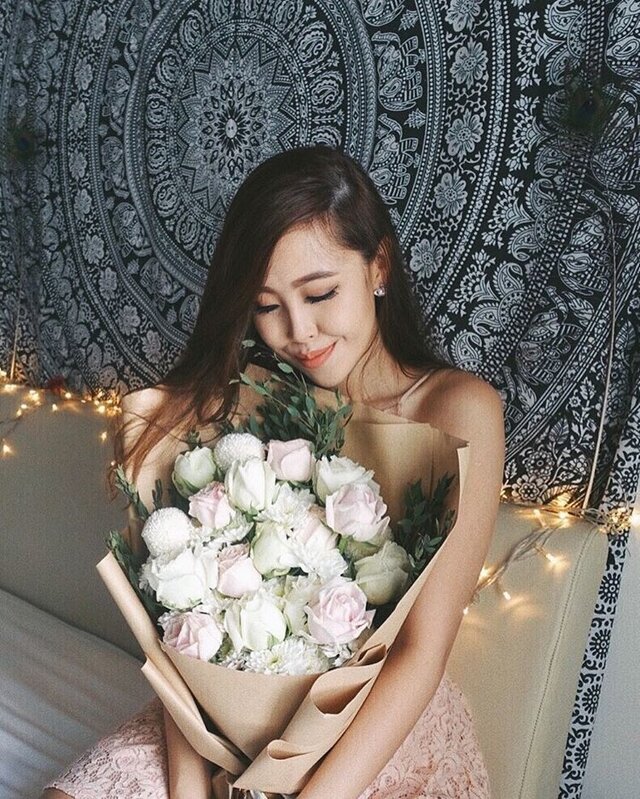 She knows she has the freedom of choice, and every decision is hers to make. The empowered woman sees value in personal growth and takes the necessary steps to fall in love with anything she dabbles in.


She holds her standards high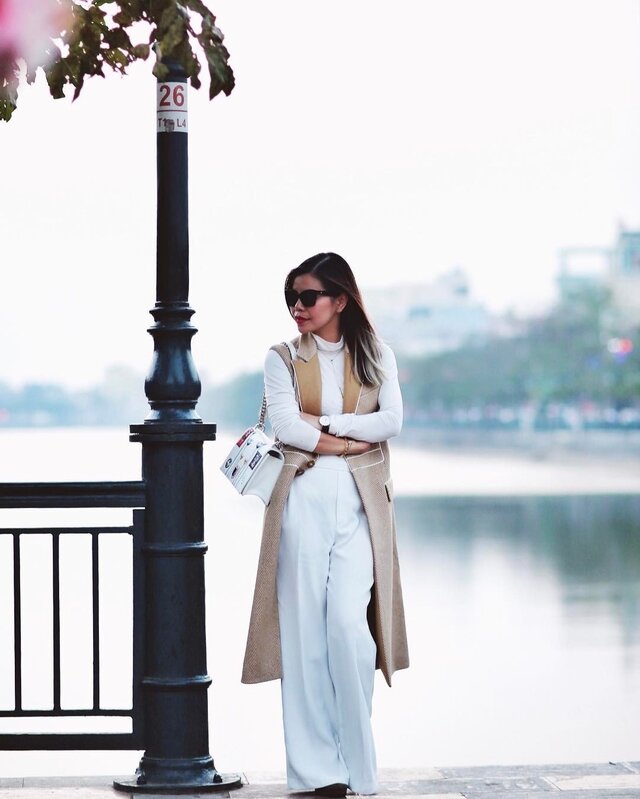 Because why not, right? The empowered woman never settles for anything less than the best. She is the boss of her own life – and everything she does, she does it with a strong sense of integrity and determination.

She is her own source of strength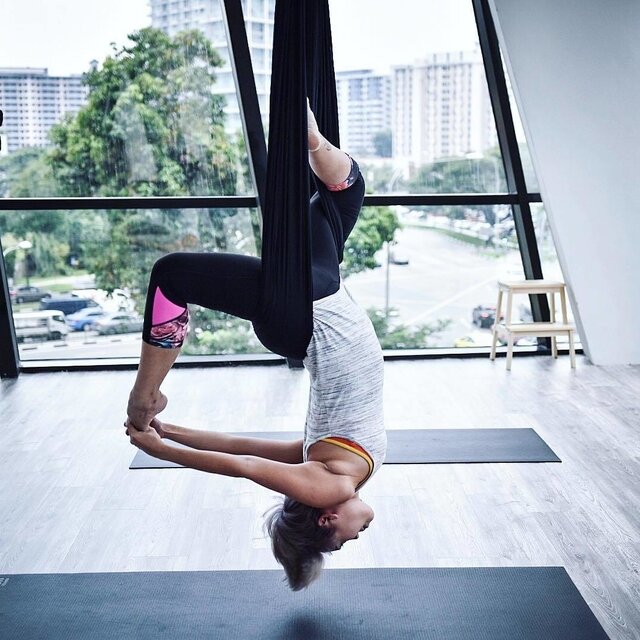 Being emotionally stable means that she lives in balance: mind, body and soul. The empowered woman is her own cheerleader. She puts her focus on the positives rather than the negatives. Because of that, people around her are instantly drawn to her energy. You know what they say: empowered women, empower women. Are you one of them?
(Cover photo from: laveenb)