Colouring your hair is one of the easiest ways for an instant makeover. Just choose a colour and you're done! It changes everything--right from how it makes your eye colour pop to the clothes you wear. If you're into colouring your hair but seem to be getting a bit bored with it--don't fret.
Here are 5 hair trends we love that are totally worth trying out for a more exciting look!
--------------------------

Soft Ombre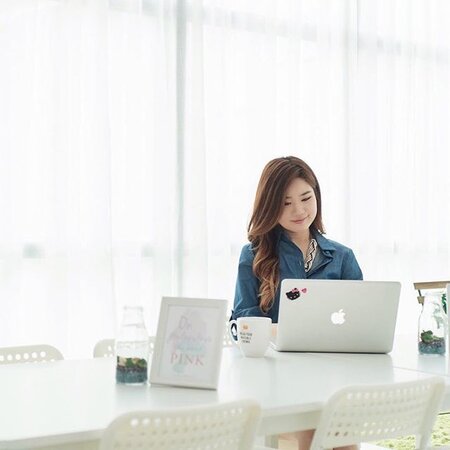 To start this list, we have a hair colour that's both trendy and classy. If the ombre look is too over-the-top for your taste, we suggest you try its downplayed and toned down version, the soft ombre. It's subtle, chic, and you don't have to surprise anyone with the drastic hair colour change.
Ash Blonde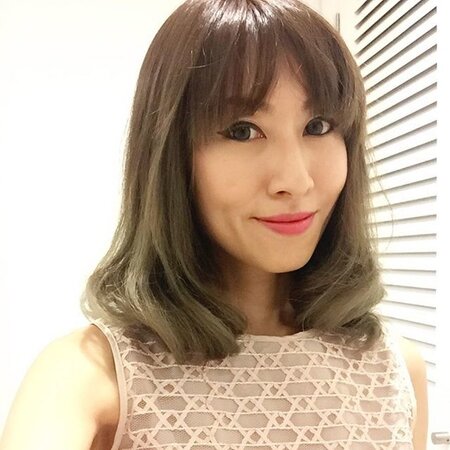 Going blonde was such a big hair colour trend last year but it just didn't suit all skin tones. Thankfully, Ash Blonde came to the rescue! This one's the perfect light brown or dark blonde colour with a dash of grey shades--perfect for light to medium skin tones and bright pink lippie!
Silver Grey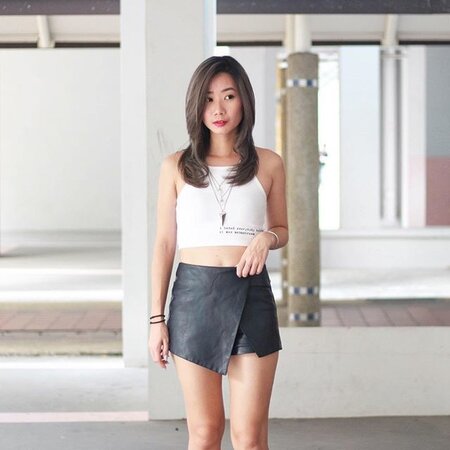 Who knew a hair colour sported by our grannies would actually make it to this list? Yeap, the granny hair is in and we're obsessed with it. This one's great for all skin tones and can range from light grey to silver. You can even mix in a few purples, pink, and reds for an edgier look!
Bright-Coloured Tips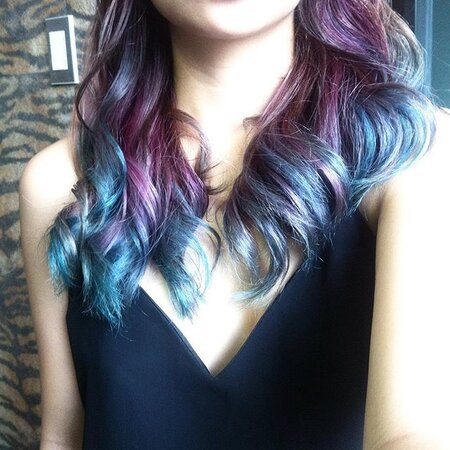 If you're still loving your current haircolour but feel like it needs a punch of colour, go to your hairdresser and ask for a set of bright colours to add to your tips! Purples, blue, and pink seems to be a popular choice but go ahead and get creative with it!
Rainbow/Unicorn Hair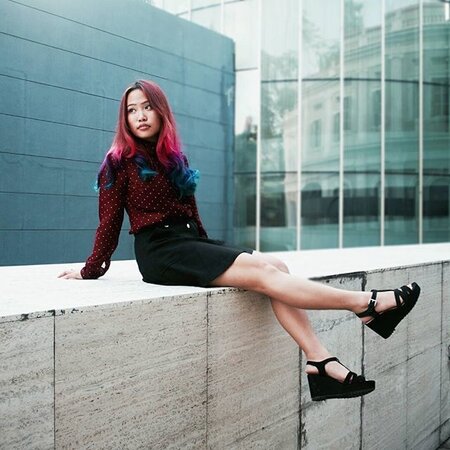 \

This kind of hair colour trend aren't for newbies, but if your feel like taking the plunge, go ahead. The so-called rainbow hair or unicorn hair is a mixture of several colours that are either opaque or hidden, but is seen when a beam of light hits their hair--like magic! It's fun, and definitely a statement maker for one who loves to wear colour!
--------------------------

Which hair colour trend would you like to try? Let us know in the comments below!