(cover photo from CrystalPhuong)

Finding the perfect bag is like finding the perfect pair of jeans — there are so many brands, colours, and cuts to choose from, but once you do find 'the one', you'll never let it go. A handbag is essential to any woman, be it for school, or work, or just casually running to the bank.
It can define you, make or break your outfit, and the most important thing of all, hold all the things your two hands can't. So if you're still on a perfect-bag-hunting-journey, keep reading below for the five different handbags that every woman must have -- guiding you on what you should be investing on, and what you should ignore.
--------------------------
Roomy Tote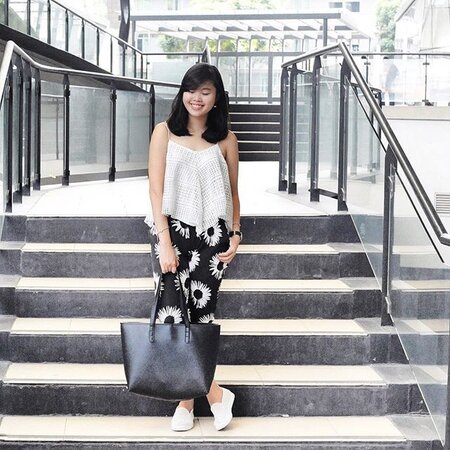 (photo from cforcassan)
This is basically the perfect all-around bag. You can use it for work, going on vacation, sleepovers, for dinner, and so much more. Its simple frame and classic elegance make this a must-have for all women out there. Neutral colors are best for tote bags since they can be used for a lot of different occasions and need to match a lot of looks.
Structured Satchel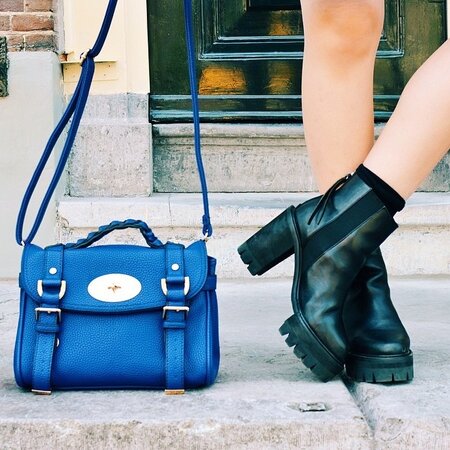 (photo from HLRYYS)
We like to call the satchel the "power bag" because of its gorgeous build that looks like it can withstand anything! This bag comes in numerous shapes and sizes and can have as much room as a tote bag, or as little as a clutch; and can also be used for a bunch of occasions, be it formal or casual. But what makes this style stand out is how it pulls a look together — it has the power to turn any dull outfit into a lively, fashion-forward one!
Tiny Clutch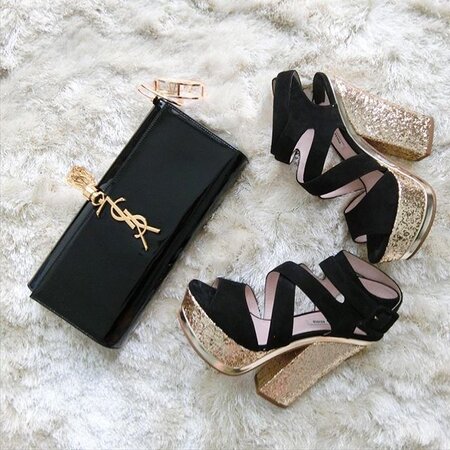 (photo from StilettoesDiva)
For evenings out, a clutch is a must because when you're having fun with your friends or family, you can't always be bothered with a huge bag. The perfect clutch must have enough space to hold essentials such as tissue, cash, cards, blotting sheets, and a few makeup products you'll need for touch-ups! Another thing the perfect clutch must possess? It should also be appropriate for day time! Once you find the perfect balance between an evening clutch and a daytime clutch, we guarantee you'll use it all the time!
Bohemian Bucket Bag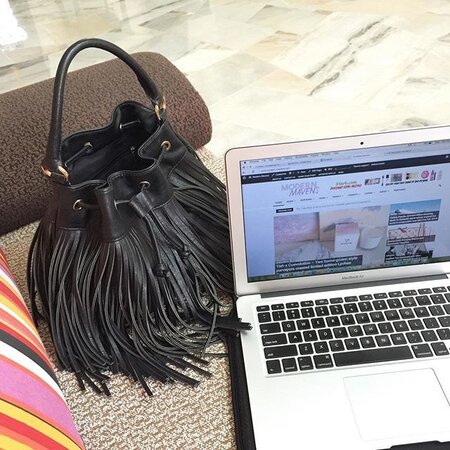 (photo from streetlove)
If you're not into stiff, square handbags, then the bucket bag is for you. This round bag, similar in features to the hobo bag, has so much room to carry all your essentials that it can hold your wallet, makeup bag, cellphone, and DSLR camera! Talk about having too much (awesome) space!
Stylish Crossbody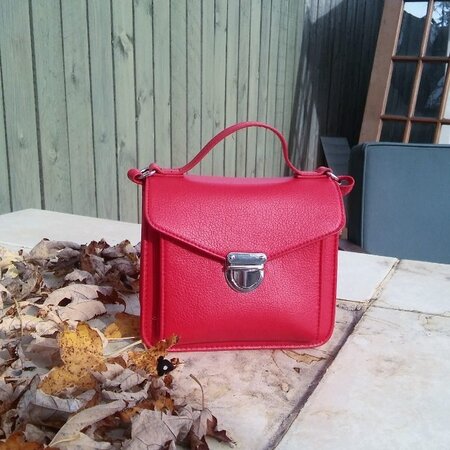 (photo from jouatotherescue)
Want to go crazy with colours and prints? Then the crossbody is the perfect bag to do it with! Available in an array of sizes and colours, the crossbody is suitable for casual outings, lunches, and so much more! Another perfect all-arounder, you can wear this purse with any outfit you can think of, to any occasion you can think off. They look gorgeous for the day and night time because of its size, style, and shape! They're not too big and they don't look too casual, making this a closet staple for years to come!
--------------------------
Which bag is your favourite? Let us know in the comment section below!