(cover photo from ChristinaHolmes)

Mascara is the quickest makeup product to expire – in just 3 months, it can go from amazing to bad without you even noticing it. Which is why it doesn't seem like it's worth it to splurge on a high end version, right? Unlike foundations and lipsticks that can last up to 2 years.
But if you're on a quest to have the best lashes of your life, you know the value of a high end mascara (whose formula is incomparable to the drugstore ones). So, if you're looking to have long, fat, and black lashes that won't fail you, keep reading below for the list of high end mascaras that are definitely worth the money!
--------------------------
NARS Audacious Mascara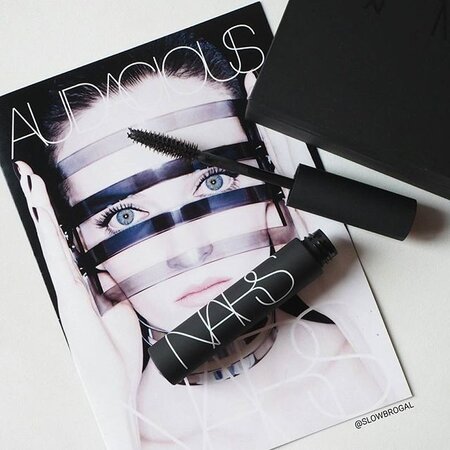 (photo from Slowbrogal)
With a brush that's designed with over 200 hooks to really grip each and every lash, the
NARS Audacious Mascara
will allow you to lengthen, thicken, and define your lashes without clumping them together! And what's even better is its smooth and buildable formula that won't give you those dreaded 'spider legs'!
Marc Jacobs Velvet Noir Mascara
(photo from loveforskincare)
Give yourself some fat, black lashes when using the
Marc Jacobs Velvet Noir Mascara
for an epic MOTD that will surely never be forgotten. It will deliver ultimate volume and an extremely concentrated black pigment to give your lashes maximum impact and instant dimension!
Benefit Roller Lash Mascara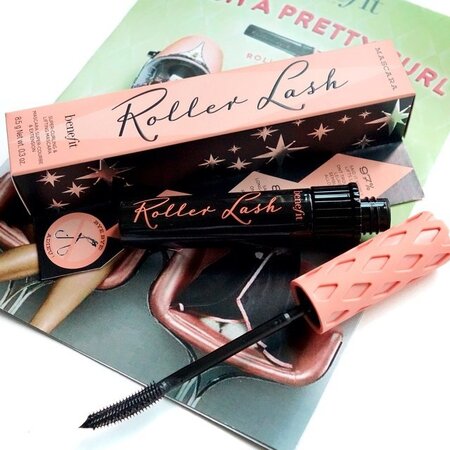 (photo from SamanthaJoy)
Say 'bye bye' to your stubby and straight lashes because the
Benefit Roller Lash Mascara
will be your lash curler and mascara in one tube! Its curved brush, which is designed to catch, lift, and curl each of your lashes will be able to curl and set anything for a clean and smudgeproof look!
Dior Diorshow Iconic Overcurl Mascara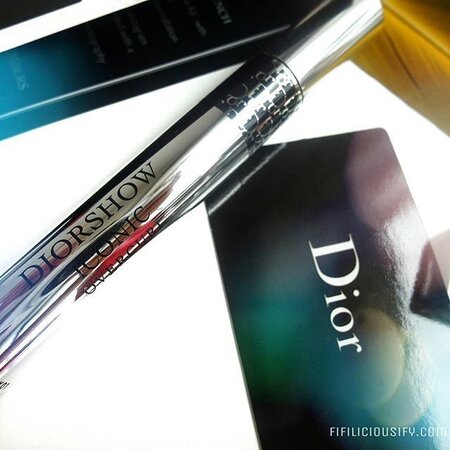 (photo from fifiliciousify)
A formula that smoothens, lifts, coats, and adheres to lashes for a dramatic lift, the
Diorshow Iconic Overcurl Mascara
doesn't disappoint when it comes to volume and curl! So if you want to create glamorous curls every day, this is the one for you!
Lancôme Grandiose Mascara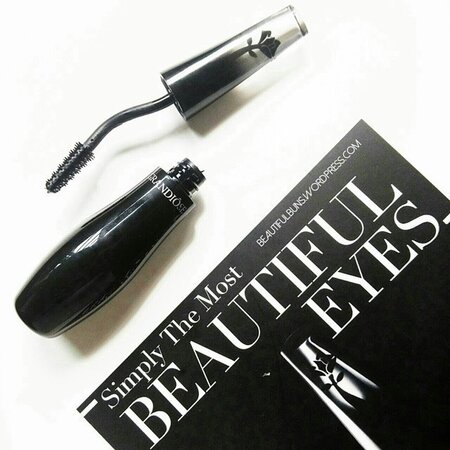 (photo from beautifulbuns)
If you love the process of applying makeup just as much as products itself, then you will adore the
Lancôme Grandiose Mascara
! With a Swan Neck™ wand that will allow better application, you can bet that you will get lashes with exceptional length, curl, and volume! Another amazing this about this innovative wand? Whenever you open the mascara, the wand mixes the formula, which will make it stay fresh longer!
--------------------------
Which high end mascara are you willing to splurge on? Tell us in the comments below!