One of the biggest challenges in living in the tropics, especially during the peak of summer, is coming up with a makeup look that works. Going all matte can be effective but immensely drying, while trying to go for a dewier look can lead to looking oily. That's why highlighters are usually the go-to product to achieve a healthy glow, minus the problems previously mentioned.
However, going for a blinding highlighter only works in these weather conditions if you plan to stay indoors all day. Otherwise, it can emphasise texture and can easily make your skin look greasy when exposed under the heat of the sun. So how will you achieve the perfect highlight without looking like a disco ball in the middle of summer?
Ahead, we share our top soft highlighter picks that will give your skin that beautiful and noticeable glow, minus the greasy-looking finish.
Canmake Glow Fleur Cheeks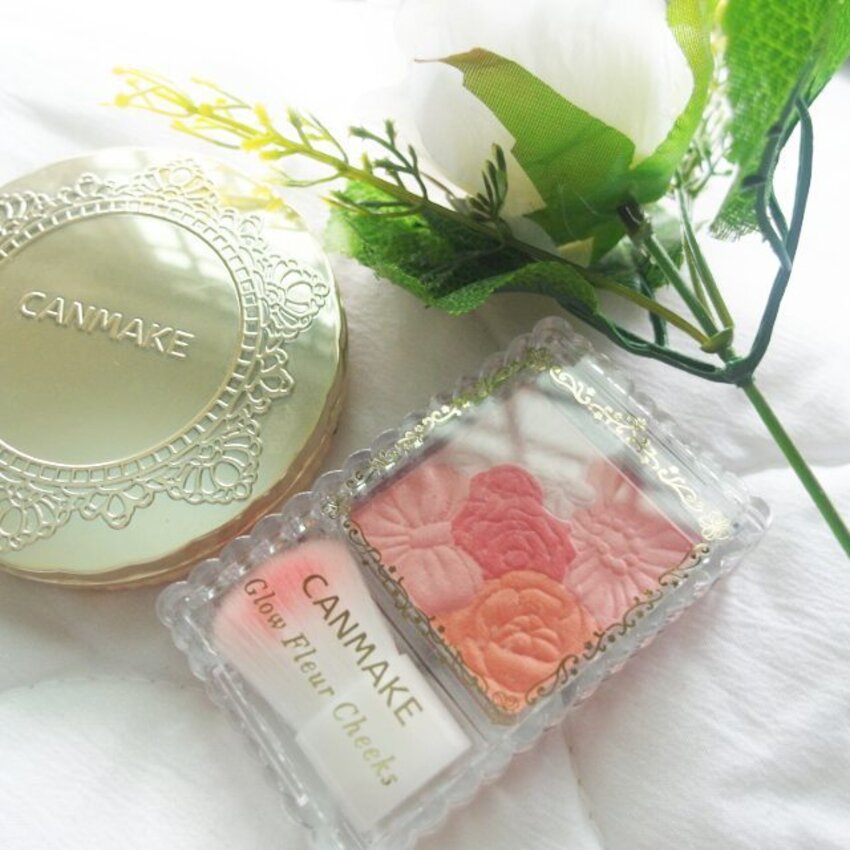 Can double as a blusher, this pick from Canmake gives a nice, subtle glow to your cheeks without being too overwhelming. The formula is soft and buttery to the touch, and glides on the skin smoothly without leaving streaks or casting powdery shimmers. And did we mention how pretty it is to look at?
Hourglass Ambient Light Edit Palette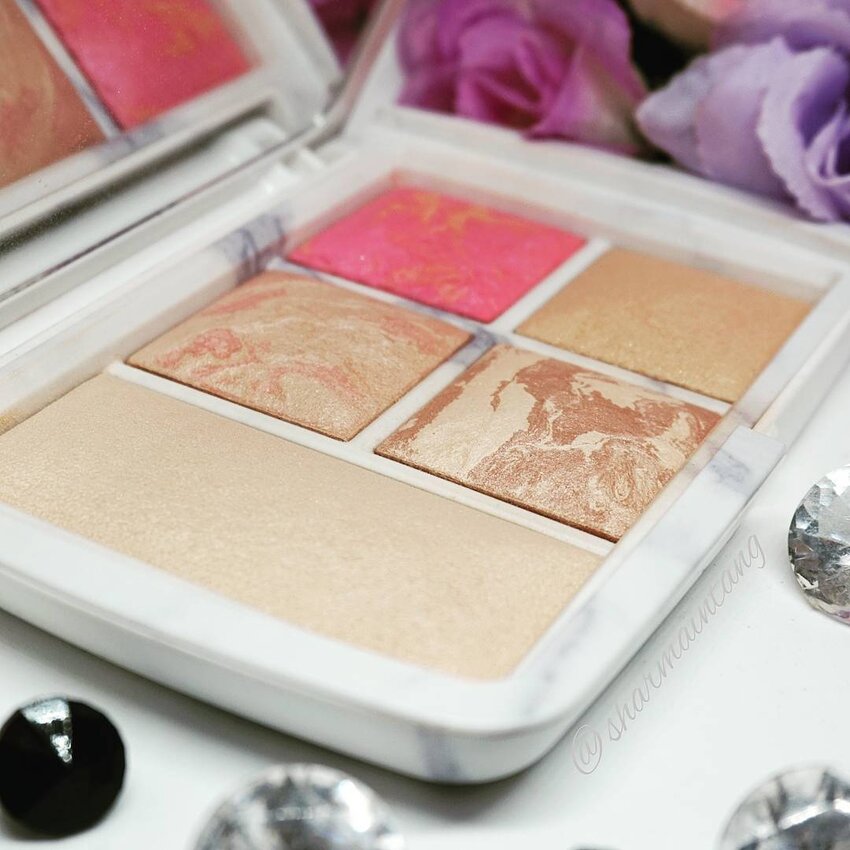 If you want your skin to have a luxurious glow this season, this much-coveted palette from Hourglass Cosmetics will surely get the job done. With complementing shades to mix in for the complete summer goddess look, you're sure to shine this summer in the best way possible.


Burberry Fresh Glow Highlighter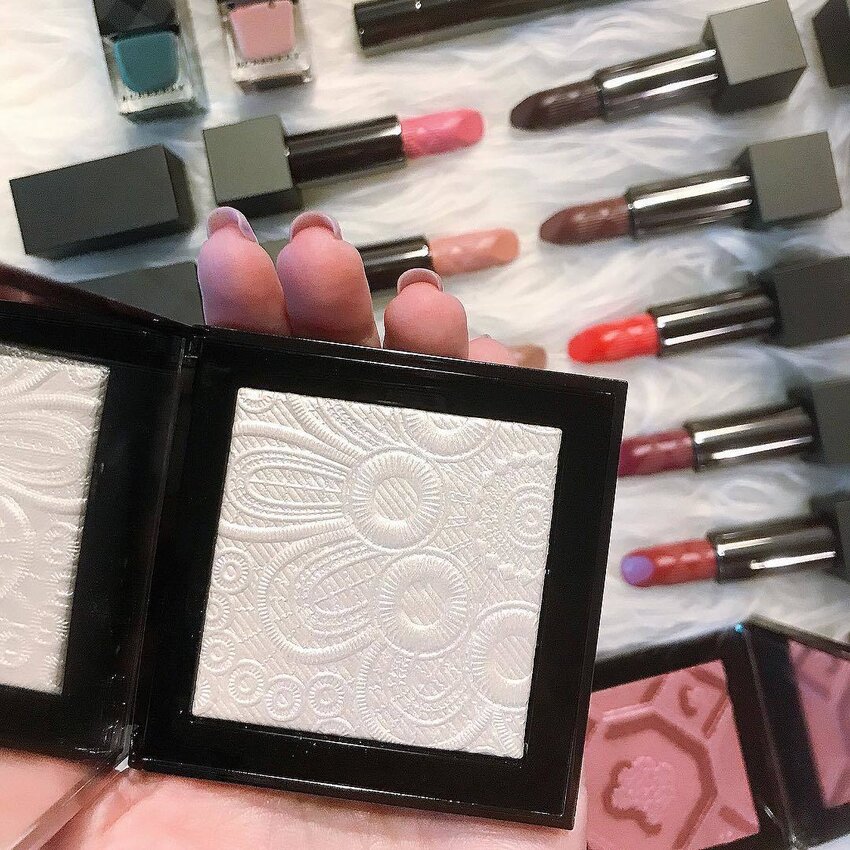 For an illuminating glow that gives your skin a healthier and plumper look, this beautiful highlighter from Burberry is definitely a great choice. The texture is very silky and easily buildable, giving you amazing control over the application.

CoverFX Custom Enhancer Drops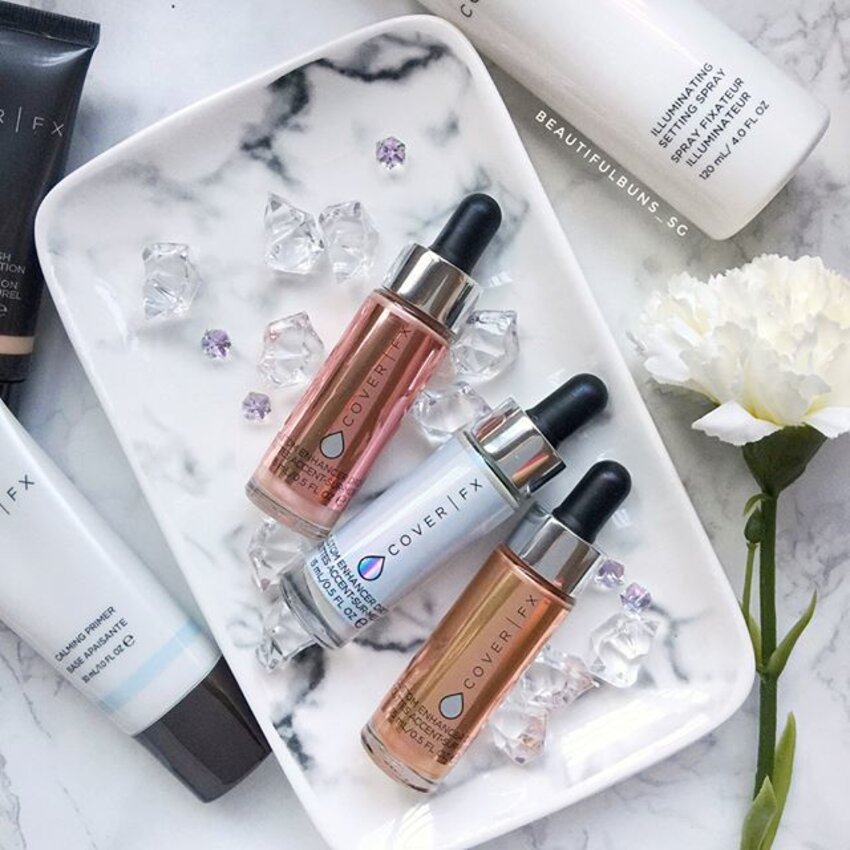 Magic in a bottle? Yes, they exist! From luminosity, the amount of bronze, glow, dewiness — CoverFX's Custom Enhancer Drops have got you covered. The products from this line help you achieve the perfect strobing effect, leaving your skin looking gorgeous no matter what your plans are, all summer long.
Stila Heaven's Hue Highlighter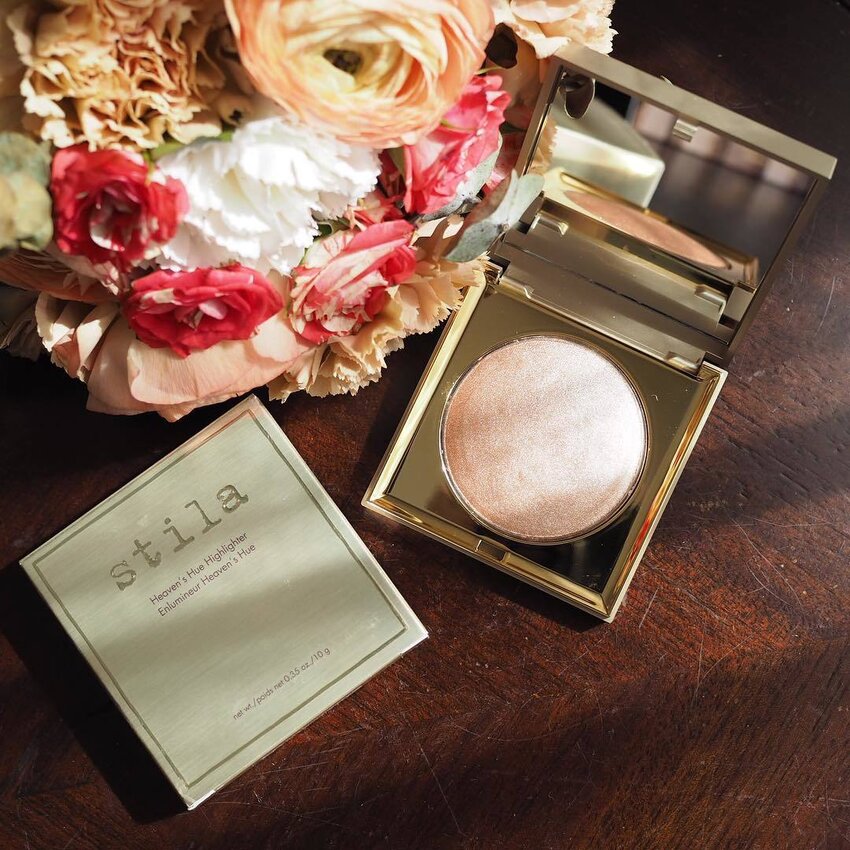 Not that fond of highlighters in the first place? Look like you let the sun kiss your skin subtly with this highlight from Stila. It doesn't come off as glittery or tacky, giving the skin a radiant and natural glow that even non-highlight lovers will surely appreciate.
(Cover photo from: beautifulbuns)
Speaking of summer, learn how to recreate this season's hottest eye trend here.