Sometimes, when I'm in no mood to wear a full face of makeup (you know, the whole foundation routine that take a while to properly blend to a flawless finish), I turn to concealers to do the job of correcting any discolouration on my face with a quick powder over to lock it all in. Since I rotate through concealers quite often (depending on my skin's issues for the day), I've decided to compile a list of my holy-grail concealers that match every budget--from high-end products to budget drugstore items.
Here are 5 concealers I've tried that have really impressed me:
--------------------------
Maybelline Fit Me Concealer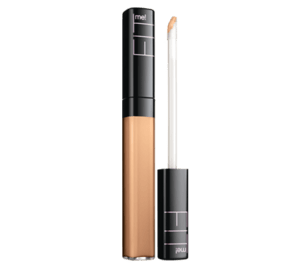 Here is something for the budget conscious. While I've actually never really gotten along with Maybelline's range of concealers because they either fade really quickly or start to look cakey after a few hours, their Fit Me range is pretty fantastic for its price point. While it doesn't rank high in terms of providing full-coverage for dark spots, pimples, or the under-eyes its lightweight formula makes it a stand-out for days when you just need light coverage to quickly even out your complexion. It gives a luminous finish that lets your skin's natural texture peek through. Top it off with a light dusting of mineral powder and you're good to go for a no-makeup makeup look.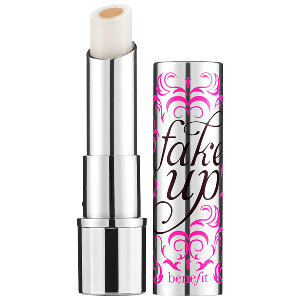 Don't you just hate it when you look in the mirror during the day and see creases under your eyes from dried-up concealer?So this is a must-have for those who looking for a under-eye concealer that is hydrating while still providing great coverage. It has vitamin E and apple seed extract to keep your under-eye area hydrated through the day while its concealer formula provides a natural, silky smooth coverage that doesn't crease through the day. Apply this over your daytime eyecream for days when you really lack sleep and need to pamper your under-eyes with extra hydration.
Make Up For Ever Full Cover Concealer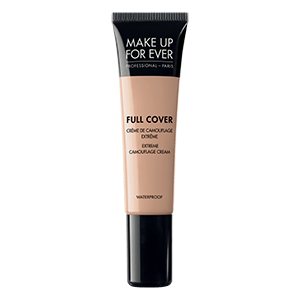 This is probably one of the best products in the market for those days when you need extra coverage to cover up a pesky pimple. It stays put without creasing through the day, even when you've just spent the day running a million errands under the hot sun. However, I personally think that it may be a bit too high-coverage and drying for under the eyes (meaning: hello, creases!), so I would stick with using this on pimples and any other discolouration on the face.
Kevyn Aucoin Sensual Skin Enhancer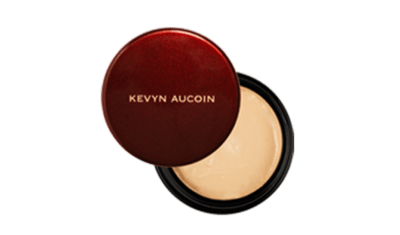 If you're looking for something a bit more luxurious, you can't go wrong with this skin enhancer from Kevyn Aucoin. While not really marketed as a concealer per se (think of it as a skin perfecter), its formula is touted for its high coverage and effortless concealing. Best thing about it: a little really goes a long way! So if the price-point scares you away, think of it as an investment that will last you quite a while. Use it to spot-conceal blemishes or an all-over concealer for a full-coverage finish without the heaviness of foundation. It sets into a slightly dewy finish which is surprising for something that provides full-coverage.
Collection Lasting Perfection Concealer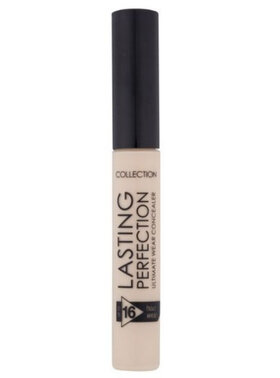 I first heard about this concealer when it was getting huge raves from the Youtube beauty community. Touted as a holy-grail drugstore concealer comparable to Make Up For Ever's full cover concealer, this little wonder has been my go-to concealer lately. It provides fantastic coverage and doesn't budge through the day nor does it crease around pimples. Only down side, it does at times emphasize the dry areas of your face. So as long as you've moisturized and properly prepped your skin, this should hold up well through the day.
So what are your favourite concealers, Clozetters? Make a list of your own Top 5 holy-grail concealer by snapping a photo and share it with our Beauty Community!