(cover photo from SmitaDeSouza)
Beauty starts from within, is emphasized by your skincare routine, and then further amplified by your makeup routine. Makes sense, right? That's why you should be committed to your skincare products and routine as they will help sort out your everyday skin problems. If you want to amp up your skincare arsenal, then these 5 products should be added to your list.
Read on to know the 5 hottest skincare products you need to try right now!
--------------------------

Argan Oil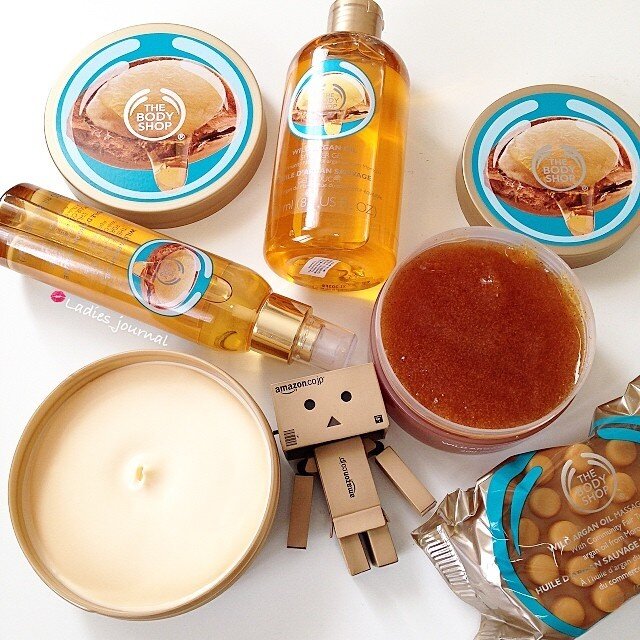 Argan Oil is extracted from the fruit of Morocco's Argan tree that was first used in hair products but has now found its way to various skincare products. It has conditioning and anti-aging properties that keep our skin revitalized. And yes, it smells amazing too.
Jeju Volcanic Ingredients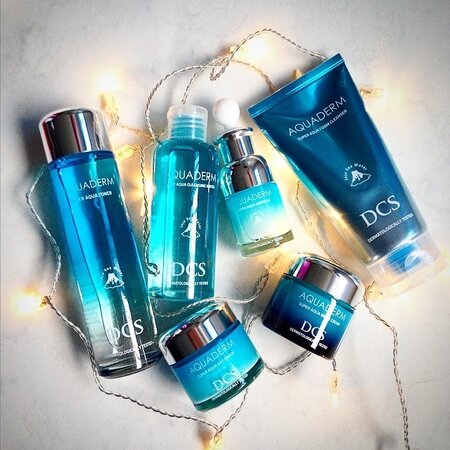 An ingredient that has been making quite a stir in the skincare market hails all the way from Jeju Island in Korea. It is the home of Jeju volcanic ingredients that have been proven effective in removing sebum and other impurities. It exfoliates dead skin cells, smooths out the skin, has a cooling effect, and contracts pores! What more can you ask for?
Sleeping Masks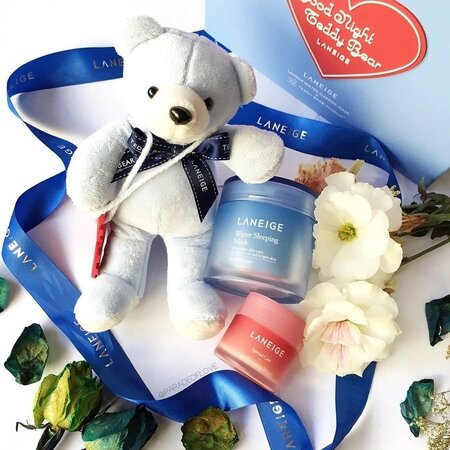 This stuff puts the "beauty" in "sleeping beauty" because you can literally sleep while having it on your face. Apply it as the last step in your skincare routine on days when your skin is feeling dry and dehydrated. Wash it off the morning after and you'll notice that you've awoken to fresh, hydrated skin.
Anti-Aging Products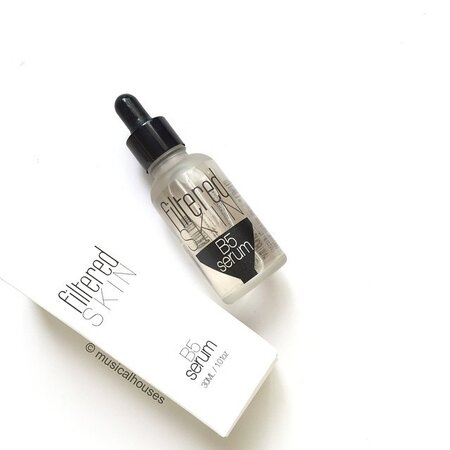 We all want our natural glow and youthful skin to stay, which explains why more and more anti-aging products and ingredients are found in most skincare products. Because prevention is better than cure, brands have been introducing various technologies and ingredients for products to be effective for all ages and skin types. You can choose from moisturisers, serums, and even makeup. Most products now come with the anti-aging ingredients that we need!
Tea Tree Products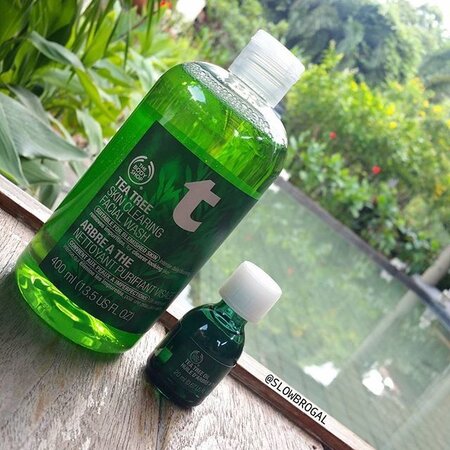 Tea Tree products are loved by most skin types as it is a natural alternative to Benzoyl peroxide, an ingredient found in most acne products. It is effective in solving acne problems by killing the bacteria, reducing inflammation, getting rid of dead skin cells. Plus, it is much more affordable than most acne products in the market.
Have more products to add to this list? Let us know in the comments below!