When it comes to innovative makeup products that work well for Asian skin, the Koreans seem to have cornered the market with their consistent and reliable makeup innovations.
Here are 5 products we love and think every Korean beauty-buff needs to have.
--------------------------
VDL Tint Bar Triple Shot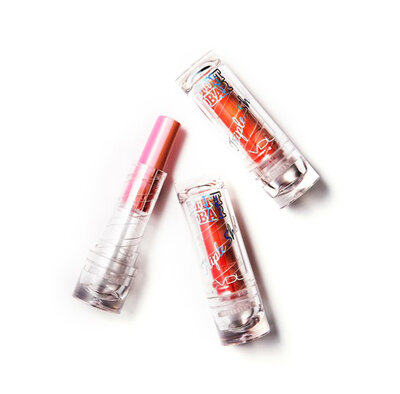 Ever got so fed-up trying to achieve that perfectly gradated lips? Fret no more because the VDL Tint Bar Triple Shot helps you achieve gradient lips with just one application! It comes in 3 colours—501 Triple Red, 601 Triple Peach and 101 Triple Pink.
If you can't decide on which colour to pick, the VDL Website has a skin colour chart for you to help you find your perfect match!