These days, travelling has become quite the pastime for many. With how easy it is to jet off to a foreign destination, travelling has become quite popular. But these days, with the rise of social media, it's not just what you can do in a place that counts. Where you can take good photos is also considered a priority.
If you're heading to Hong Kong soon but aren't sure if you can update your IG as frequently with eye-catching photos, here are just some photogenic spots you can jot down for your itinerary.
Mongkok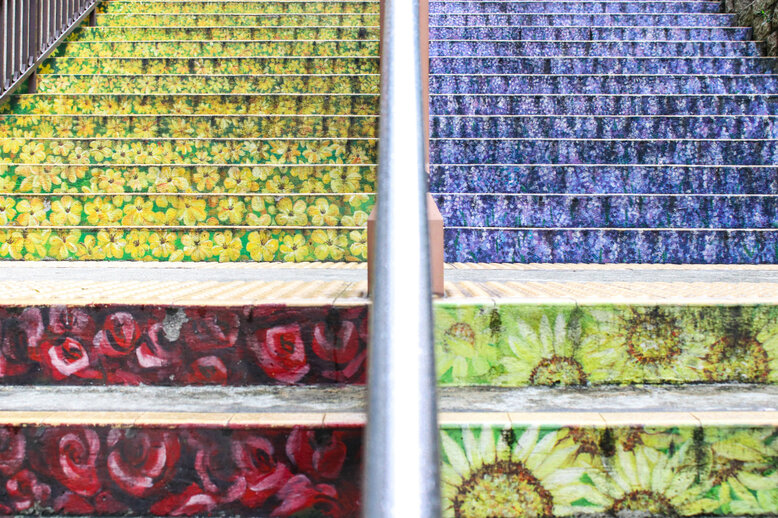 Don't be put off by how busy Mongkok is. There are actually peaceful alleyways and cozy cafes you can find solace — and good photo spots at.
Old Town Central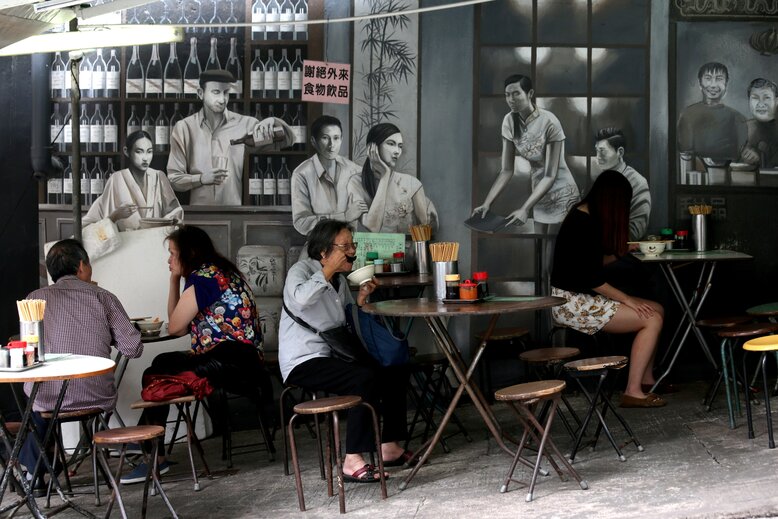 The perfect mix of East and West, Old Town Central is a haven for people who love cafes and bars. Plus, it doesn't hurt that these locations are good to take photos at.
Sai Wan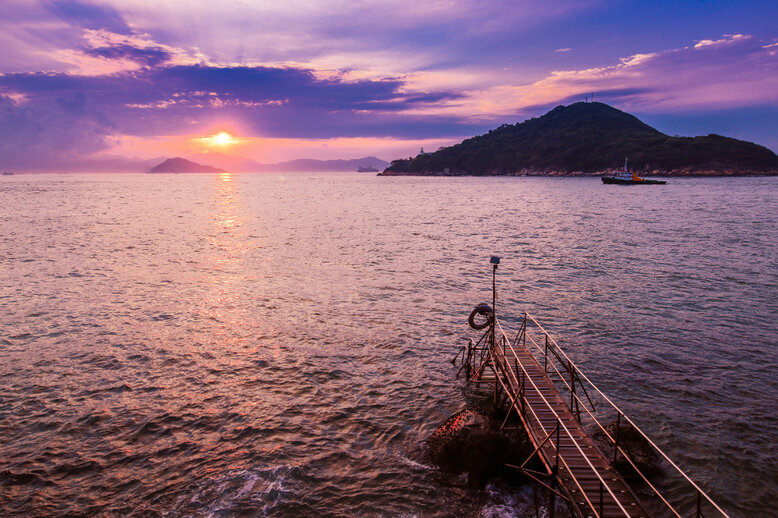 If you're more the type to go to nature spots, go to the Sai Wan Swimming Shed and enjoy the view of a good sunset.
Nam Shan Estate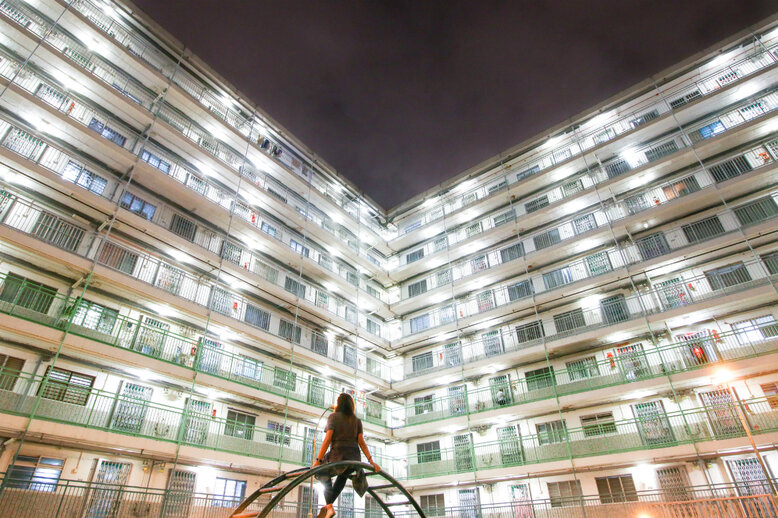 Hong Kong-style buildings are known for their symmetrical aesthetic. So don't pass up on the opportunity to have your photo taken in front of one of them.
Cape D'Aguilar
Getting to Cape D'Aguilar is not exactly as easy as a walk in the park, but the effort will be well worth it when you see the view. Marvel at and take lots of photos of the jagged rock formations in the area.
Find more Hong Kong hot spots here.