We're sure you've already heard about it; some of you may even have it on your holy grail list. The shu uemura cleansing oil is iconic, to say the least. But did you know that there are a few stories behind the cult-favourite product? Here are just some of the things we learned about the product that is celebrating its 50th anniversary this year.
Shu Uemura's first product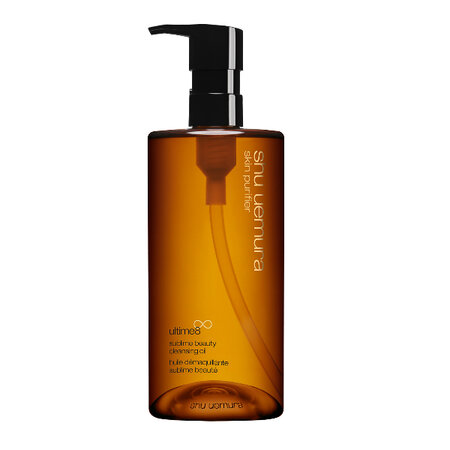 Shu Uemura Ultime8 Sublime Beauty Cleansing Oil
The cleansing oil was shu uemura's first product. After learning about the product during a trip to Hollywood in the '50s, Shu Uemura, the brand's founder and namesake, decided to try his hand at formulating his own take on the product.
Shu was first in Japan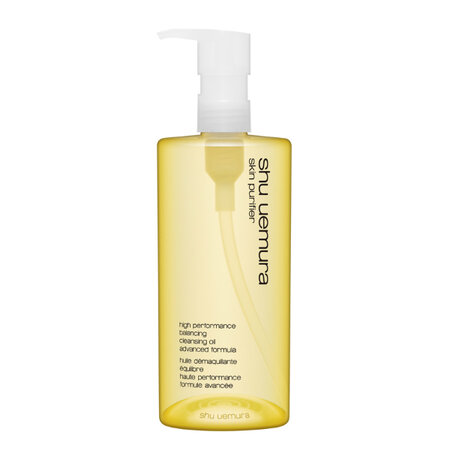 Shu Uemura Skin Purifier High Performance Balancing Cleansing Oil
After perfecting the formula, shu uemura decided to release the product in the Japanese market, making it the first of its kind in the country.


No double cleansing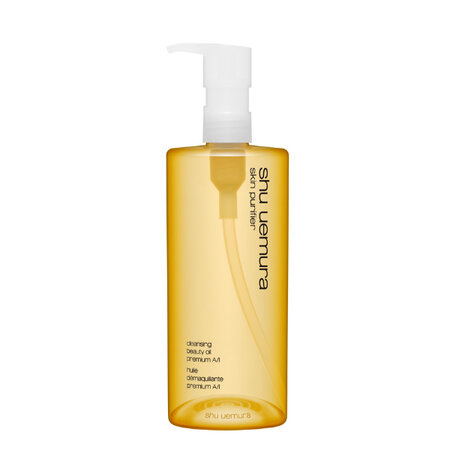 Shu Uemura Cleansing Beauty Oil Premium A/I
While some cleansing oils need to be washed off with a warm, damp cloth and a cleanser is required after, the shu uemura cleansing oil does not need to be followed by another cleanser as it emulsifies into a milky-water texture that is easy to rinse off.
There's one for every skin type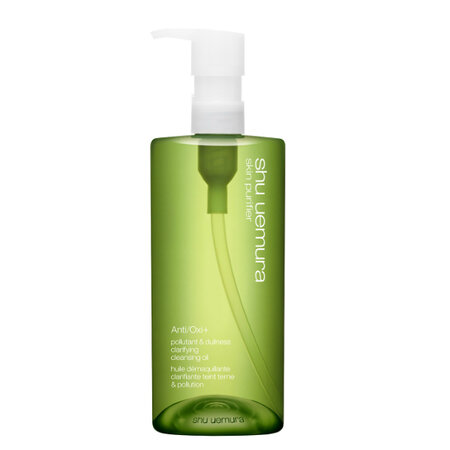 Shu Uemura Anti-Oxi+ Skin Refining Cleansing Oil
Each skin type has unique needs, so it is only proper that products made exactly for those needs are used. Shu has a cleansing oil for different skin types, and so far they have six variants of the iconic product.


Using it in the morning is better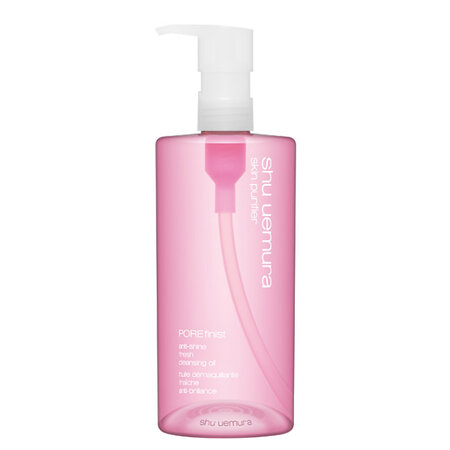 Shu Uemura POREfinist Anti-Shine Fresh Cleansing Oil
You might think that you're only sleeping when you dose off at night, but your skin continues to get exposed to impurities while you get some rest. So make sure that you use the cleansing oil in the morning to get rid of any sebum or impurity your skin got while you slept.
(Cover photo from: ReginaChow)