(cover photo from coffeeandsparkle)
Now that you're no longer a newbie in the beauty world, it's time to upgrade your makeup kit! We have 3 good reasons why you should do this: you have to throw out old makeup and replace them with new and quality items, you have to experiment with new looks for your future #FOTDs, and you need new tools to learn the tricks of the trade.

If you're itching to try these things, then check out our list of things you need to upgrade your makeup kit!
--------------------------

Anything In Fun Colours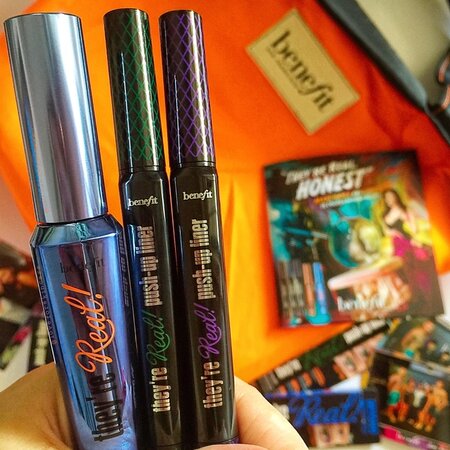 If you always have your basics--black/brown eyeliner and mascara, and red and nude lippies--then it's time to add a dash of colour to your stash! On days you feel more adventurous with makeup, experiment with coloured eyeliners and mascara, and lippies in bright shades like neon or pastel for an upgraded and artsy #MOTD.