(cover photo from coffeeandsparkle)
Now that you're no longer a newbie in the beauty world, it's time to upgrade your makeup kit! We have 3 good reasons why you should do this: you have to throw out old makeup and replace them with new and quality items, you have to experiment with new looks for your future #FOTDs, and you need new tools to learn the tricks of the trade.

If you're itching to try these things, then check out our list of things you need to upgrade your makeup kit!
--------------------------

Anything In Fun Colours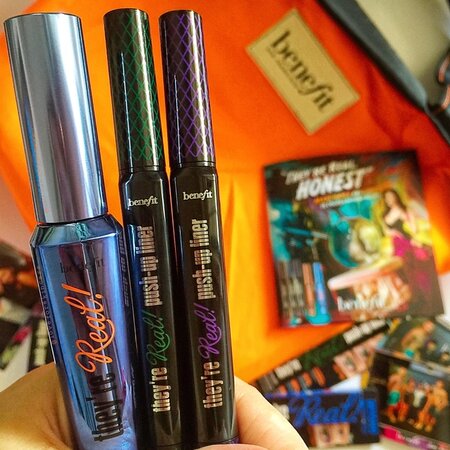 If you always have your basics--black/brown eyeliner and mascara, and red and nude lippies--then it's time to add a dash of colour to your stash! On days you feel more adventurous with makeup, experiment with coloured eyeliners and mascara, and lippies in bright shades like neon or pastel for an upgraded and artsy #MOTD.
Eyeshadow Palette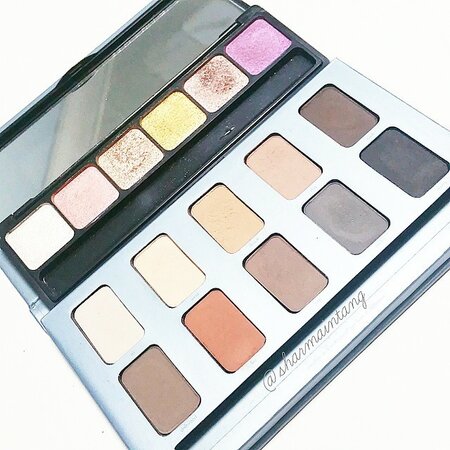 Upgrading your makeup kit also means upgrading your makeup skills. The shades on your palette are combined for a reason--lighter shades are your base and highlight colours, medium shades are for your crease, dark shades are for the outer corners of your lids, and sparkly colours are for the middle of your lids. Learn more about how you can jazz your eye makeup by using the colours found in your eyeshadow palette and you'll be sporting that perfect smokey eye in no time!
Makeup Brushes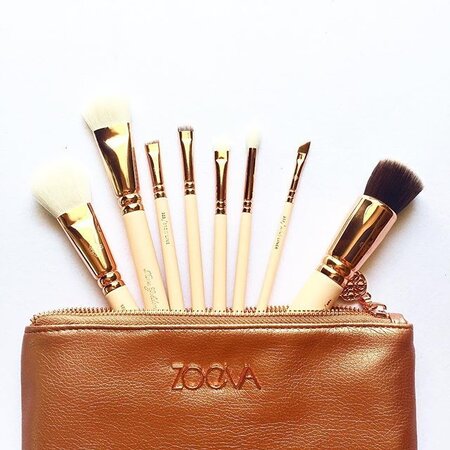 Makeup brushes are the prettiest tools a girl can have. You need these for your liquid foundations, blushes, bronzers, concealers, highlighters, and even eye makeup. Without a good and trusty set, you're stuck with always using your fingers and gunky sponges that are breeding grounds for bacteria. So it's time to invest in a wide collection of brushes for every application technique--from stippling brushes, to flat-top kabuki brushes, up to a wide selection of crease brushes in varying size and shapes.
Base Products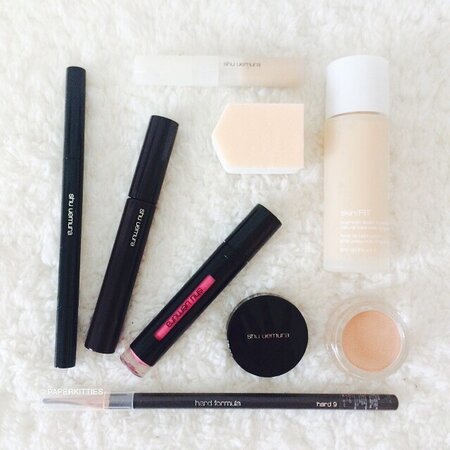 If you only have 2 products for your foundation routine, then it's about time for a foundation upgrade! Invest in a quality new foundation that is better suited for your skin and throw in a selection of primers, setting sprays, and looser powders to keep your foundation lasting through the day. With your new arsenal of products, you'll soon be able to achieve that flawless base makeup everyone's talking about.
Luxury Products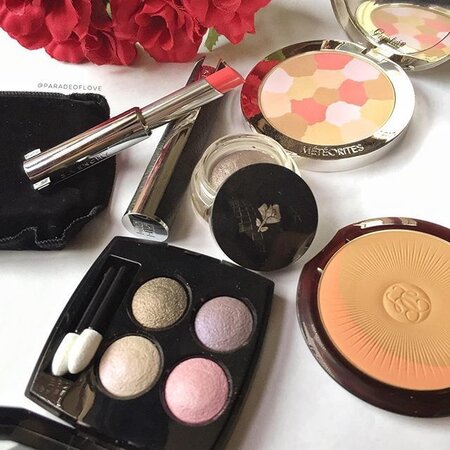 Buying luxury products is not a total requirement but it is part of the upgrade process if you think you're ready for such an investment. These products may be pricey, but you do get what you pay for in terms of packaging and quality. If you're unsure which luxury item to invest in first, we suggest getting a foundation and contour and highlight palette for that flawless, signature finish.
How will you be upgrading your makeup kit? Let us know in the comments below!