There are times when you want to go for something other than your monochrome, basic, or trendy pieces. When that need arises, why not try for a casual glam look? Casual glam ensembles are all about looking effortlessly put together while still managing to stand-out from the crowd. It may seem overwhelming because of the word "glam" but really, all you need are a few classy pieces and a touch of elegance.
Check your wardrobe now for these 5 key wardrobe glam-basics to achieve that casual glam look!
--------------------------

No Fuss Clothing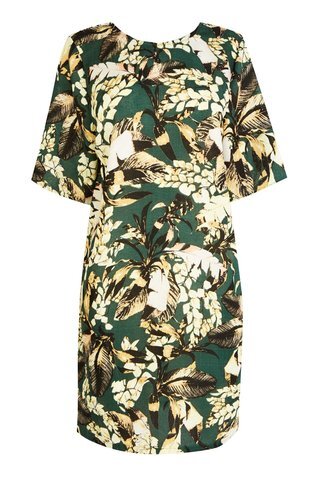 Casual glam is all about looking effortless and your best bets to achieve this are either a romper, jeans & shirt combo, or a dress. This Pampas Leaf Cocoon Dress from Warehouse is good option. The color is not too loud, the pattern is stunning, and the silhouette is simple.
Heeled Shoes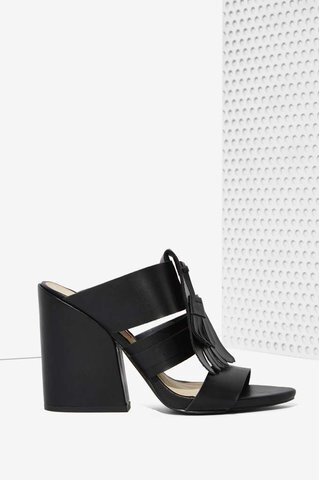 You can opt to wear flats or sneakers if you want, but nothing can make you feel as glam as a pair of heeled shoes. This one from Nasty Gal caught our eye as it's one part loafer, one part mule, and two parts obsession. The Vevey Mule is made in black vegan leather and features fringe overlay detail, strap design, block heel, and open toe--a great companion to no-fuss clothing pieces.
Statement Purse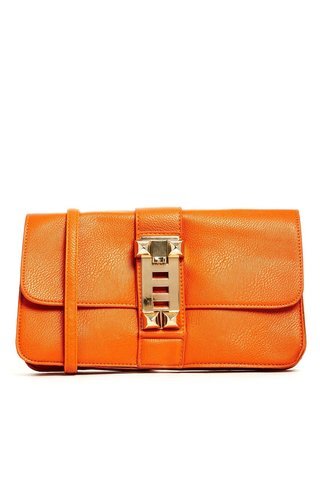 Break the monotony of your no-fuss pieces with a statement purse. You can go for something simple and structured but in a bright colour such as this one from Liquorish. It's made from a leather-look fabric with a smooth matte finish, and buckle detail for that head-turning look.
Eye-Catching Accessory

Be seen from a mile away with an eye-catching pair of sunnies or something like a wide-brimmed hat. This one by Stella McCartney has that turbo-charged 1960's flair, that make you look like a prime, sartorial sophisticate.
Elegant Jewelry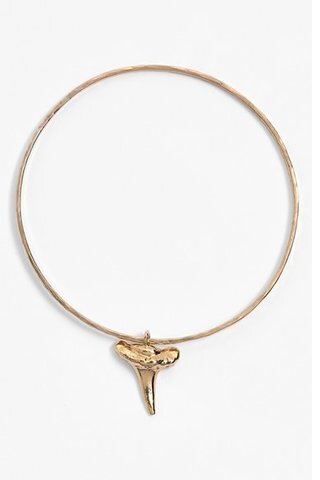 An elegant piece of jewelry is timeless and a great add-on to any outfit. Such is this Shark's Tooth bangle from Ki-ele. A richly textured shark's tooth charm bathed in fine 14-karat gold for a luxurious feel all throughout the day.
What are your casual glam pieces? Let us know in the comments below!