When seasons change, updating your wardrobe is the easy part. Swapping your flowy summer dresses and strappy sandals for knits and boots breaks no sweat. But the real fun only starts when you plan out your beauty looks.
With this year being a melting pot of both throwback and intensely futuristic beauty trends, the possibilities for fall are endless. And we believe that a great way to start this season's MOTD reinvention is by stocking up on lippie shades that are fall-perfect!
So if just like us you're in the mood for a lot of lippie-loving this season, here are the shades you should definitely get your hands on!
--------------------------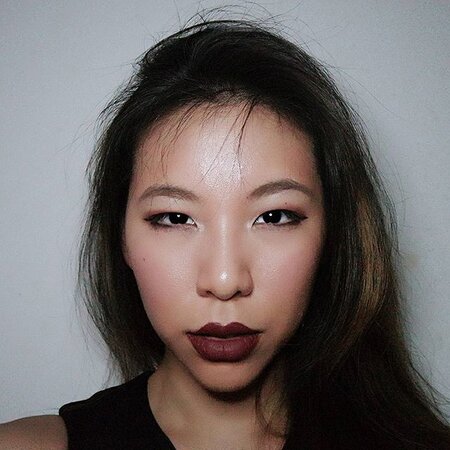 Making its way back from the 90s, brown lippies complete the neutral colour palette of fall. Perfect for ladies who can't decide between a bold and a nude lip, this shade is one that fits the bill. The great thing about this colour is that it matches all fashion looks, whether you feel like going casual with knits or you're off in chic layered coats.
--------------------------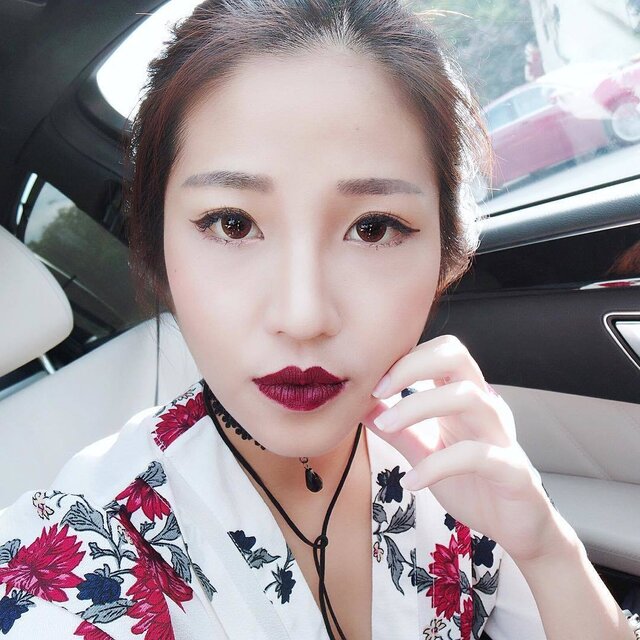 A fall classic, this sultry shade is one of the very few colours you can wear without worrying too much about your skin tone. Its deep saturation is all about emphasising and sculpting your lips, enough to steal the scene without going overboard. Definitely a go-to shade if you're feeling too lazy for sweater weather but would still want a great beauty look.
--------------------------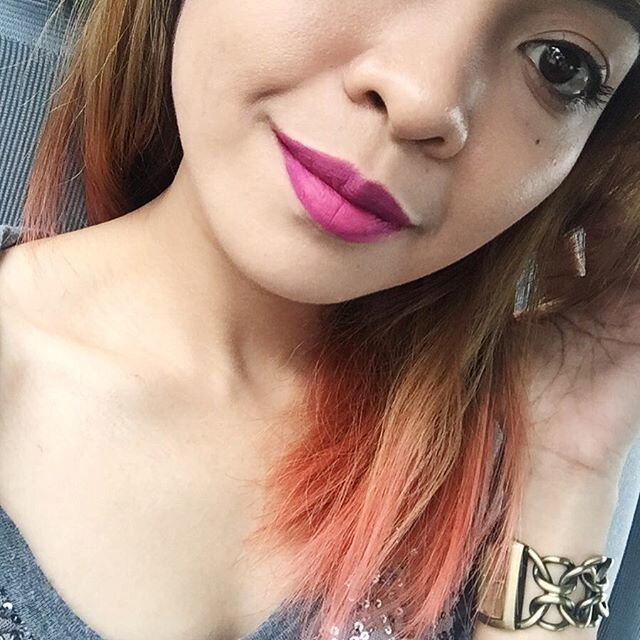 If you're not a big fan of vampy colours, this is the perfect alternative. This shade gives just the right pop of colour that will make you stand out whether you're snug in sweaters or you're all posh in structured monochromes.
--------------------------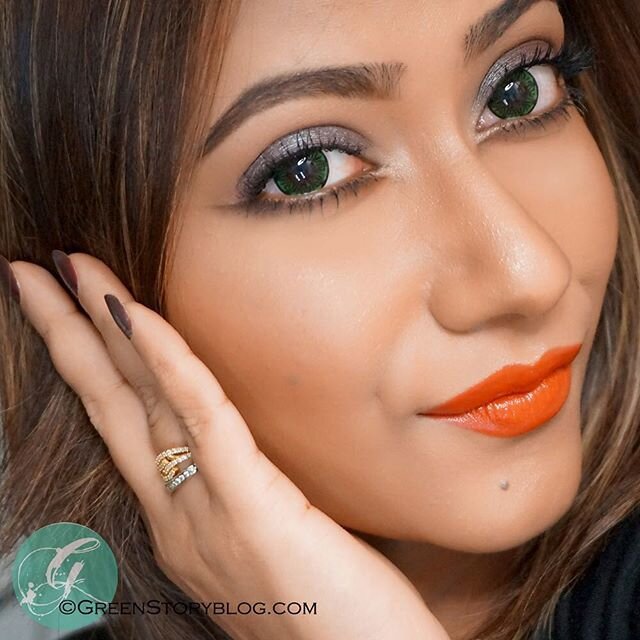 Amidst the burnt orange leaves that greet us for fall, this shade embodies the season through and through. If you're bored with reds, nudes, and pinks, another way to stand out among the wine lippie lovers is by giving your pout a quick swipe with this bright hue.
--------------------------

Just-bitten pink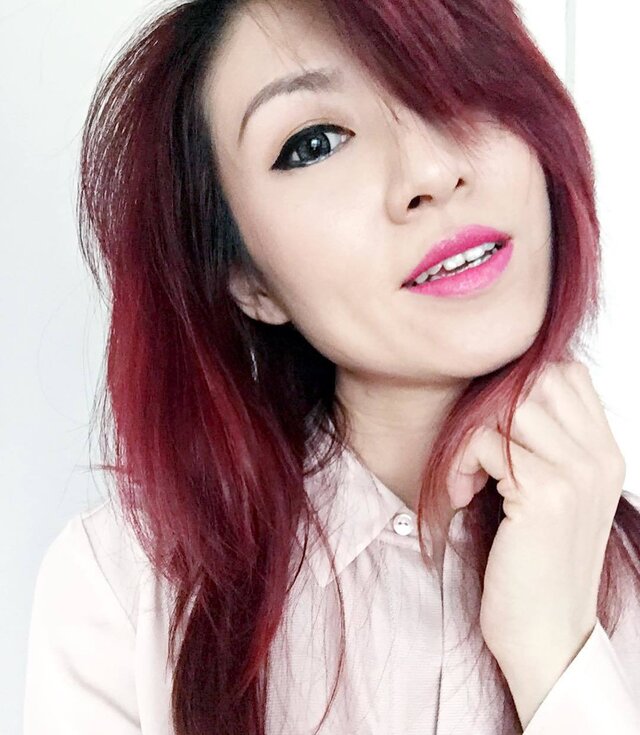 With the weather finally cooling down, we can't help but just sit back and relax. And the best way to embody the perfect 'chill' look? Just bitten lips. Get that flushed and natural look as you sip your morning tea with this effortlessly chic colour.
--------------------------

Which lippie shade will you be wearing this season? We'd love to hear all about it in the comments below!