When seasons change, updating your wardrobe is the easy part. Swapping your flowy summer dresses and strappy sandals for knits and boots breaks no sweat. But the real fun only starts when you plan out your beauty looks.
With this year being a melting pot of both throwback and intensely futuristic beauty trends, the possibilities for fall are endless. And we believe that a great way to start this season's MOTD reinvention is by stocking up on lippie shades that are fall-perfect!
So if just like us you're in the mood for a lot of lippie-loving this season, here are the shades you should definitely get your hands on!
--------------------------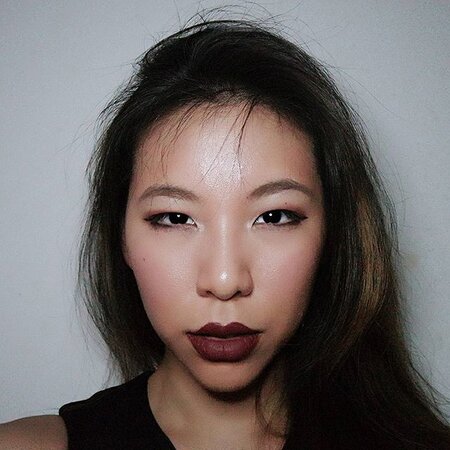 Making its way back from the 90s, brown lippies complete the neutral colour palette of fall. Perfect for ladies who can't decide between a bold and a nude lip, this shade is one that fits the bill. The great thing about this colour is that it matches all fashion looks, whether you feel like going casual with knits or you're off in chic layered coats.