Here's the thing about being young and vibrant: going out with your best girl-friends and painting the town red. And what do you need for that perfect Ladies Night? A smile that keeps heads turning through the night.
But before you reach for your go-to lip colour, ensure that your smile is bright, white, and fresh for long-lasting confidence through the night. We recommend a whitening toothpaste such as Closeup Deep Action toothpaste for its amazing Micro Shine Crystals that effectively polishes teeth and removes yellow stains for a brighter smile.

Once you've achieved that bright, white smile, grab a lipstick in a colour that will make your smile stand out even more.
Read on for our top picks of the 5 lipstick shades for a gorgeous smile >>
M.A.C RiRi Woo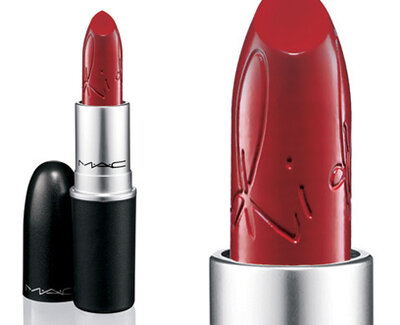 (Get It Here)
To make your smile appear almost two shades lighter, opt for a vivid red like MAC's RiRi Woo (Ruby Woo's similar looking sister).
Deborah Lippmann Sexy Back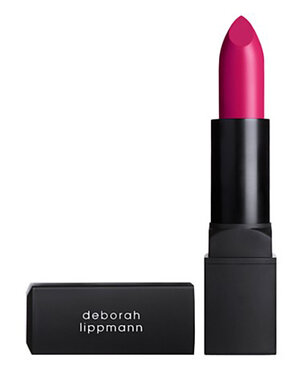 (Get It Here)
A bright pink, semi-matte cream lipstick is a great option for a dramatic, dazzling smile. Its slight-blue undertone and bright finish will make your teeth appear a lot whiter than it may be.
Lipstick Queen 'Sinner' Lipstick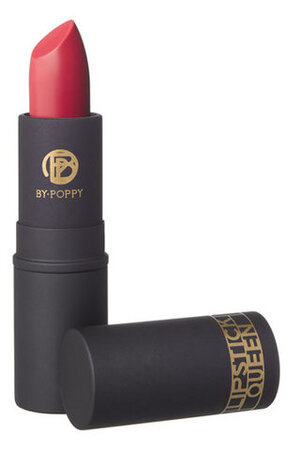 (Get It Here)
This Lipstick Queen lippie in "Bright Rose" has a slight blue-orange undertone with a matte finish. Perfect for a smile that pops.
Yves Saint Laurent 'Rouge Pur Couture'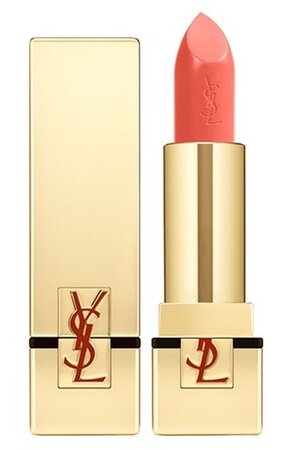 (Get It Here)
If you're not in the mood for a bright pop of colour, opt for a paler hue such as this YSL lipstick in Corail Legende. It has a light pink-orange undertone for a subtle smile-brightening effect.
M.A.C Viva Glam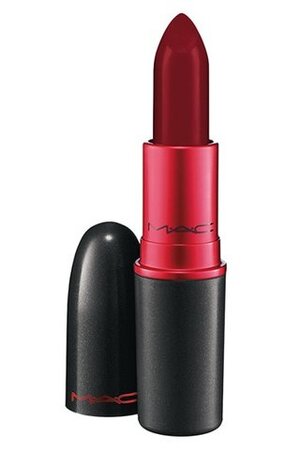 (Get It Here)
For a smile that can be seen across the room, be bold and reach for this cult classic from M.A.C. Viva Glam is a deep red shade that suits all skintones and is the perfect shade for a statement smile.