For most of us, May is the last month of Summer. It is also most probably the hottest (and funnest!) summer month around. Exude that carefree vibe not just through your outfit, but also through makeup! But don't worry, You don't have to go all-out in experimenting with crazy makeup trends. The simplest way to try something new is to put in a new shade of lipstick--something you haven't worn yet, or something you're dying try.
Here's a list of the must-try lipstick shades for this month!
--------------------------

Nude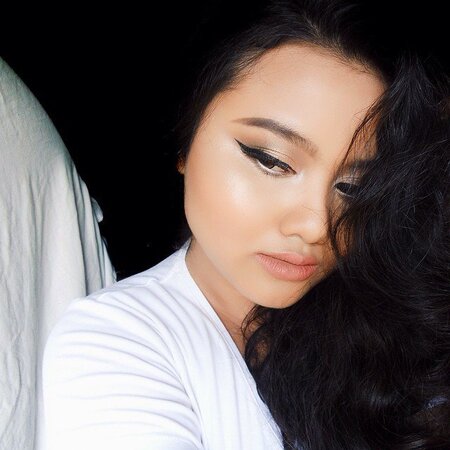 (Photo from curlsandmints)

Calling all Red lipstick lovers, it's time for you to try something nude. Embrace neutral and basic at its best! This shade is perfect for everyday makeup and for complementing your sun-kissed skin.
--------------------------

Peach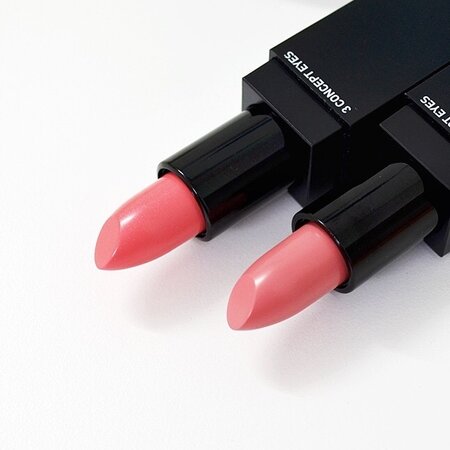 (Photo from RoxanneChia)

If you don't want your lips looking too bare with the nude shade, try something with a dab of pink such as a peach-toned lippie. It's vibrant, classy, and feminine--a match made in heaven for the girly girls of summer!
Pink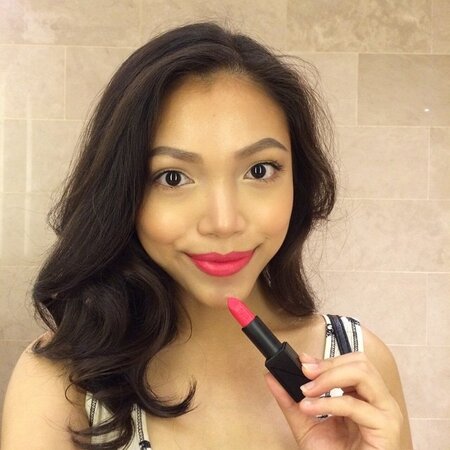 (Photo from indrinovita)

Haven't worn a pink shade this bright lately? Now is the best time to try it! Best to opt for a warmer shade of pink for a vibrant pout!
--------------------------
Purple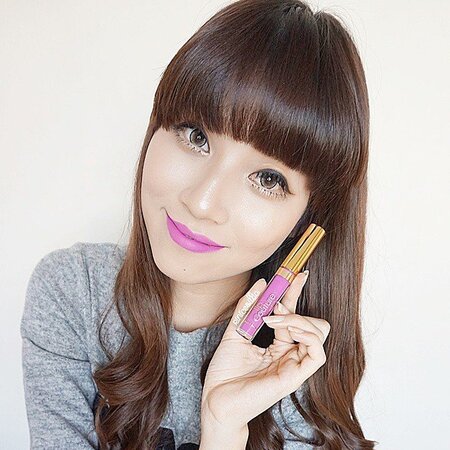 (Photo from rinicesillia)

Purple is still an ongoing trend in beauty, especially this Month when brands are releasing new colour choices left and right. Try a cool purple shade to combat the summer heat!
Orange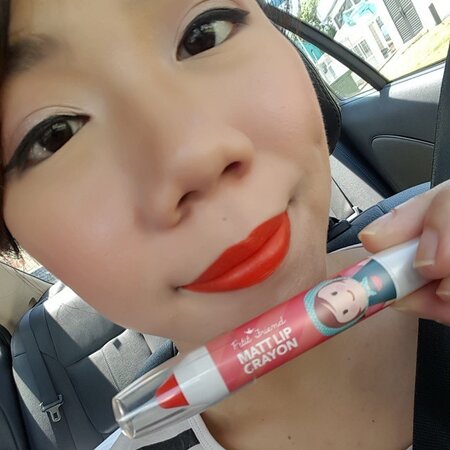 (Photo from qiyunz)

Last but not the least, Orange. The colour of the sun is definitely perfect for summer! It's warm, bright, and very eye catching.
--------------------------
What are your favourite lippies for the month? Let us know in the comments below!