(cover photo from claudiaxtong)
Bill Blass once said "When in doubt, wear red." Red is the classiest and most feminine colour for women. It signifies love, passion, fire, energy, and strength--a few of the many traits women associate with. Thus, together with our friends from Zalora, we've put together this list of Little Red Dresses (or LRDs) to help spread the Go Red For Women campaign.
Go Red for Women is an initiative adopted by the Singapore Heart Foundation to highlight the risk of cardiovascular disease in women. They have also partnered with National University Heart Centre Singapore (NUHCS) to increase awareness of heart disease in women and to encourage younger women to take better care of their health.
Watch this video to know more about this cause and get inspired to wear red!
Click next to see our top picks for red dresses >>
Edgy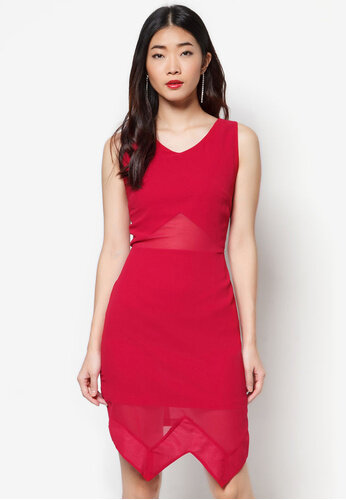 If your fashion motto is always "living life in the edge" then this modern take of an LRD by Inner Circle is the dress for you. It's asymmetrical hemline and almost peek-a-boo sections make it a sexy choice for night out in the town.
Boho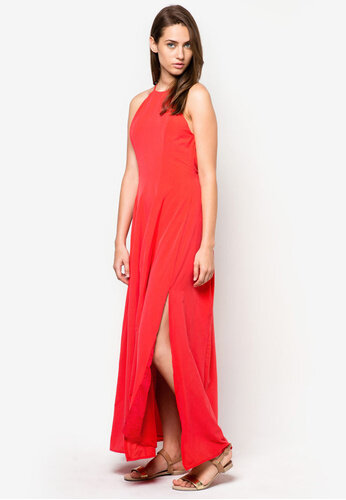 If your style is more on the boho, free-spirited, and lazy-dressing vibe then a loose yet flowy red dress such as this from CATWALK88 is your pick. The pane led design, pleats, thin straps, and high slits will surely turn heads as you walk by.
Girl Next Door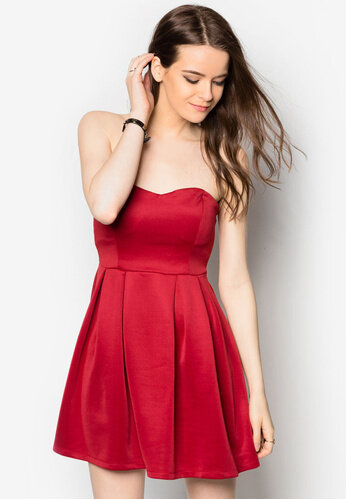 If "fun", "playful," "sweet" are the 3 words that people like about you, then you must be the girl-next-door type. Look like a sweetheart in this bandeau skater dress by Something Borrowed. Pair with flats and braid your hair for some extra flair to your look.
Preppy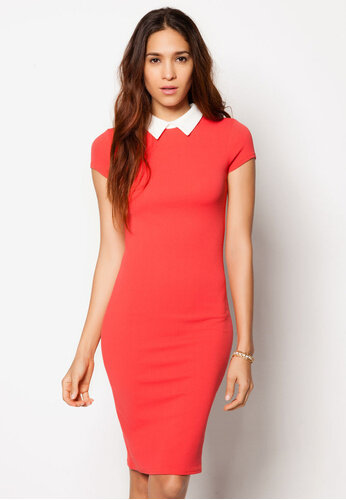 Preppy is a fun and trendy choice by women who like to experiment a bit with their prep-side. This dress from Girlondon is a must-have for you. The white collar adds a nice pop and crispness to it without going overboard.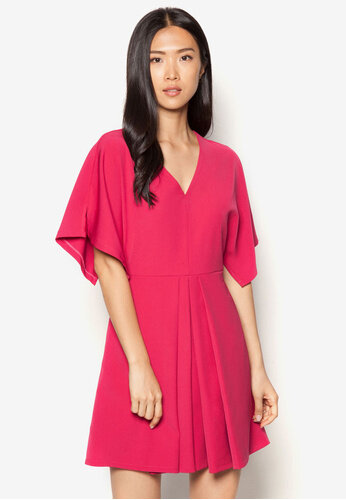 For those who always want to make a statement with classy pieces, then this minimal dress by ZALORA is for you! Dress it up with a pair of chic black heels or a nude sandals for a day-to-night look like no other.
Have a signature red dress? Share it with our Fashion Community!