When it comes to makeup, there are a few products that every girl should
absolutely
stock up on. Boho or classic, glamorous or minimalistic, no matter what your makeup style is, these are five makeup items that work with every look and every woman.
--------------------------

Foundation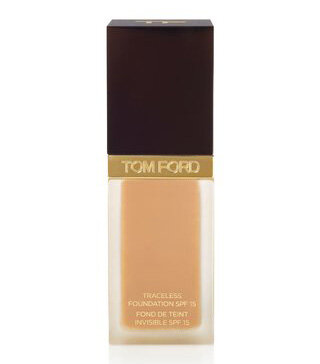 Tom Ford Traceless Foundation
Everyone, and I mean everyone, needs a good foundation. A "good" foundation won't make you look like you're wearing makeup but instead will make your skin just look even better – like you've just returned from a restful holiday. The key is to choose the right shade, texture, and finish.
Mascara
Benefit They`re Real Mascara
The path to pretty peepers is paved with mascara. Mascara lengthens and adds volume to lashes to make your eyes look bigger and more beautiful. Make sure to restock this every three months, as bacteria can grow in dried mascara tubes leading to a risk of infection.
Eyeliner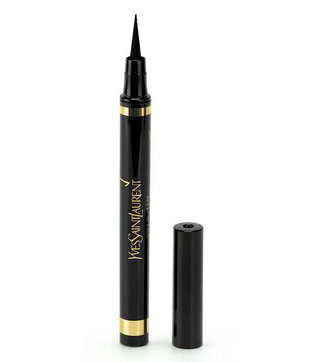 Yves Saint Laurent Automatique Eyeliner Effet Faux Cils
Add definition, lift droopy eyes, tightline, and create drama with your eyeliner. Whether you choose to get it in a pen form or work with a gel liner and brush, this is one makeup product you should always have handy.
Brow pencil gel
Cle de Peau Beaute Eyebrow & Eyeliner Compact
Your brows can totally transform the way you look, so pay attention to them. Fill them in with light feathery strokes with a pencil or powder one shade lighter than your natural brows. This will help define them without making them look too stark or heavy.
Red lipstick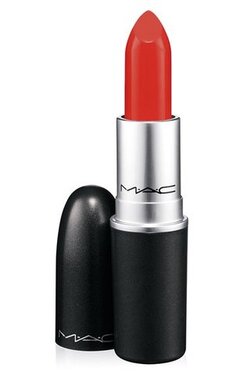 MAC Lipstick in Lady Danger
Trends will come and go, but a scarlet pout is here to stay. Over seasons, it may change from matte to glossy to sheer and back to matte, but the red lipstick is a main stay in every celebrity makeup artist's kit and should be in yours too. Not a fan of bold lips? Use the lipstick as a stain instead. It will add a dash of colour without overpowering your look.
So what are your Makeup essentials?
Show us by uploading a photo to our
Beauty Community
!
--------------------------