When it comes to makeup, there are a few products that every girl should
absolutely
stock up on. Boho or classic, glamorous or minimalistic, no matter what your makeup style is, these are five makeup items that work with every look and every woman.
--------------------------

Foundation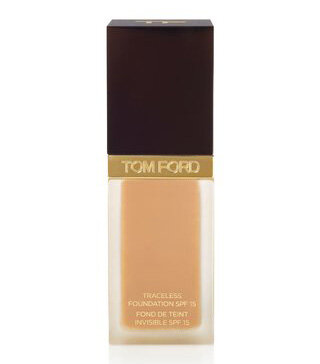 Tom Ford Traceless Foundation
Everyone, and I mean everyone, needs a good foundation. A "good" foundation won't make you look like you're wearing makeup but instead will make your skin just look even better – like you've just returned from a restful holiday. The key is to choose the right shade, texture, and finish.