(cover photo from beautifulbuns)
Most women show-off their lovely tanned skin during Summer. However, not everyone can go to the beach and soak up under to get a natural tan. Thankfully, we have makeup. Makeup can do so much to our face--make it appear slimmer, cover up blemishes, and even make it look tanner and glowing!
Here are 5 makeup products for you to sport a sun-kissed makeup look today!
--------------------------
Sun-kissed Makeup Base
After prepping your skin with your chosen foundation, even out your complexion using a Bronzing Makeup base. Apply it around the forehead and across the bridge of the nose for a natural tan effect.
Coral Blusher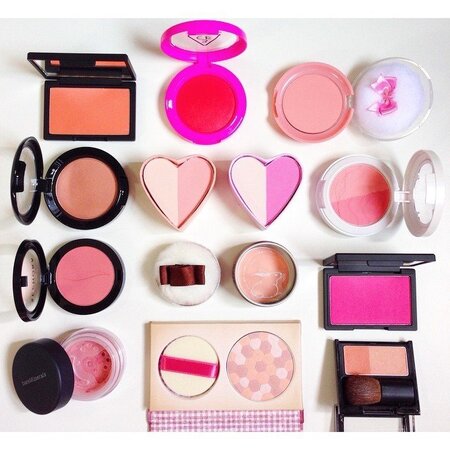 Don't forget to apply blush! A sun-kissed look usually has a healthy flush in peach-orange or coral shades in the apple of your cheeks. Achieve that with your favourite orange-based blush!
Highlighter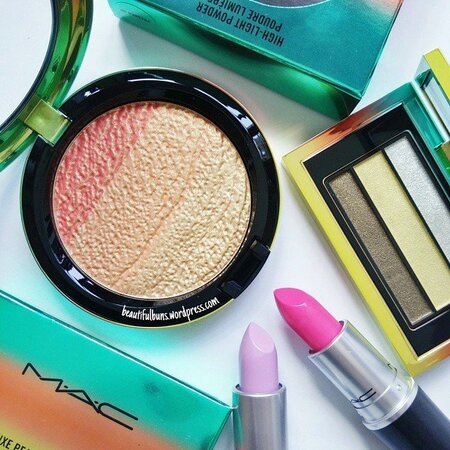 The glow comes in when you apply your highlighter on top of your blush. You'll see its effect whenever you take photos--it literally gives you glowing skin in seconds.
Bronzer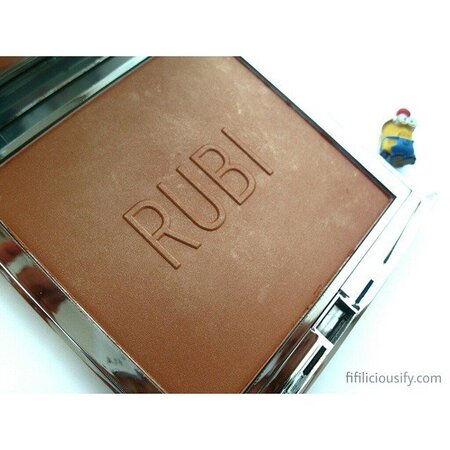 A bronzing makeup base may be enough to give you a glowing tan but it will not give you dimension. Take the extra mile and blend away with your chosen bronzer.
Earthy Metallic Eyeshadows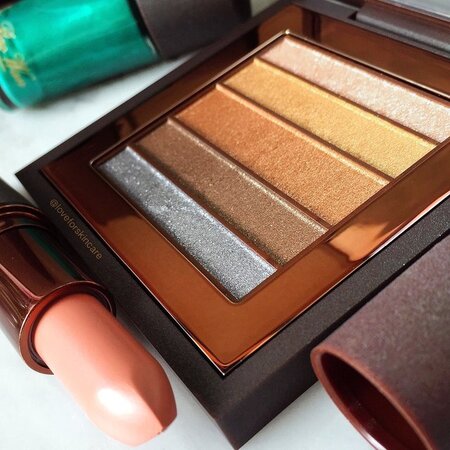 A glowing, sun-kissed skin isn't complete without a few earth-tones on your eyes. Stick to either bronze, orange, tan, and white and mix in a few shades to complete your after-beach makeup look!
Share your sun-kissed looks with the Beauty Community today!