It's the start of a brand new year — the time to charge everything to experience and get ready for another ride. There's no way to tell what the future holds, but if you equip yourself with the right mindset – and the right flawless base — you'll have a better chance, and double the confidence, at being able to hurdle whatever challenges you may face.

Ahead, some mantras shared by these beauty influencers (all beautifully made up with the iconic Estée Lauder Double Wear Stay-in-Place Foundation) you can live by to look forward to a flawless year.
#FreedomTo Express My Creativity — Roanna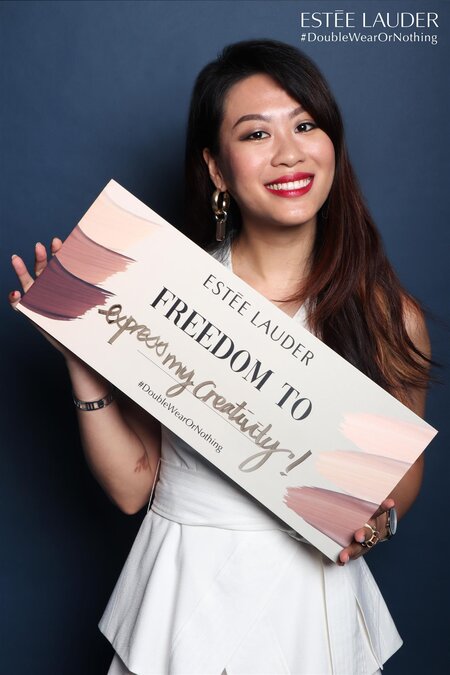 Letting our creative juices flow, no matter what the outlet may be, is a great way to not only relieve our minds from stress but also enrich our soul. So in the coming year, make sure that you embrace your inner artist, whether it's by singing more than you used to or enrolling to a makeup masterclass.