For women who are always on the go, choosing between sleep and getting your makeup on point in mornings is a major decision. And of course, doing your makeup while in transit isn't exactly the safest or most practical option either. But who said you have to compromise either, especially at this day and age?
As always, we've got you covered. Read on as we list down beauty products that can double up their use to cut down your prep time.
Stick foundations as concealers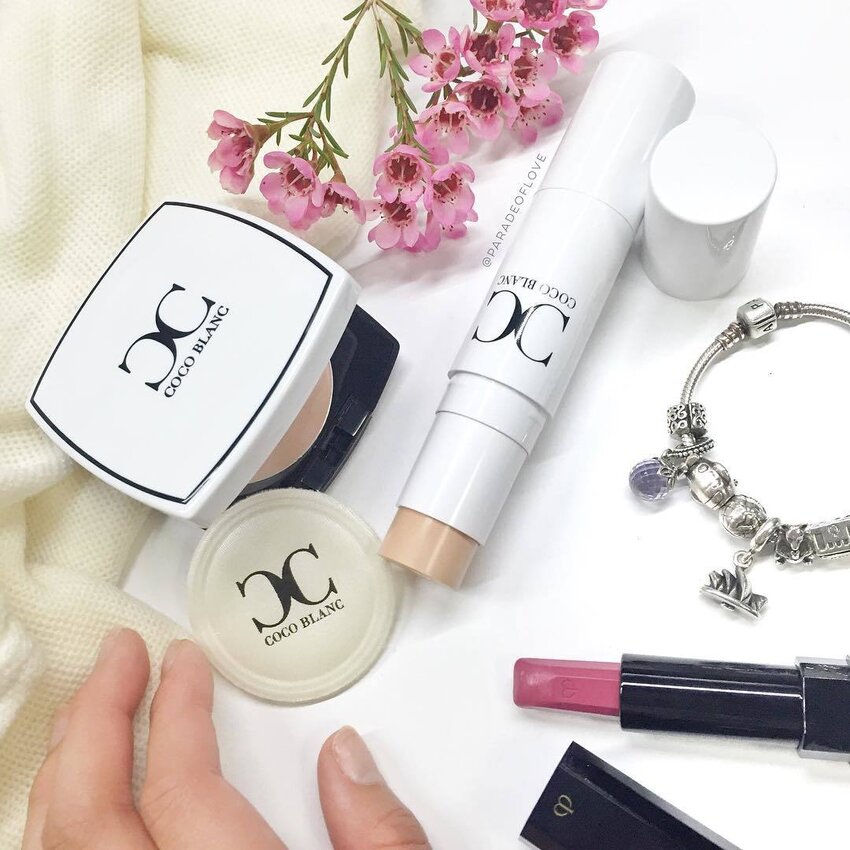 Unlike liquid foundations, stick foundations need less product and building up to provide the coverage you need. When it has the right formula, a stick foundation glides on smoothly. A tip: use paddle brushes when you blend these for faster application or use your trusty fingers.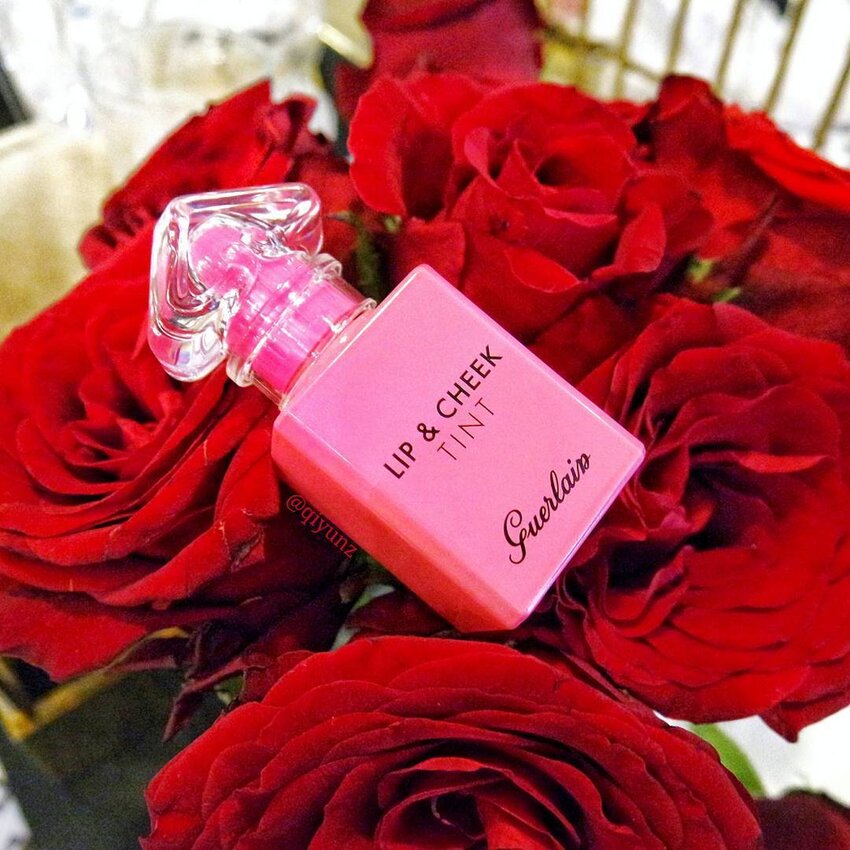 Lip and cheek tints make you look put-together in a jiffy, giving that fresh blushed look and softly bitten lips without having to use too many products.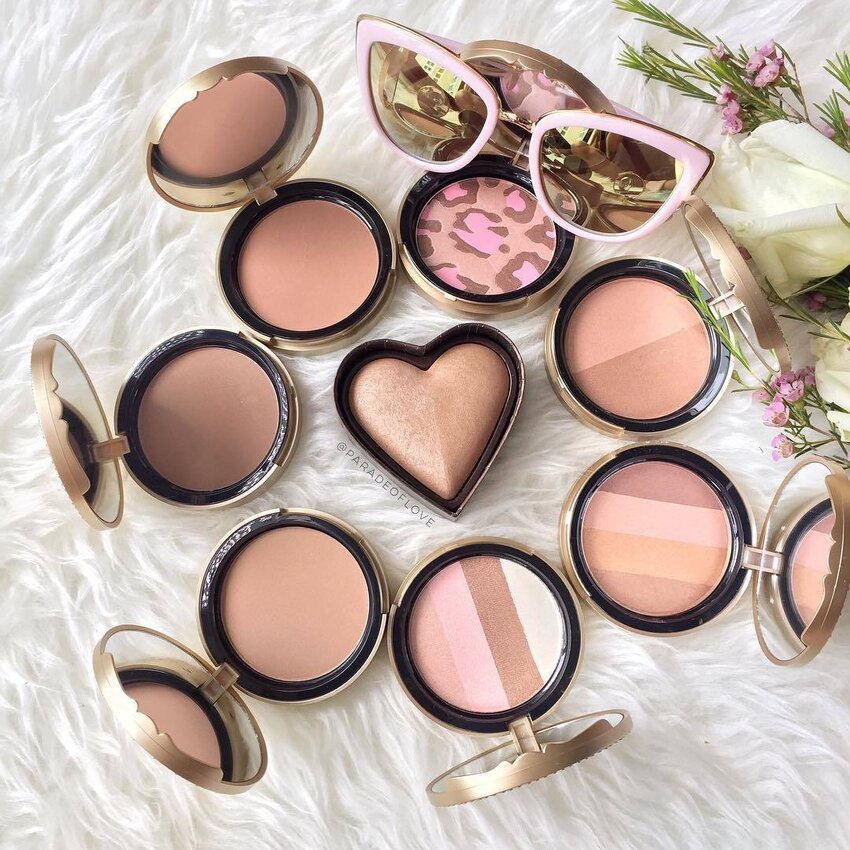 A sun-kissed, peachy look is perfect for any time of the year, especially in tropical countries. So stipple on a bit of blush on the apple of your cheeks, and if has a little bit of shimmer, then you got yourself soft highlight, too.
Cream eyeshadow as eyeshadow primer and pigment in one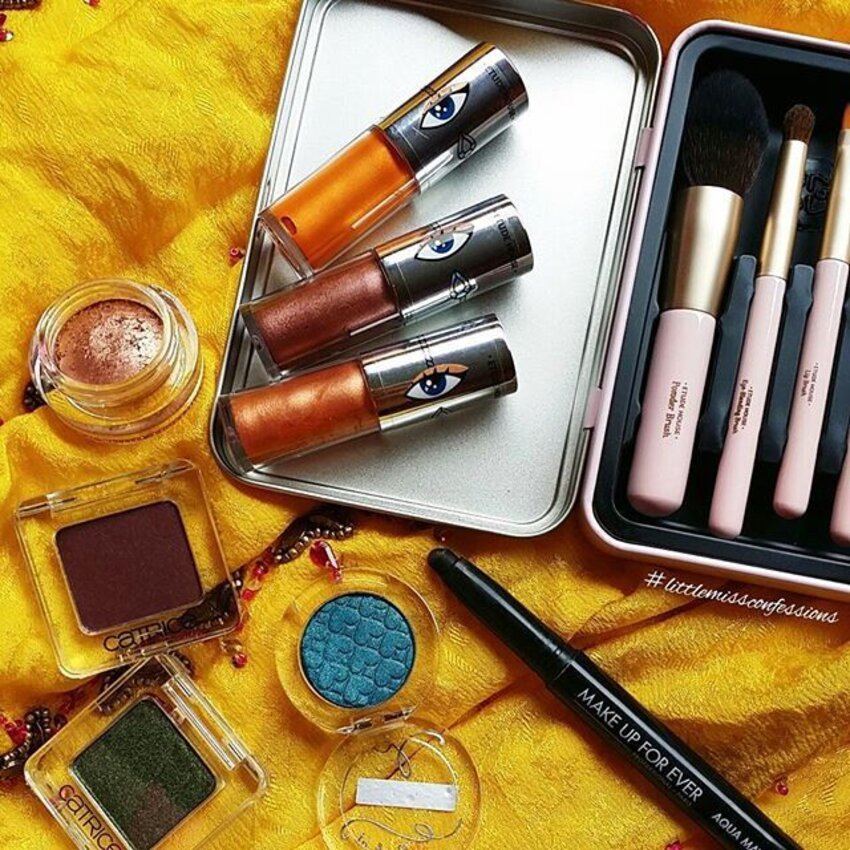 Want your eyeshadow to really pop but have no primer in hand? No problem! Cream eyeshadows work amazing as an eyeshadow base or even just on their own, so you never have to leave your lids bare if you're in a hurry.
Eyebrow powder as contour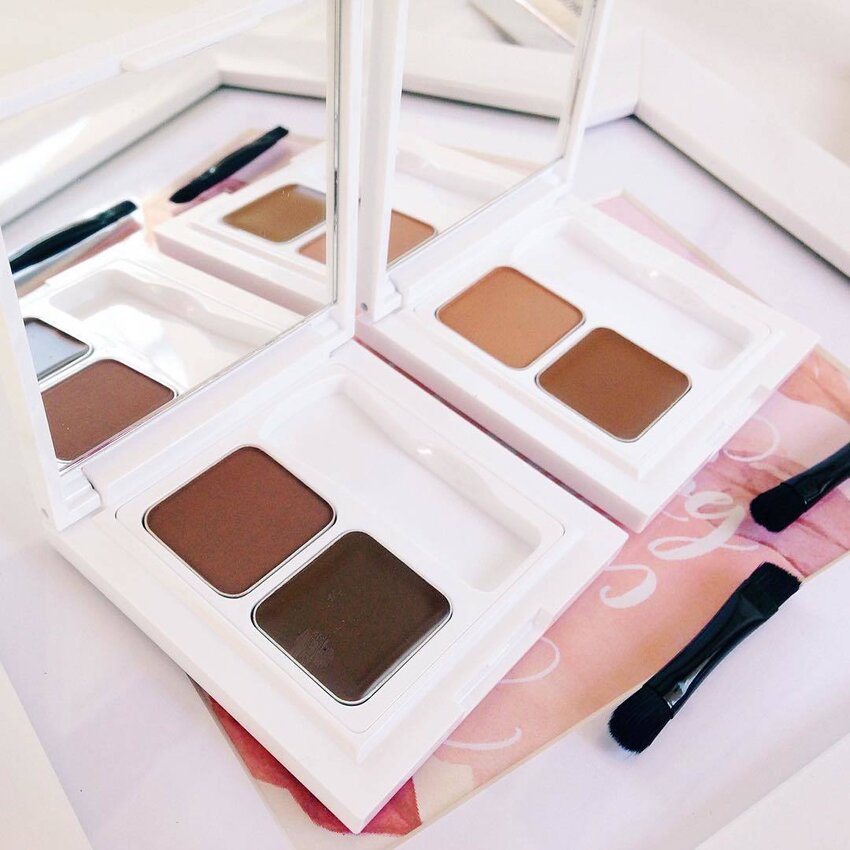 Often cool-toned, eyebrow powder usually has the right amount of pigment for giving a naturally contoured look. The small pan also helps control the product that comes to your brush, preventing overly harsh lines before blending.
--------------------------