For women who are always on the go, choosing between sleep and getting your makeup on point in mornings is a major decision. And of course, doing your makeup while in transit isn't exactly the safest or most practical option either. But who said you have to compromise either, especially at this day and age?
As always, we've got you covered. Read on as we list down beauty products that can double up their use to cut down your prep time.
Stick foundations as concealers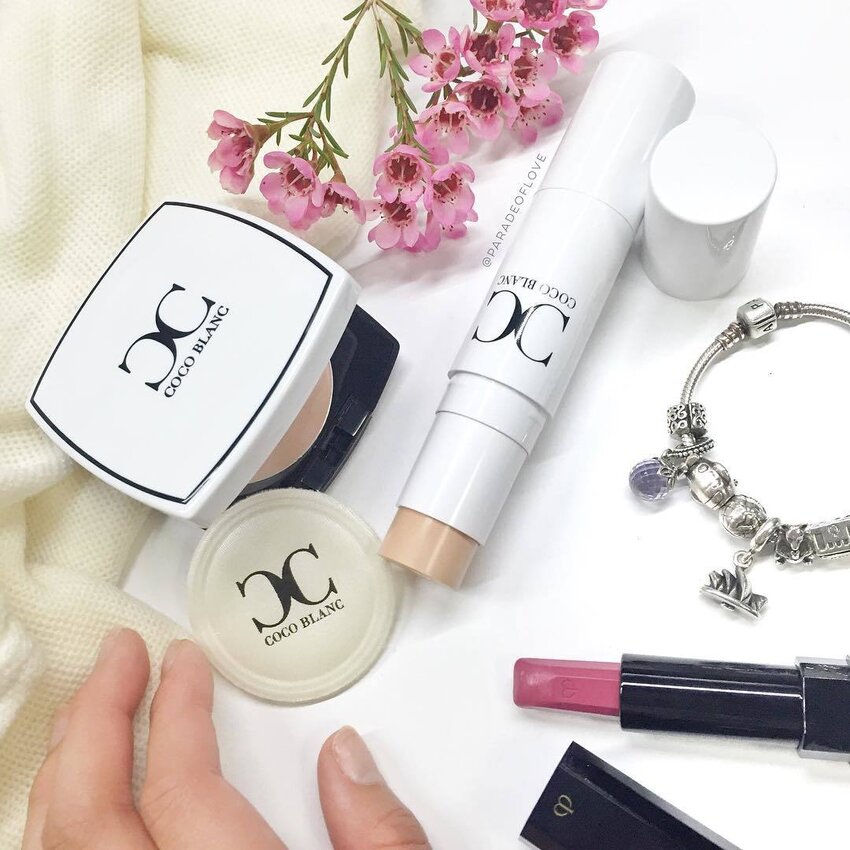 Unlike liquid foundations, stick foundations need less product and building up to provide the coverage you need. When it has the right formula, a stick foundation glides on smoothly. A tip: use paddle brushes when you blend these for faster application or use your trusty fingers.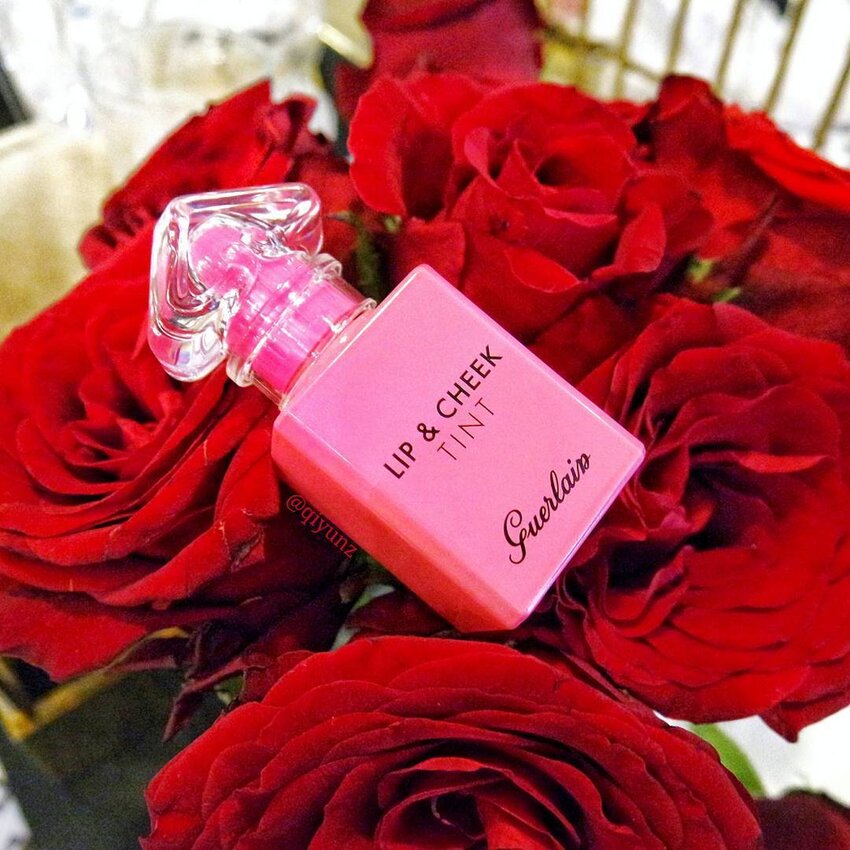 Lip and cheek tints make you look put-together in a jiffy, giving that fresh blushed look and softly bitten lips without having to use too many products.