Everybody wants to achieve a flawless complexion, but there are times when our skin just won't cooperate. That's where your trusty concealer comes in and saves the day. Dark under eyes, pimple scars, and other imperfections can be successfully covered up with a good concealer especially designed for particular needs. So we've rounded up five concealers that you have to try depending on your problem area.
Dark Under Eye Circles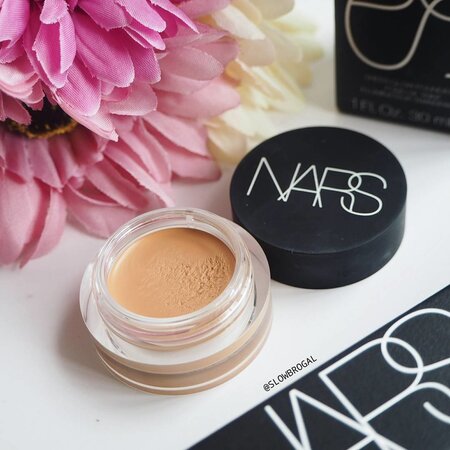 You can easily get dark under eye circles but they're oh, so hard to banish. They can be due to allergy, hereditary predisposition or evidence of our late night shenanigans. No matter the reason for our eye bags, we can agree that they can look unsightly. What we need to look for in an under eye concealer is something with a creamy texture to keep the skin around our eyes hydrated but at the same time doesn't crease or fade away. The Nars Soft Matte Complete Concealer meets all these criteria; plus, the longevity of this formula is amazing. Panda eyes no more!
Uneven Skin Tone and Fine Lines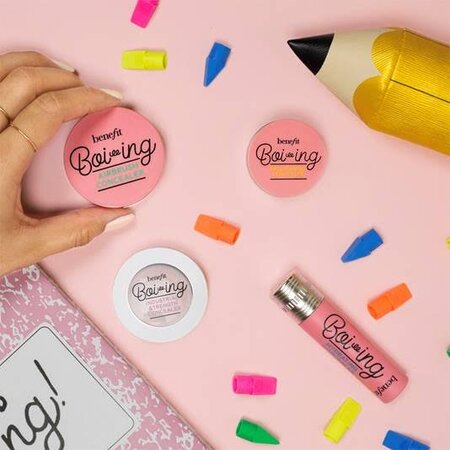 Benefit Boi-ing Airbrush Concealer, SGD35
Benefit strikes again by adding new concealers in their Boi-ing family. We're particularly looking forward to the Benefit Boi-ing Airbrush Concealer, which promises to effectively hide fine lines and any uneven tones in the skin without caking on or crusting into the fine lines.


Pimple Scars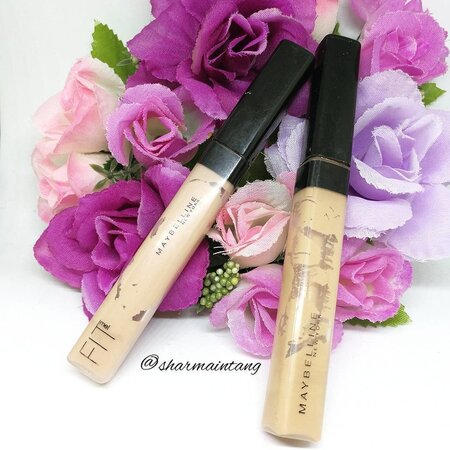 We all know that the struggle does not end when our pimple dries up. It usually leaves a souvenir for us, the dreaded pimple scars that take more time to erase than the pimple itself. For this, you need a light concealer that can target the scar precisely. You'll find that Maybelline's Fit Me Concealer works best with pimple scars as it dispenses the right amount to cover an area. Its matte finish is perfect for scars as opposed to a luminous concealer, which will only highlight the blemishes.
Acne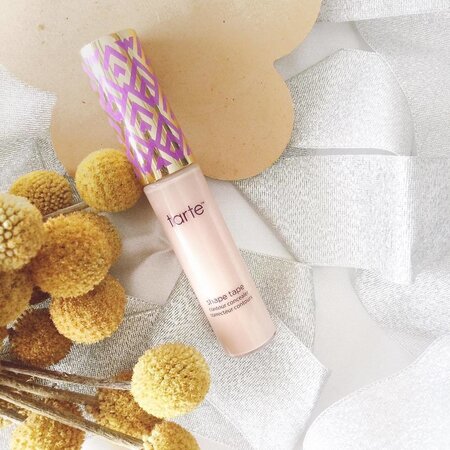 For those pesky acne, you'll want a heavy duty concealer that's proven to have full coverage. Try Tarte's Shape Tape Concealer to hide those red acne bumps. You won't experience any flaking as this formula will seamlessly blend into your skin, making you look like you're not wearing any concealer at all.
Redness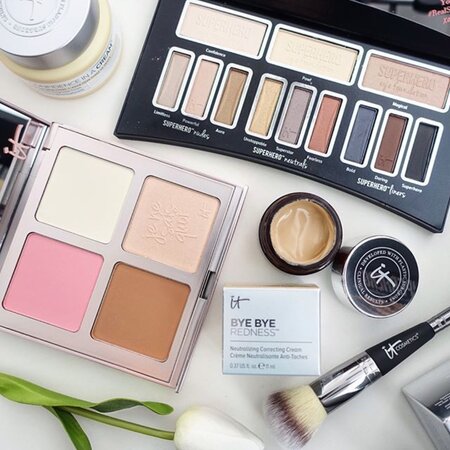 Redness on the skin is tricky to manage and hard to conceal. Usually, putting too much concealer will make it look cakey and anything less just won't make the cut. But by using the IT Bye Bye Redness Correcting Cream, the redness in all areas will be evenly concealed, resulting in a natural finish.