(cover photo from tintedwhiteroses)

There's more to proportions than slouchy sweaters and pencil skirts. Designers are inventing more daring silhouettes season by season to test our style limits and ultimately, to let us have more fun. That's what fashion is all about, anyway.
So if silhouette trends make you excited, scroll through and see five new shapes to try and help you get out of your style comfort zone. You can also check Clozette SHOPPE's latest
Style Report: Modern Silhouettes
to see (and shop) more styles.
--------------------------
Cape Sleeves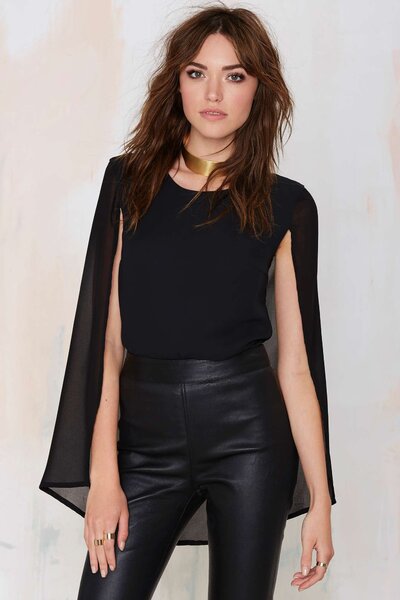 Whether the cape sleeves are part of a top or dress, the shape lends a super heroine twist to the whole look. This silhouette is sure to inspire our holiday dressing game this December. Try: Rare London Midi Dress from Nasty Gal