(cover photo from cassansaurusanaesi)

The OOTD sensation has gotten so big that fashion bloggers have really committed themselves to posting at least one OOTD per day. They always make sure it's chic, polished, and captures their style.
So to inspire you further with your daily OOTD shots, we've prepared a guide to keep you inspired with the various styles you can try to mix-and-match your OOTD feed. Just remember to always inject your personality to it so that each shot will stand out!
--------------------------

Monochrome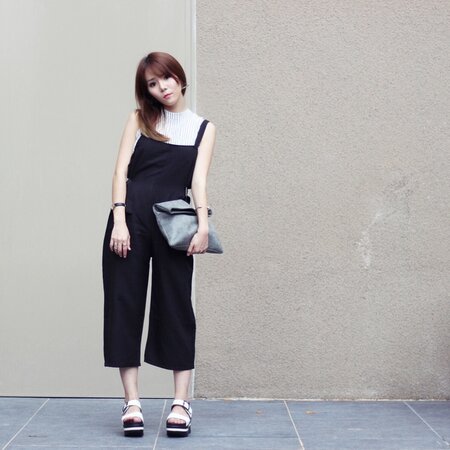 The Monochrome OOTD is loved by many as it is so effortlessly chic. What you can do to make it your style is to combine textures and pieces that complement your personality. You can also make a statement by wearing an all-white or all-black ensemble and then adding a "pop of colour" to the look with a colourful bag or accessory.
Glam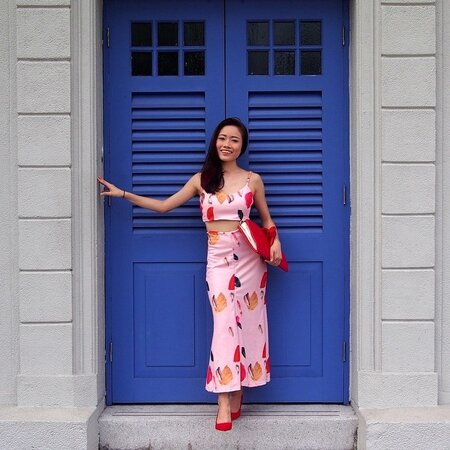 (photo from cassansaurusanaesi)

Glam is an intimidating style as people think that they need to wear signature brands to look luxurious. We're telling you now, it's not a requirement. Glam is a polished, feminine, and classy look perfect for dressy events or just when you're in the mood to feel glam. Pull out your clean-cut pieces with a flattering silhouette and match it with timeless accessories and heels and you're good to go.
Laidback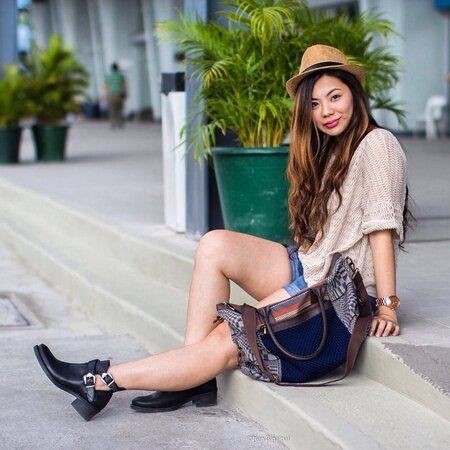 The laidback style is an effortless look that stays true to its name. In this style, comfort always comes before fashion--but it doesn't necessarily mean you can wear something as comfy as your pyjamas. As a fashionista, your job is to balance out comfort with the pieces you choose. So if you already have a loose top, wear something fit at the bottom, or if you're already wearing a super comfortable sandal wear something a bit more polished at the top. It's all about mixing and matching, and that's where your personality comes in.

Boyish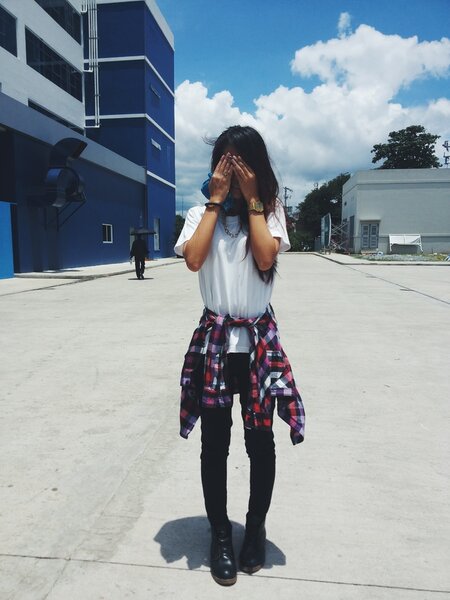 The boyish style can either be edgy, sporty, or just plain basic. The reason why this is a hit is because it proves that women can really "make it work" when it comes to any style--including pieces from the men's section. For starters, you can play with the basic white tee, boyfriend jeans, and wrap-around polo. You can also experiment with caps, boots, high-cut sneakers, and big watches. It doesn't have to be all-out boy, you can add femininity to it with the cut of the jeans and overall fit of your clothes.
Bohemian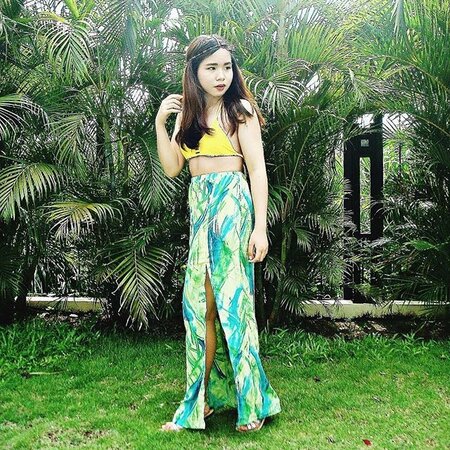 If you find yourself loving flowy pieces, print on print looks, and beaded accessories then you must also include the bohemian trend in your OOTD list. It's a bit more challenging to wear this on a regular basis but if you're up for it then go ahead. The secret to perfecting it is to go all out in mixing and matching, but keep in mind that the pieces should still flatter your body. Look out for nature-inspired patterns, lace, loose clothing, and sandals and you're good to go!
What's your go-to OOTD look? Snap a photo and share it with our fashion community today!