Whether you include it in your typical skincare regimen or use it on its own, face masks definitely give visible results almost instantly, making it a staple in any beauty lover's stash. From 90s TV shows where the mums and the lead girls always wear clay masks paired with cucumbers, to K-beauty blessing us with a different assortment of sheet masks, it's safe to say that any type of face mask elevates our beauty routine to give that spa-like feel.
But if you think you've seen every variety of face masks there is, we're here to give you some weird ones that will definitely make your eyebrows raise and pique your interest. Want to know why? Keep on reading to find out.

The one with a yin-and-yang vibe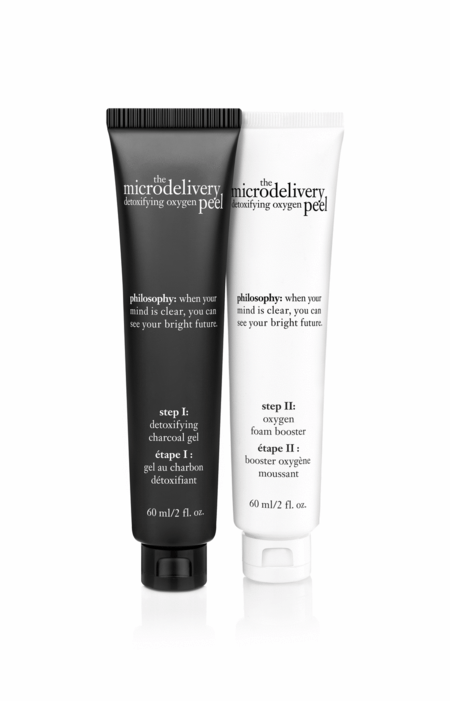 We usually put on face masks when we're feeling a bit lazy and would want to skip our many-stepped routine. But with philosophy's Microdelivery Detoxifying Oxygen peel duo, you'll be masking twice over. The good news is: It's still worth the effort. With step one, you detoxify your skin with the help of activated charcoal. Using step two will re-oxygenate your skin with barley extract.
The one with actual gold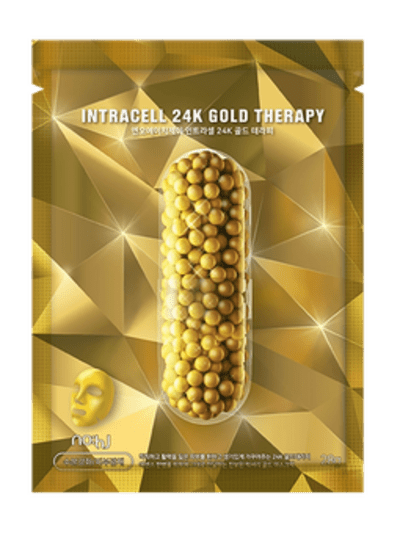 Talk about luxury with this one! This NOHJ Intracell 24K Gold Therapy Mask doesn't seem any different from any other sheet masks in terms of application and usage until you realise that — yes, you guessed it — it contains actual gold. Promising to brighten, moisturise, and make your skin look healthier, we just hope the results are as 'golden' as the product claims.
The one with immense confidence




Masks with personality? This bunch apparently has it. Aside from its weird gel-like consistency, each mask from this set by Flawless By Friday has a different daily active ingredient that aims to give significant results by the end the week that will make you, well, flawless by friday. Quite bold, don't you think?

The one with instant attraction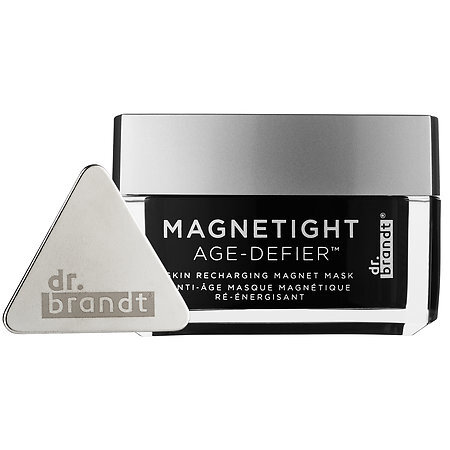 A couple of months ago, many beauty gurus raved about this product because of a very peculiar feature — a magnet. Dr. Brandt Skincare MAGNETIGHT Age-Defier™ mask may look like your typical mud mask, but instead of washing it off afterwards, you're asked to rub it off with the guitar-pick shaped magnet that comes with the product. You can literally see the mask being taken away from your skin with the magnet, including deep-seated dirt and impurities along with it. According to the reviews, it's actually quite relaxing and a bit tickling.
The one with the faces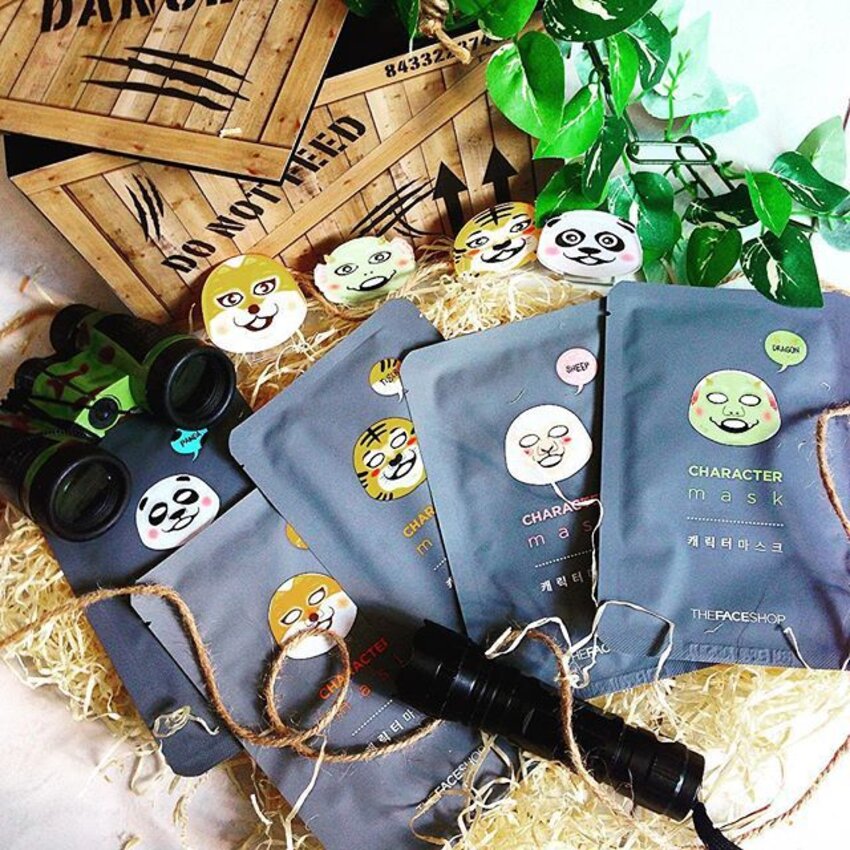 Face masks may be relaxing, but even the basic cotton sheets can look eerie at times. Still, The Face Shop found a way to make them more... fun (or scary, depending on your perspective). From pandas and wolves to tigers and dragons, these masks will definitely add more pop to your beauty regiment.
(Cover photo from: Junedujour)
Looking for a more extensive routine? Here's how to ace the 10-step Korean skincare regimen.