As the holidays approach, our calendars start filling up with parties and celebrations. If you've got outfits lined up and ready for those occasions, make sure you have the perfect scent to go with each, too. You can't be the belle of the ball without leaving a lasting impression with your signature party fragrance.
--------------------------

Hugo Boss Nuit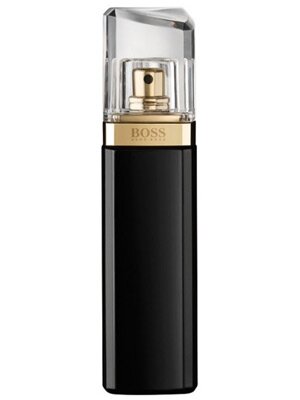 Pair your sexy LBD at the office party with a dose of Hugo Boss Nuit. The sparkling fragrance exudes confidence and sophistication – perfect for that night out free from your work woes.
Dolce&Gabbana Sicily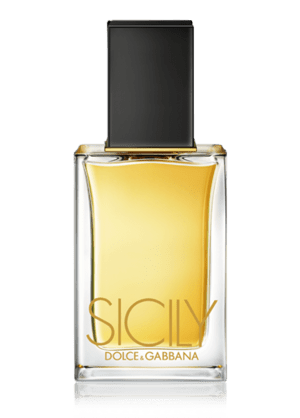 If you plan on celebrating a romantic evening with your beau, choose a classic scent that's soft as a whisper yet spiced with unforgettable notes. Try the light, oriental scent of Dolce&Gabbana Sicily to get you in the mood.
Gucci Premiere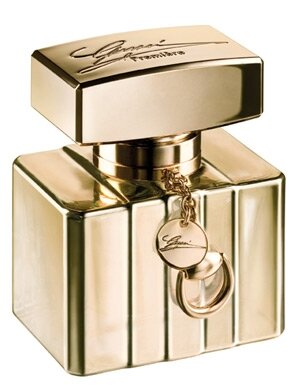 Aiming for your own red carpet moment? Then you need a perfume that's equally glamorous. Spritz a bit of Gucci Premiere for that head-turning, show-stealing confidence.
Prada Candy
Dinner with your girl friends calls for a sweet and elegant scent. With its musk, vanilla and caramel notes, Prada Candy should be your trusty BFF for the night.
Yves Saint Laurent Manifesto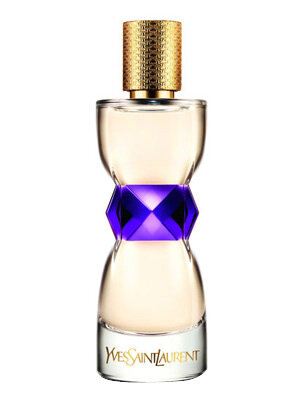 The holidays aren't complete without celebrating the year's triumphs with your family. For celebratory dinners with the relatives, pick a scent that embodies unwavering commitment, love and good cheer like Yves Saint Laurent Manifesto.
What's your favourite party scent?