(cover photo from StilettoesDiva)
Got an
inspiring woman
in your life? Well, then she deserves a treat! This holiday season, grab the chance to shower her with gifts that reflect her strong-minded spirit and independent drive. This goes beyond just a gesture and admiration for her incredible spirit; but it's also an open declaration that you understand the kind of woman that she is--one that you aspire to be.
So here are five gifts that any strong-minded, independent woman will thank you for.
--------------------------
A Good Read: A Motivational Book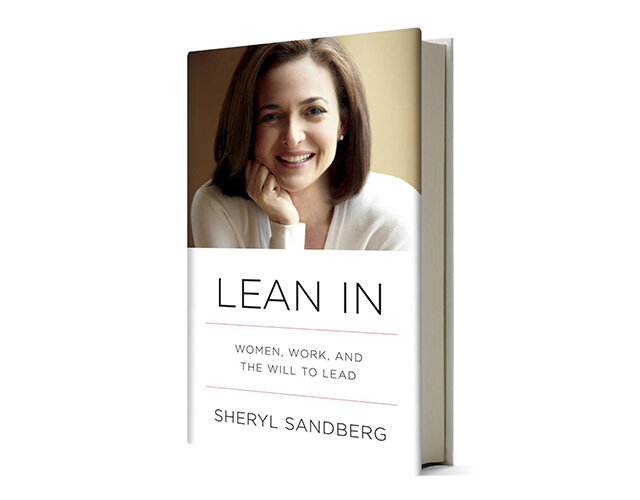 Lean In: Women, Work, and the Will to Lead by Sheryl Sandberg
Women stick together, sharing life-lessons and wisdom with one another to create a circle of strong-minded women who support and encourage each other through life. So share that gift of wisdom through a motivational book, much like this one from Sheryl Sandberg, the COO of Facebook. In Lean In: Women, Work, and the Will to Lead, Sheryl Sandberg explains what it takes to be an effective leader while sharing her personal stories to empower women to reach their true potential.