(cover photo from Vanessaxlim)

Mid-year is the best time to refresh your look and go on a wardrobe makeover--like adding a few things that are not your usual safe and monochrome looks such as a colourful tote bag or even a pink blazer. Take a fashion risk and see the endless possibilities by making a statement with a splash of colour in your wardrobe.
To get you started, here are 5 items that you should add to your new and colourful wardrobe!
--------------------------
Green Outerwear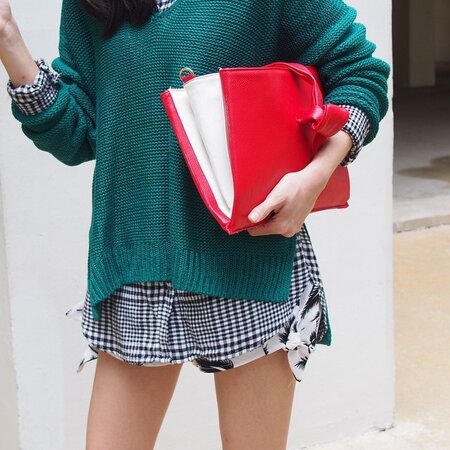 (photo from cassansaurusanaesi)

Outerwear is best for layering during those cold days at the office. Our best bet is green--it's a good add on to basic looks and even printed clothing!
--------------------------

Yellow Bag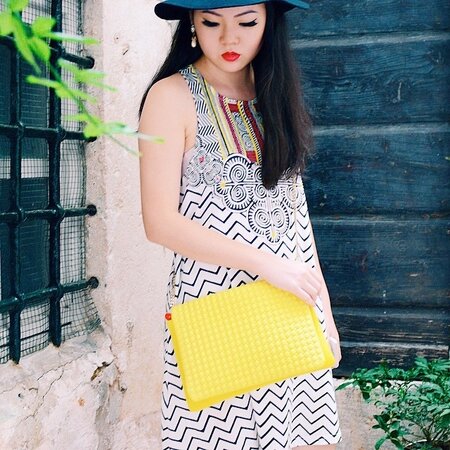 When it comes to Summer colours, Yellow is first on our list. Yellow keeps your outfit vibrant and refreshing. Shop for a Yellow bag so you can easily add a pop of sunshine to your look!
Bright Sneakers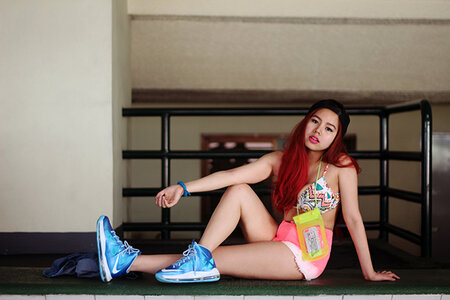 Feeling a bit dull with you everyday casual looks? Not to worry 'cause bright sneakers are here to save the day! Bright sneakers are a statement piece for your sporty side. You can add it to a monochrome look or even experiment with a bright summer outfit with prints and neons.
--------------------------

Hot Pink Accessories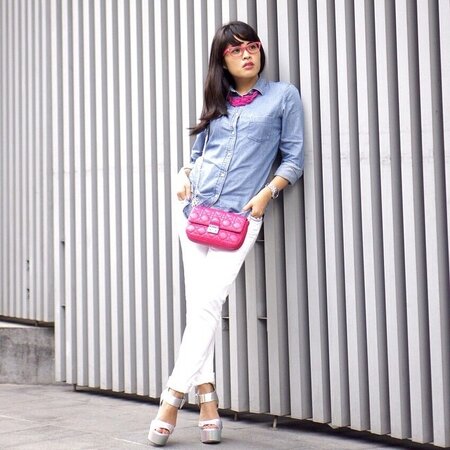 Nothing else exudes girly stronger than hot pink! This is a sassy colour you wouldn't want to mess with. Let it it pop out the stylish way by complementing it with "calmer" colours and fabrics such as denim and cotton for a girly laidback ensemble.
Blue Dress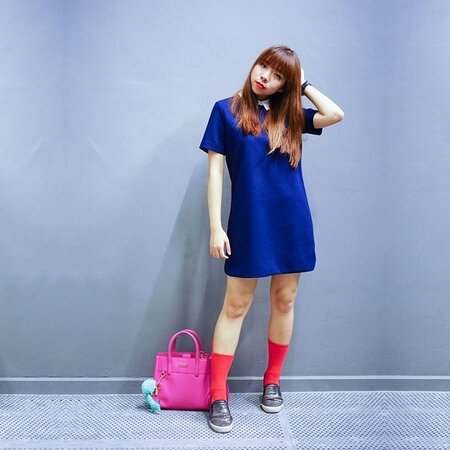 Blue comes in many shades and overall looks good on anyone. A blue dress can be good day-look that can either be preppy, quirky, fun, or chic--depending on how you style it. You can even match it with white or a contrasting colour for a colour-blocked outfit!
--------------------------

Share your colourful looks with our fashion community today!