(cover photo from musicalhouses)
Pink is the shade of lipstick almost every girl has in her makeup kit. Depending on how light or dark, satin or matte your pink lippie is, it can give you that extra oomph in your outfit. It's also one of the best colours to complement your every mood. So whether you're feeling sassy, sweet, or just plain happy, there is one pink lipstick shade that will suit you!
Here are 5 pink lipstick shades to match your every mood!
--------------------------

Sweet : Rosy Pink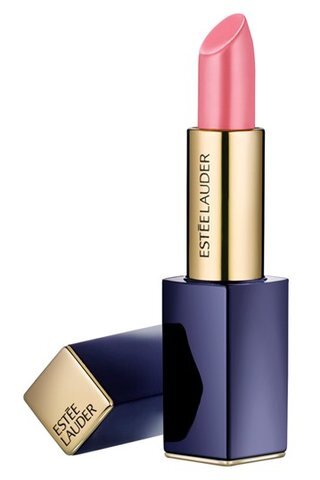 If you're feeling extra sweet and nice to everyone, then a rosy pink lippie such as this from Estee Lauder is the perfect complement to your girl-next-door dress. It's a high-intensity sculpting lipstick that comes in a shade perfect for all skin tones!
Cool : Taupe Pink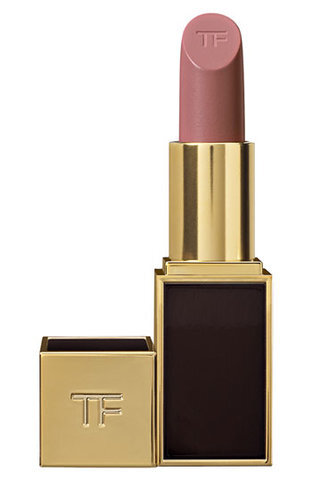 If woke you up calm and cool, then a cool-toned, taupe pink shade from Tom Ford is the perfect one for your lips! Accentuate that coolness by putting the focus on your lips, keeping the rest of your #MOTD equally cool and low-key.
Sassy : Hot Pink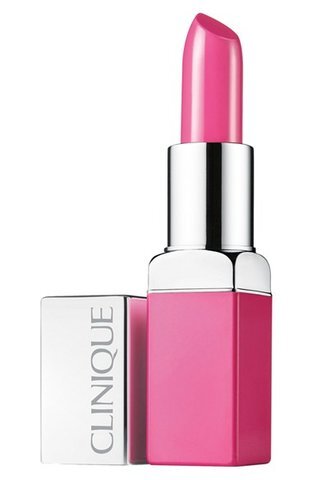 If you drank that extra shot of espresso and you're suddenly feeling sassy, a hot pink shade is your best bet. Nothing will ever be as sassy as this hot pink shade from Clinique. Plus, it glides effortlessly on your lips with a velvet finish for a glamorous pop of colour.
Happy : Peachy Pink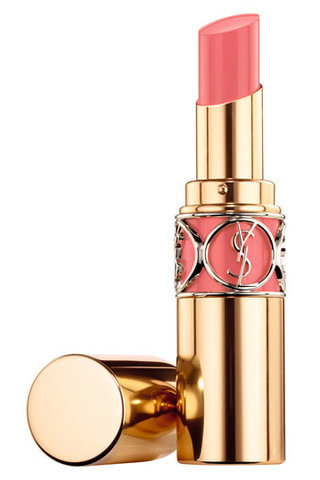 If you're happy and you know it, wear a peachy pink lipstick! It has that muted orange undertone that gives your lip a natural finish with a slight touch of dazzle. This one from YSL is extremely comfortable and gives luminous shine that seals in moisture for eight hours!
Boss : Violet Pink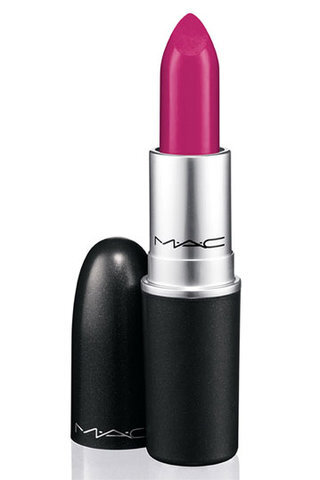 Yes, "boss" is a mood. But it doesn't mean that you're out bossing people around. It just means you're in that "carpe diem" mood--ready to accept and conquer whatever challenges come your way. The best colour to accompany that ecstatic feeling is MAC's famous girl about town shade. A strong, stand-out colour fit for the "boss" that you truly are.
Snap a photo of your pink lippie and share it with our beauty community today!