Gifting season is here! We're sure you're already making lists, and we're certain your bestie is on top of your gifting priorities. This year, though, we're leading you away from extravagant gifts. Sometimes, the down-to-earth presents are just as if not more meaningful than grand gestures. We list down some practical finds your best friend actually needs and thank you for.


A travel jewellery case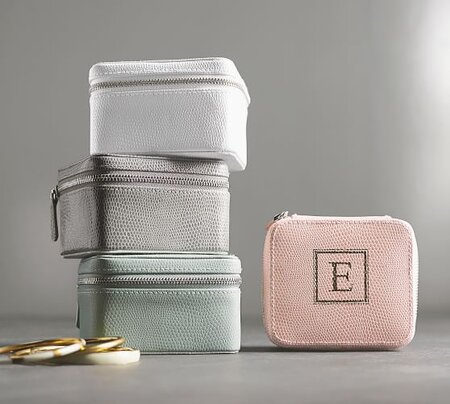 If your best friend is a frequent traveller, she'll find your gift of a traveller's jewellery case a blessing. This will not only help her become more organised for her trips but also make sure that she explores new places and cultures in style. This case from
Pottery Barn
is as chic as it is useful. You can even have her initials stamped on the cover for perfect personalisation.
A relaxation package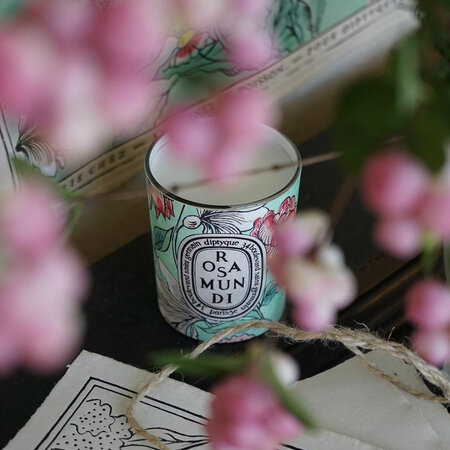 We all live such fast-paced lives, but your go-getter girlfriend is unstoppable. She needs time to take a pause, and you'll be more than happy to be the one to give her a nudge and let her indulge. Create your own care package. Here's an idea: give her a bedside essentials package. Assemble a stress-relieving arsenal for her. Give her a fun read, a
Diptyque
candle to calm her mind, and a sleeping mask to make sure she wakes up refreshed the day after.
A treat for the hair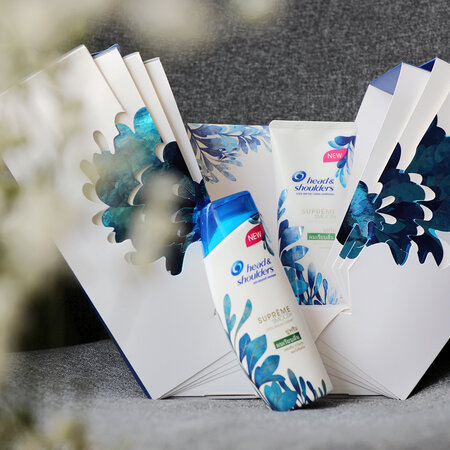 You've known your best friend for quite some time, so you're comfortable sharing things about each other that some people may not be keen on knowing. She's told you time and again about her seemingly lifeless hair, but you've been hesitant to give her a gift to help treat it because it just doesn't seem 'special' enough. But we say, something she absolutely needs is definitely special!
If your friend is in need of some scalp lovin', give her the gift of nourished roots and eye-catching locks through the help of
Head & Shoulder Supreme Smooth Series
. The products from the series contain argan oil, also referred to as magic oil – a great source of vitamin E and essential fatty acids that are great for keeping the hair, skin and nails smooth. It's perfect for anyone who wants to have a dandruff-free scalp and ultra-smooth tresses.
The Supreme Smooth shampoo offers deep cleansing for long-lasting softness and dandruff protection, while the Supreme Smooth conditioner gives your hair intensive nourishment while keeping dandruff at bay — yes, it's a first-of-its-kind anti-dandruff conditioner.
Aside from the wonderful benefits the products lend to the hair, the Supreme Smooth series also has a delightful blend of scents extracted from strawberries, pineapples, and winter pears, among others.
A phone case with charger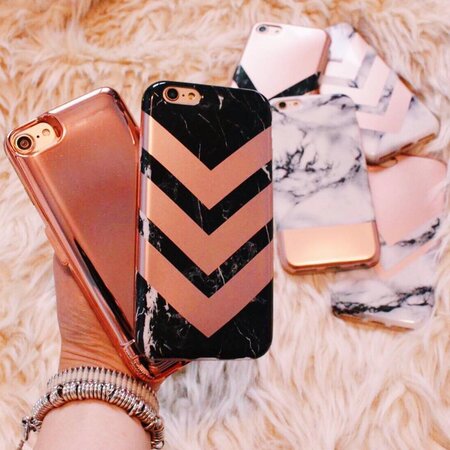 Having a dead phone battery is now a thing of the past. There are power banks that you can conveniently bring with you to make sure that you never run out of juice. But here's an even more convenient — and stylish — way to make sure your phone's always on. Give your bestie the gift of being mobile while staying in style with this marble battery power case.
A planner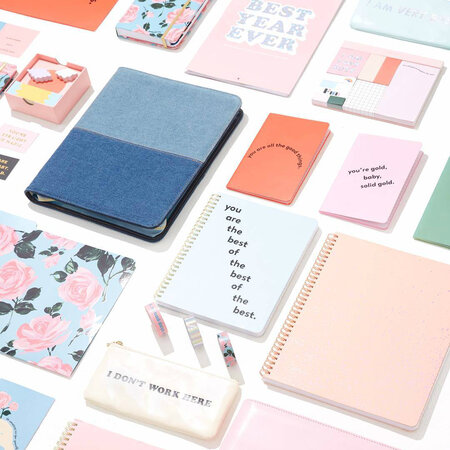 We know it sounds boring, but a planner is a must-have for any busy millennial. The digital age truly makes everything fast and easy to access, but there's still something special and fun about doing things without technology. Help make sure that your bestie achieves all of her goals for the new year by giving her a planner that's perfect for her personality and style. The ones from
Bando
and
KikkiK
are always a yes in our book.
Looking for more gift recommendations? Head over to our Gift Finder here.