(cover photo from loveforskincare)

Raise your hand if you're someone who buys brand new makeup every month (or week). There's nothing to be ashamed of! We're all beauty addicts here who love to give ourselves a little treat every now and then.
Often, though, that 'treat' comes in the form of high end beauty products. Don't get us wrong, the drugstore is a great place to find all our beauty needs; but sometimes, department store brands just make better ones. Which isn't surprising given that they use more quality ingredients.
So to curb our beauty urges, and inspire you to add a few more products to your wishlist
(wink, wink)
, below is a list of the high end makeup products that we're willing to spend a little more money on this month!
--------------------------
Butter London Eye Gloss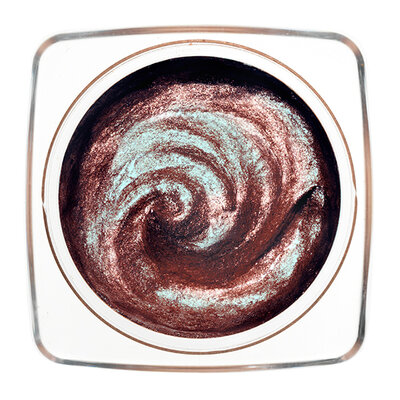 Aside from the fact that its formula is similar to pudding and we just want to stick our fingers in it, the
Butter London Eye Glosses
do not budge. They go on wet, but dry down to a powder finish to give eyes that gorgeous metallic, wet sheen, without ever creasing, moving, or fading. Can you say "YASSSSS"?
--------------------------
NARS Velvet Lip Glide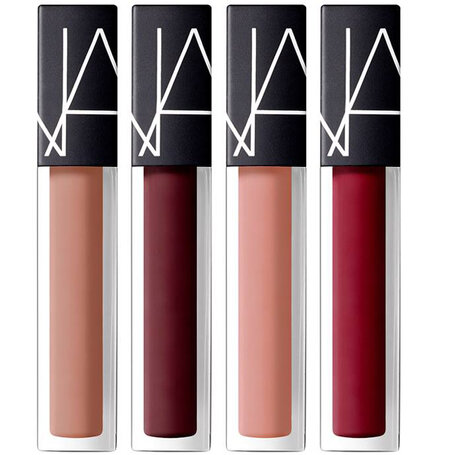 Welcome to the liquid lipstick train, NARS! Creating a perfect blend of lipstick and lip gloss, the
Velvet Lip Glides
are a dream for us who don't want the flat matte look of a liquid lippie, but also don't want to sheerness of a gloss
.

--------------------------
MAKE UP FOR EVER Water Blend Face & Body Foundation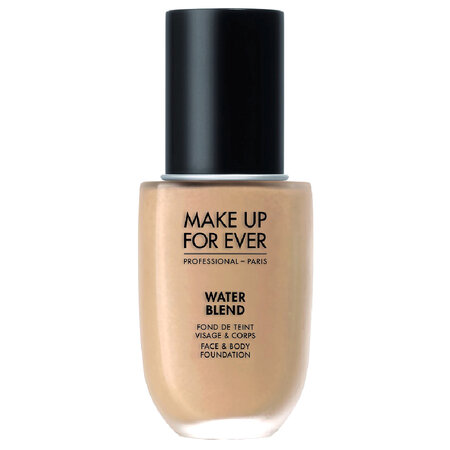 We've been hearing rave reviews left and right about the new
MUFE Water Blend Foundation
, which is why we can't wait to try it out for ourselves. Containing 80% water, this foundation will surely be a dream to apply and give our skin that fresh, dewy glow we want!
--------------------------
Marc Jacobs Air Blush Soft Glow Duo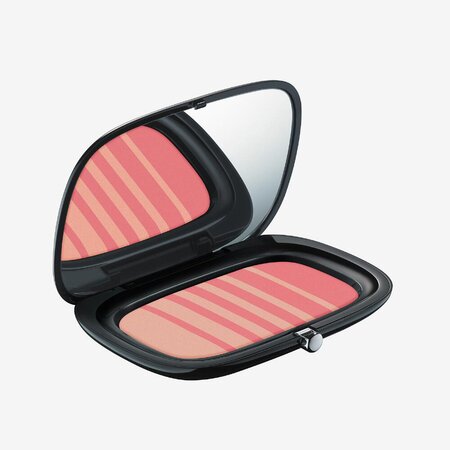 Contouring using blush is in again and we can't wait to do it using the new
Marc Jacobs blush
. It contains a lighter and a darker shade that complement each other to highlight and chisel our cheekbones for that lifelike radiant finish.
--------------------------
Tarte Shape Tape Concealer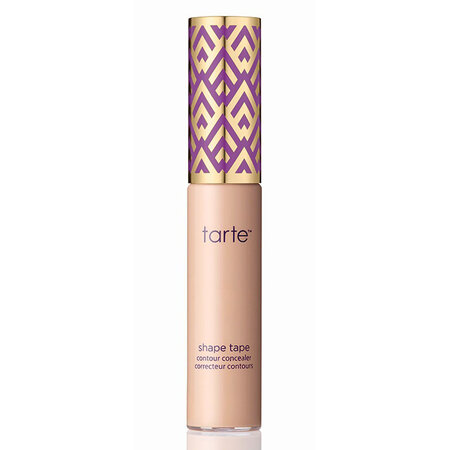 A full coverage concealer that will cover any blemishes or dark circles we may have, and can even double up as a highlighter and contouring product? That's
Tarte's Shape Tape
for you! And if you're wondering what other people are saying about this product, it's been nothing but rave reviews, which makes this hot new concealer a definite must-have.
--------------------------
What beauty item are you splurging on this month? Share them with us in the comment section below!