(cover photo from loveforskincare)

Raise your hand if you're someone who buys brand new makeup every month (or week). There's nothing to be ashamed of! We're all beauty addicts here who love to give ourselves a little treat every now and then.
Often, though, that 'treat' comes in the form of high end beauty products. Don't get us wrong, the drugstore is a great place to find all our beauty needs; but sometimes, department store brands just make better ones. Which isn't surprising given that they use more quality ingredients.
So to curb our beauty urges, and inspire you to add a few more products to your wishlist
(wink, wink)
, below is a list of the high end makeup products that we're willing to spend a little more money on this month!
--------------------------
Butter London Eye Gloss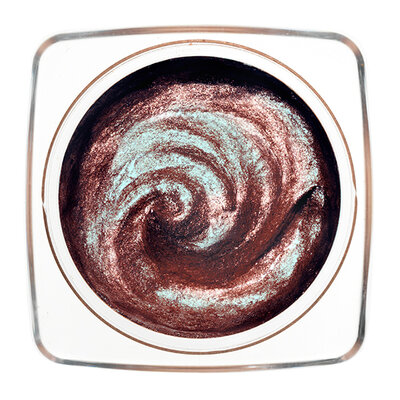 Aside from the fact that its formula is similar to pudding and we just want to stick our fingers in it, the
Butter London Eye Glosses
do not budge. They go on wet, but dry down to a powder finish to give eyes that gorgeous metallic, wet sheen, without ever creasing, moving, or fading. Can you say "YASSSSS"?