(cover photo from cassansaurusanaesi)
The real reason why celebrities always look so well-dressed is because they have stylists. But in truth, regular fashionistas can also rock their own chic looks if they just put a bit more effort in styling their clothes. It doesn't need to be as complicated as looking for pegs, searching shops for clothes, and filtering out the options.
All you need are these 5 basic principles of celebrity styling!
--------------------------

Principle # 1: Layer Clothes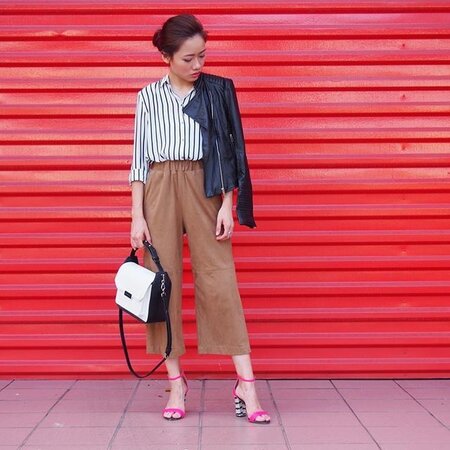 (photo from cassansaurusanaesi)

Layering clothes isn't just for the cold season, it's also essential in looking like a celebrity. Imagine seeing someone in top, jeans, and sneakers combo and compare it to someone wearing a top, leather jacket, jeans, and sneakers combo. Doesn't the latter one look more fabulous? You can layer tops, jackets, coats, bandanas, scarves, and cover-ups to look dressier than usual!
Principle # 2: Accessorize With Glam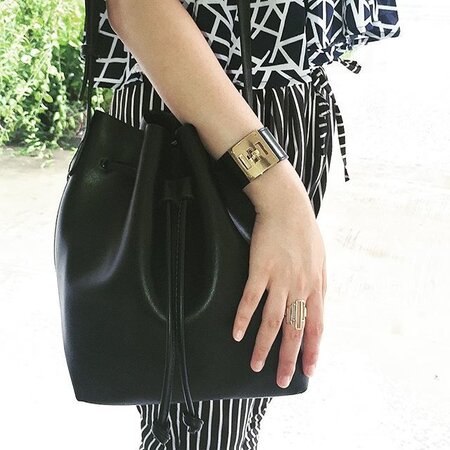 If you really want to acheive that celebrity look, then you have to remember that accessories are as vital as your clothes. They define your overall style--whether it be basic, edgy, boho, or classy. The safest choice are gold accessories and minimalist jewellery so you can achieve glam in an instant!
Principle # 3:
Inject Your Personality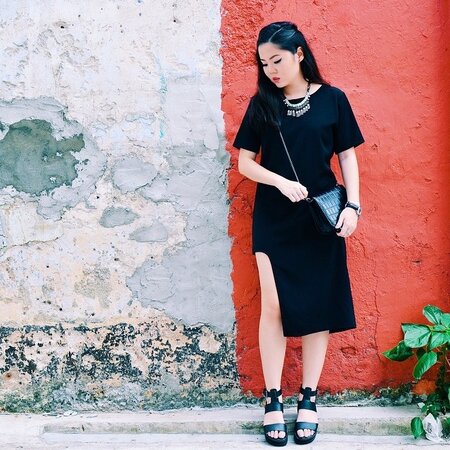 Rihanna's style is distinguishable from Beyonce's style and vice versa. Same goes for almost all A-list celebrities out there. Each of them making their own mark in the fashion industry. With every look, they make sure they inject their personalities and let their style shine through. For a celebrity, it's not always about what's trending, it's about their personality speaking through their clothes and creating the trend. So go ahead and pour your personality into everything you wear.
Principle # 4: Make It Look Effortless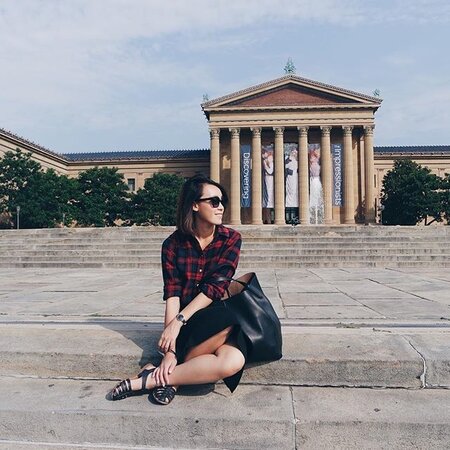 Celebrities have the talent to make their outlits look so perfectly put-together, it's like they didn't think about it at all. The secret to that is obvious--just don't think too about it too much. Don't overdo it. Less is more. But if you do have to put more, make sure it's a fashion statement and not a costume-y outfit.
Principle #5: Strut In Statement Shoes
Have you even seen celebrities walking in a pair of drab, worn-out, ugly shoes? No. Shoes can make or break your outfit. That's why celebrities make it point to buy the best pairs they can get their hands on. These shoes don't have to be expensive, they just have to look stylish and be of good quality.
Who is your celebrity style icon? Let us know in the comments below!