(cover photo from auracharisse)

You feel sticky, the air is humid, the days are longer, and the sun seems to be brighter than usual. That can only mean one thing: Summer is here. Summer may be one of the most anticipated seasons of the year because of all the outdoor activities and summer trip possibilities, but it's also one of the most harmful seasons for your skin due to the harsh sun and prolonged sun exposure.
Before you step outside and enjoy the rays of summer during your much awaited summer getaway, don't forget to pack these 5 essential skincare products. Your skin will thank you afterwards.
--------------------------

Sunblock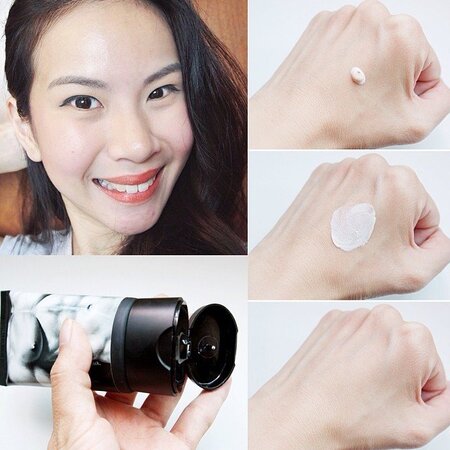 You can forget your hat and sunnies; but you should never forget your sunblock lotion! Your sunblock lotion has SPF that will protect your skin from the harmful rays of the sun. It's best to apply an hour before sun exposure so you can maximize its benefits, and then re-apply throughout the day.
Products With Aloe Vera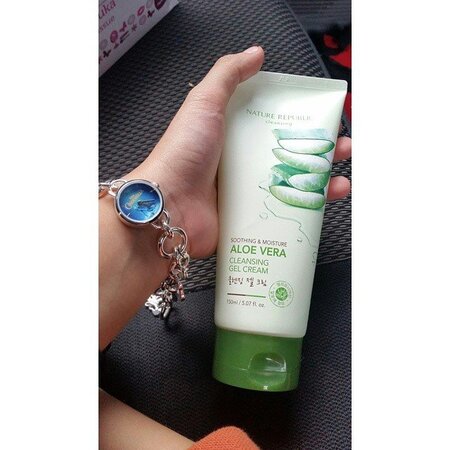 Aloe Vera is your best-friend after you've stayed out in the sun too long. It's the go-to ingredient for sunburn mishaps, treating and cooling your skin with extra TLC. The gel of the Aloe Vera plant reduces inflammation and removes the stinging and pain caused by the burning of skin tissue. So yes, your summer skin will absolutely love this.
Toner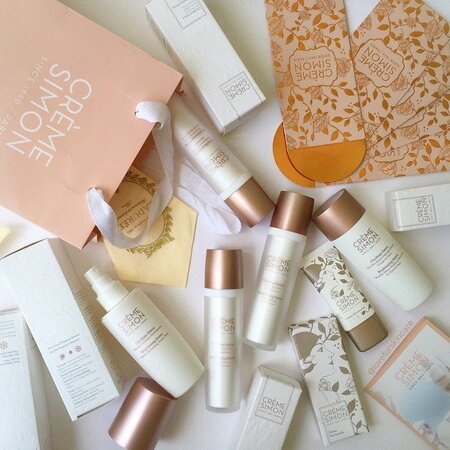 For sun-exposed skin, you may want to stay away from alcohol-based toner as its harsh formula may damage your skin further. Stay on the safe side and buy a more delicate toner, preferably one that is water-based and made for the hot climate.
Tinted Moisturizer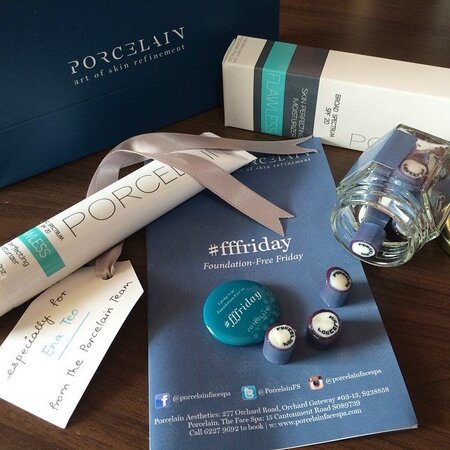 Summer is the best time to flaunt your natural beauty, so opt for a tinted moisturiser instead (or a BB cream) to keep your skin glowing and moisturised throughout the day. The key to having a fuss-free summer trip: wear minimal makeup. This will keep your skin from feeling too heavy and greasy against the sun and humid air.
Whitening Lotion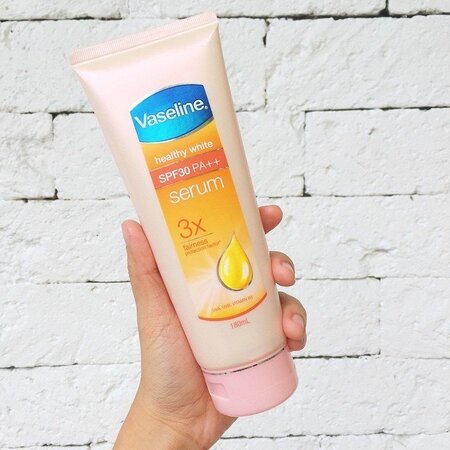 Sun-exposed skin get dry and flaky, so never ever forget to put on lotion. Despite the humidity, your skin still needs to stay hydrated and supple. If you don't want to get tanner than usual, use a whitening lotion with SPF to maintain your skin's fair radiance without having to miss out on outdoor summer activities.
What else are you bringing to your beach trips? Let us know in the comments below!