(cover photo from auracharisse)

You feel sticky, the air is humid, the days are longer, and the sun seems to be brighter than usual. That can only mean one thing: Summer is here. Summer may be one of the most anticipated seasons of the year because of all the outdoor activities and summer trip possibilities, but it's also one of the most harmful seasons for your skin due to the harsh sun and prolonged sun exposure.
Before you step outside and enjoy the rays of summer during your much awaited summer getaway, don't forget to pack these 5 essential skincare products. Your skin will thank you afterwards.
--------------------------

Sunblock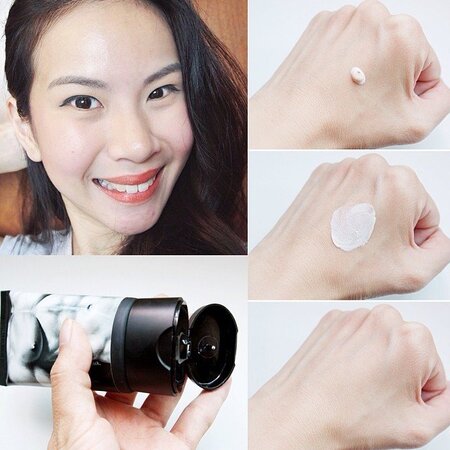 You can forget your hat and sunnies; but you should never forget your sunblock lotion! Your sunblock lotion has SPF that will protect your skin from the harmful rays of the sun. It's best to apply an hour before sun exposure so you can maximize its benefits, and then re-apply throughout the day.