(cover photo from sharmaintang)
There's a list of things women can never have too much of: clothes, shoes, bags, and our favourite one--lipsticks. A lipstick is like the cherry on top of a perfectly whipped vanilla ice cream sundae. It gives your face a pop of colour and it determines your overall style. Plus, it's a treat to buy!
To keep you in the know of how to snag that perfect lipstick, here are 5 lipstick-characteristics you should look for.
--------------------------

Moisturising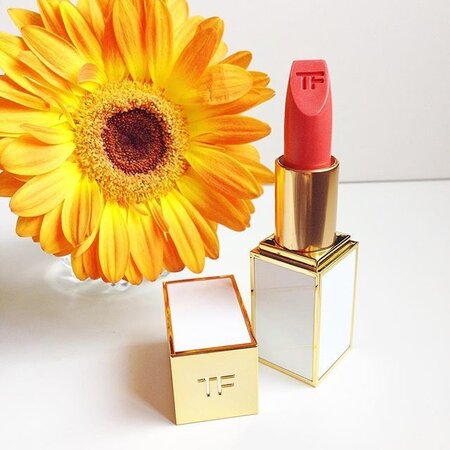 Here's a tip: never sacrifice comfort for color. No matter how elegant the packaging is and how amazing the colour payoff is, if a lipstick isn't moisturising then you better find another one. A good lipstick should be hydrating enough to give you smooth and soft lips whenever you wear it, not dry it out all throughout the day. For those who love matte lips, look for formulas that aren't too drying. Ideally, they should look matte but feel velvety on the lips..