Job interviews can stir up a lot of emotions. Knowing that it could just either go good or bad adds to how frazzling the experience can be, especially when we mull over and over about what could possibly be asked by the interviewer. That's why we often forget that job interviews are not just situations where we get to be questioned, but also an avenue for us to get to know the company we are hoping to work for. Plus, it's also a way for us to solidify our qualifications for the position.
So if you're up for an interview soon or you want an early prep for that dream job, nail that job interview by asking these simple questions.
--------------------------
"What's your company's benchmark for success?"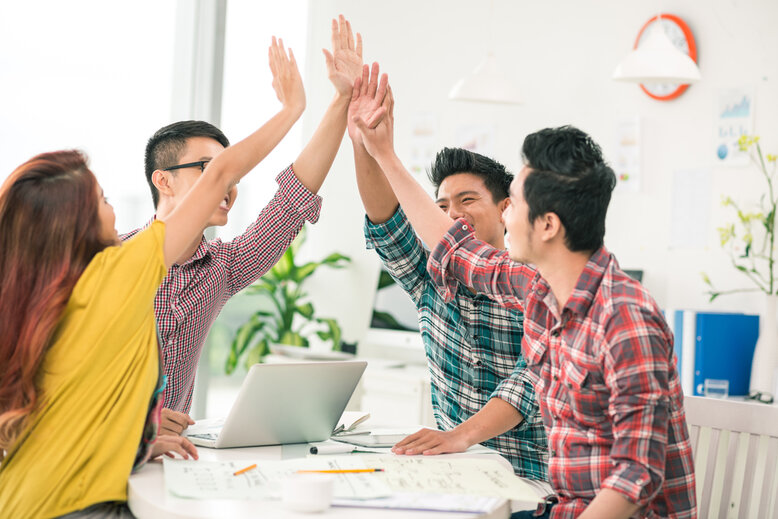 (photo from depositphotos/DragonImages)
Every organisation has a specific goal in mind and asking this question gives the impression that you are willing to contribute to reaching that goal. It can also serve as your personal gauge if you are compatible with the company's vision.
"Can you share about the standout qualities of the last person who previously held this position?"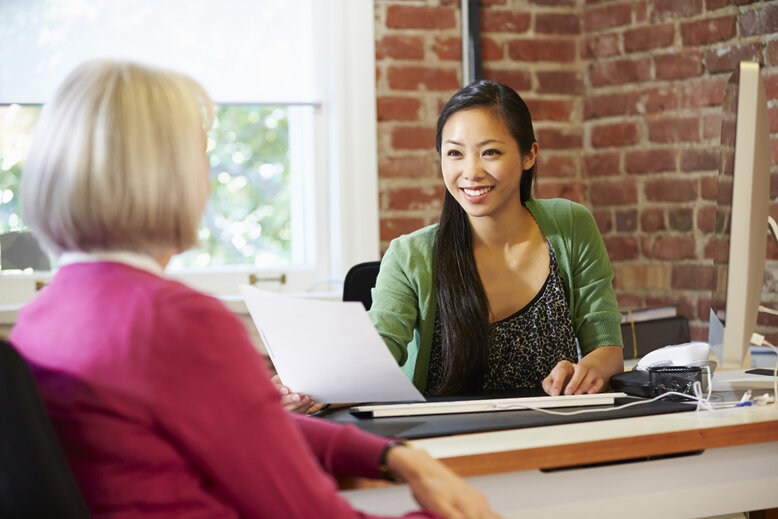 (photo from depositphotos/monkeybusiness)
Asking this question can let the employer know that you know you have standards to be in par with and that you are up to the challenge.
"What's your favourite thing about working in this company?"
(photo from depositphotos/odua)
Not everything can be found out through research. That's why the best way to know an organisation's working environment is by hearing it from someone on the inside. It also gives the employer an insight about your sense of interpersonal connection and curiosity.
"What's the team I'll be working with like?"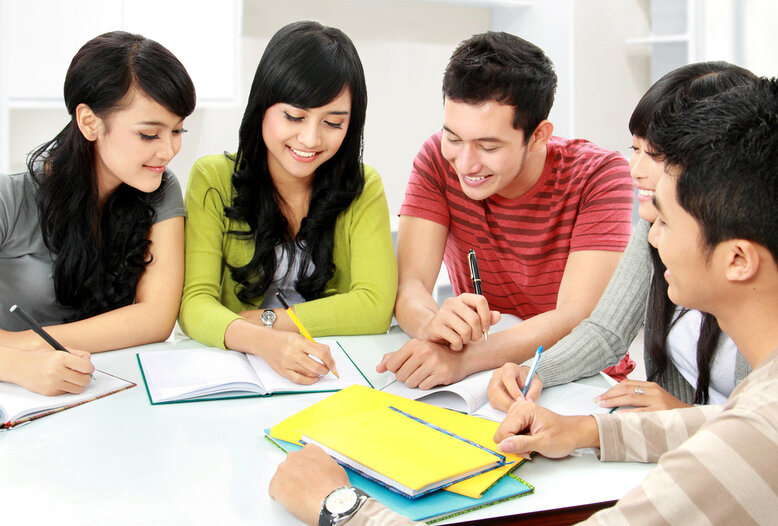 (photo from depositphotos/odua)
Nothing speaks confidence by having that guts to sound like you're claiming the position. This question does not pose an aura of arrogance but rather shows how open your are to teamwork and your willingness to explore your future team's dynamic.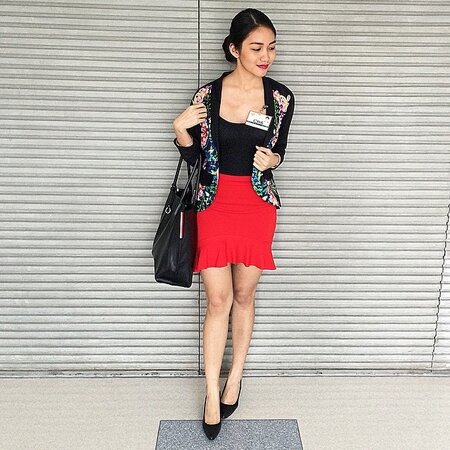 Showing eagerness to pursue the job shows that you are passionate about what you're getting yourself into and that you are taking the interview seriously. Also, through this question, you should be able to tell whether or not employer was impressed by your qualifications and interview as a whole.
--------------------------
What are your most memorable job interview moments? We would love to know more about them in the comments below.