We've heard people say that everyone is beautiful in their own way. However, there are moments when we personally feel like we are not at par with everyone else, whether it be our physical beauty or our own internal feelings and inhibitions. We've all had days when we think and feel that we are not beautiful or kind or brave enough. But trust us when we say that it doesn't mean that we should stick to having that outlook.
Our own selves should be our first source of self-pride and confidence. So if you are not feeling your best, we listed some of our favourite quotes to help remind you that before you look at others to see your own beauty, you should allow yourself that privilege first.
--------------------------
"No one can make you inferior without your consent." - Eleanor Roosevelt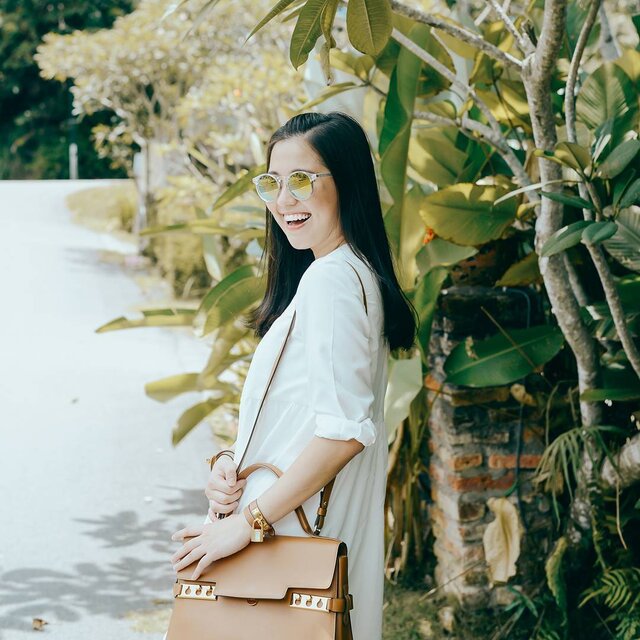 If you're a huge Princess Diaries fan, then you would be very much familiar with this line. There are people who are particularly fond of putting others down, and it may be the very reason why you're feeling the way you feel right now. But always remember that allowing them to hurt you and say things about you is always up to your own faith in yourself. As long as you know who you truly are, your beauty, both from the outside and within, will shine through despite what others say.