What if there was a product, or an ingredient, that could nourish your entire body? From hair down to your toenails, it could hydrate and heal it. And the best thing about this specific ingredient? It won't break you out!
Say hello to argan oil. Often called "liquid gold," this vitamin-rich oil has become the new 'it' product in the beauty industry because of its beneficial properties! If you haven't tried it for yourself yet, keep reading below for the 5 reasons why argan oil is the best skincare ingredient!
--------------------------
Restores damaged hair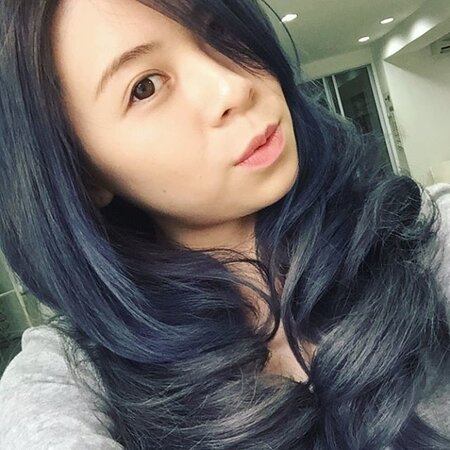 (photo from JQLEEJQ)
Besides treating split ends and taming frizzy hair, argan oil has been proven to make hair softer, silkier, and shinier! And trust us, after just one use, you'll be able to see a huge difference! Available in shampoo, conditioner, and mask forms, you have a variety of choices on how you want to treat your hair using this amazing ingredient!