What if there was a product, or an ingredient, that could nourish your entire body? From hair down to your toenails, it could hydrate and heal it. And the best thing about this specific ingredient? It won't break you out!
Say hello to argan oil. Often called "liquid gold," this vitamin-rich oil has become the new 'it' product in the beauty industry because of its beneficial properties! If you haven't tried it for yourself yet, keep reading below for the 5 reasons why argan oil is the best skincare ingredient!
--------------------------
Restores damaged hair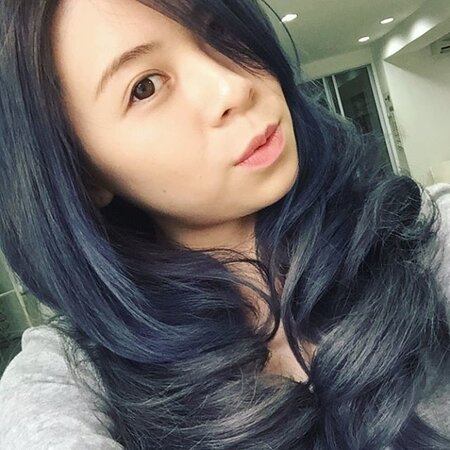 (photo from JQLEEJQ)
Besides treating split ends and taming frizzy hair, argan oil has been proven to make hair softer, silkier, and shinier! And trust us, after just one use, you'll be able to see a huge difference! Available in shampoo, conditioner, and mask forms, you have a variety of choices on how you want to treat your hair using this amazing ingredient!
Nourishes skin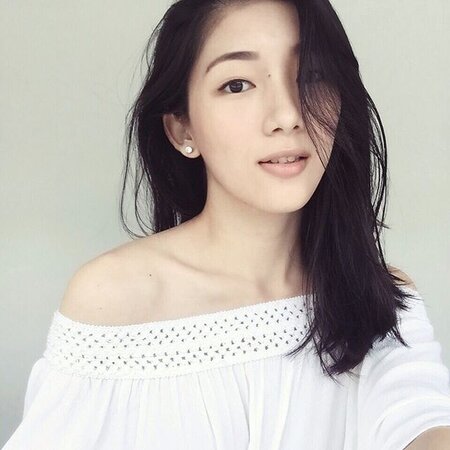 (photo from claudiaxtong)
Whatever your skin type, you can still use argan oil! If you have oily skin and you're worried you'll become oilier, don't be! This oil is super absorbent and will actually help balance your oil production by moisturising your skin deep within — giving you softer, more hydrated skin! Its antioxidants will even help protect your skin, as well as heal scars, marks, and soreness faster!
Treats acne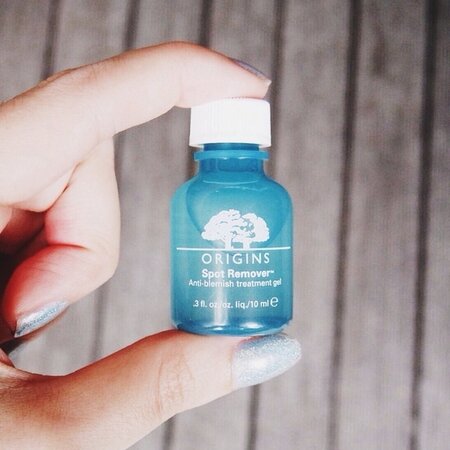 (photo from Paperkitties)
While many face oils can exacerbate present acne, argan oil actually treats it because it helps balance skin out! It soothes and reduces redness and inflammation, leading your acne to disappear faster without leaving a dry or flaky patch!
Anti-aging treatment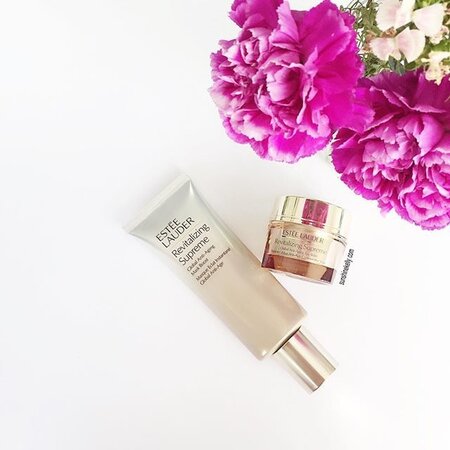 (photo from SunshineKelly)
Put down your expensive face serums and treatments and try this budget-friendly ingredient instead! Argan oil reduces wrinkles and gives skin a youthful glow, at the same time plumping it up and restoring its elasticity! And these benefits are all come from just one bottle.
Prevents stretch marks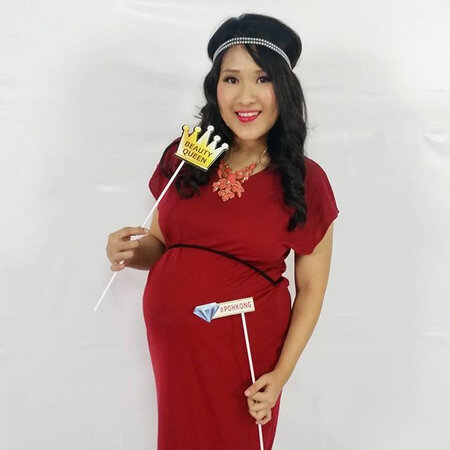 (photo from Syafiera)
If you're pregnant and you want an organic and cheaper way to keep stretch marks at bay, then organ oil will be your go-to! Since stretch marks are a result of skin losing its elasticity, and argan oil's restorative properties increases skin's elasticity, using a few drops of this magic oil will prevent your skin from forming those unsightly marks that develop in common areas such as the stomach, thighs, and breasts!
--------------------------
Why do you love argan oil? Share it with us in the comment section below!