As much as we want gorgeous 'dos every day, not everyone has the luxury of time to extensively work on their hair. Thankfully, since the invention of the handheld hair dryer in the 1920s, we have been graced with the convenient practice of blow drying. The method provides such a quick and easy way of taking care of our damp, dishevelled locks, and making them nice and presentable throughout the day. Indeed, it has been a helpful beauty practice for busy ladies and men alike up to the present.
Still, we have to remember that too much heat can cause our hair great damage, so practising proper blow drying is of the essence. It's also worth noting that there's more to it than just keeping our hair dry. We break down its other benefits below.
It sets hair for styling
Before reaching for your curling iron, make sure your hair is already 90 per cent dry. Doing so makes hair less prone to damage and breakage as you style it with another heat-infused product. Just like how a primer protects and prolongs your makeup, that's basically what blow drying is to your hair.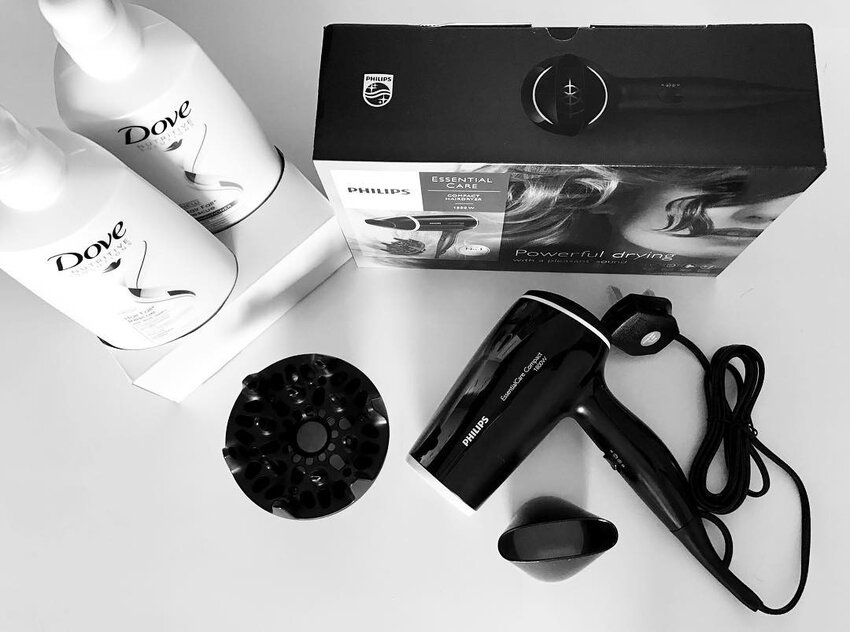 It helps hair products hold better
Compared to towel or air-dried hair, hair products cling to blow-dried hair better. This is because your hair becomes more flexible to work with as you style. So before applying any gel or wax on your hair, make sure it's thoroughly dry with the help of your handy hair dryer.
It prevents bacteria build-up
Did you know that wet hair is not only susceptible to breakage but also fungus? This is because your hair is at its weakest while wet and bacteria thrive in moisture. Yikes! So to avoid being a home base for icky bacteria, blow-dry your hair properly from the roots to ensure that it dries your hair strands evenly.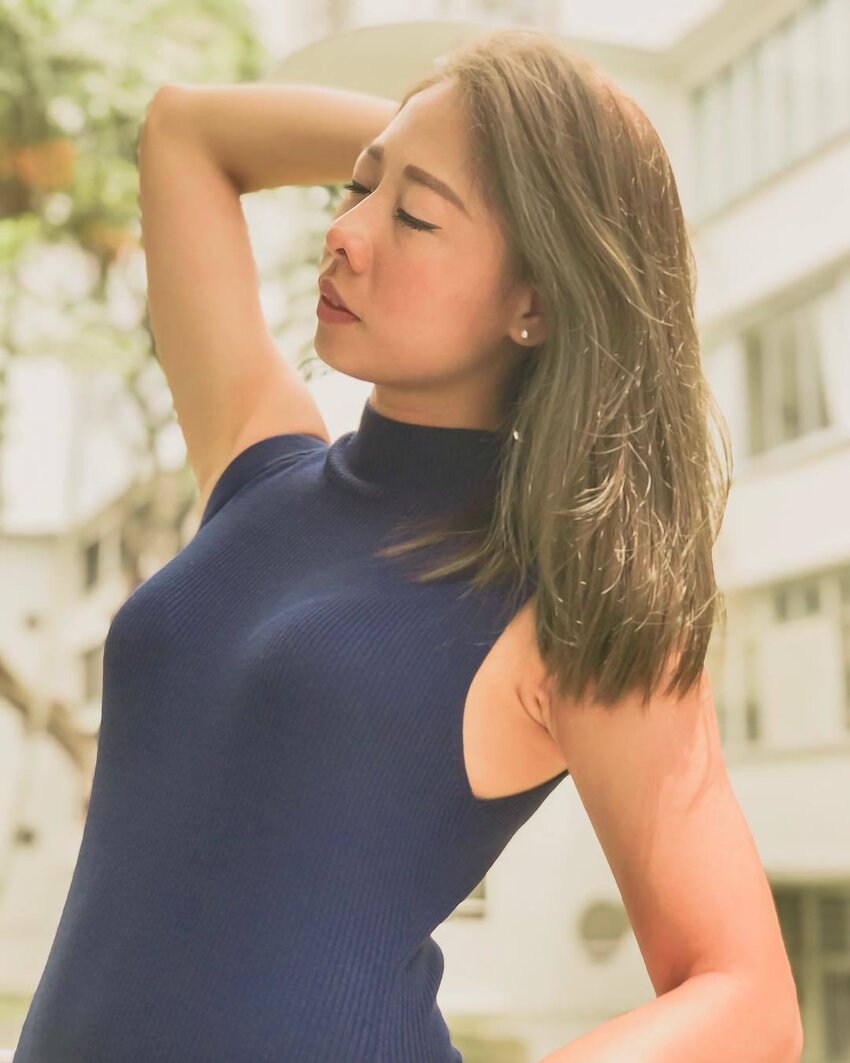 It helps your hair get sleek and shiny
There's still an ongoing debate if using styling tools to your wet hair is okay given that there are 'wet & dry tools' available in the market nowadays, but we say that too much pressure to your hair just as it has been cleansed can cause damage and breakage. So how do you achieve a good hairstyle without the long wait? With your trusty blow dryer, of course! Dry hair until it becomes less damp and manageable for you to use a paddle brush through it. After doing so, brush through with the dryer close to it in a linear direction, from near your roots to the ends. Voila! Sleek and shiny hair that you've always wanted.




It gives your mane height and volume


With the right technique of blow drying your hair, you can actually give it more height — and we're not just talking about volume. Instead of starting from your ends, which is a common mistake we all often commit, go from your roots upwards so your hair follows a lifting direction. You can also add about half an inch to your hair by drying on one side first, then flipping it over to your regular hair part to give it more body. No need to worry about drabby looking hair ever again.
(Cover photo from: Everestsays)
Next, discover the future of masking with this beauty tool.