As much as we want gorgeous 'dos every day, not everyone has the luxury of time to extensively work on their hair. Thankfully, since the invention of the handheld hair dryer in the 1920s, we have been graced with the convenient practice of blow drying. The method provides such a quick and easy way of taking care of our damp, dishevelled locks, and making them nice and presentable throughout the day. Indeed, it has been a helpful beauty practice for busy ladies and men alike up to the present.
Still, we have to remember that too much heat can cause our hair great damage, so practising proper blow drying is of the essence. It's also worth noting that there's more to it than just keeping our hair dry. We break down its other benefits below.
It sets hair for styling
Before reaching for your curling iron, make sure your hair is already 90 per cent dry. Doing so makes hair less prone to damage and breakage as you style it with another heat-infused product. Just like how a primer protects and prolongs your makeup, that's basically what blow drying is to your hair.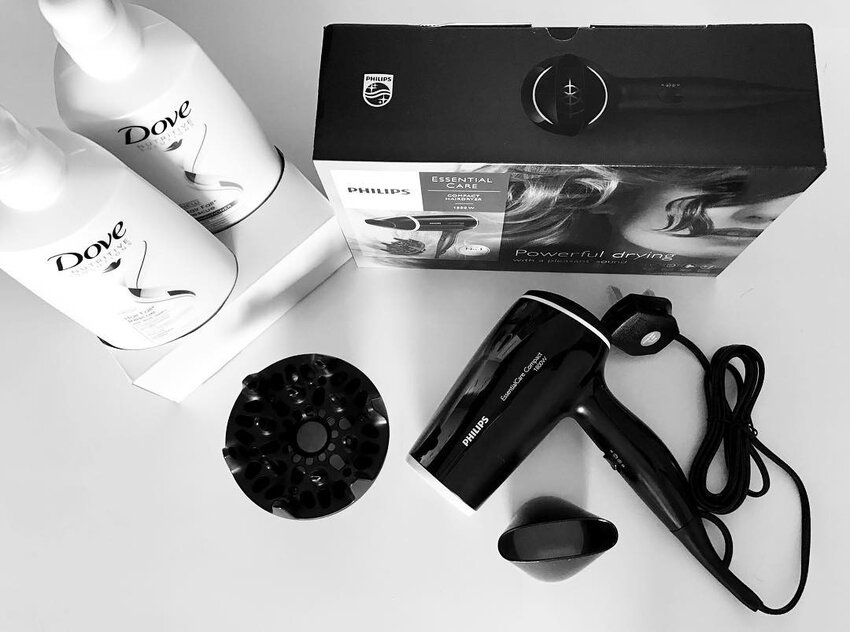 It helps hair products hold better
Compared to towel or air-dried hair, hair products cling to blow-dried hair better. This is because your hair becomes more flexible to work with as you style. So before applying any gel or wax on your hair, make sure it's thoroughly dry with the help of your handy hair dryer.