Cutting your hair is definitely a huge topic for debate. Committing to a hairstyle for months really requires hard work and the worry of getting the wrong cut really looms over our heads. But sticking with long hair can be quite a hassle, especially with the temperature rising as we welcome spring and summer.
Having second thoughts as to whether or not you should chop off your locks? We listed down reasons that'll make you want to say goodbye to your long hair asap!
--------------------------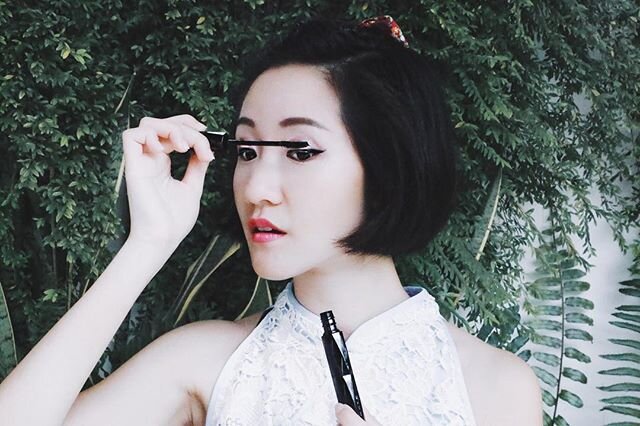 Want more time to focus on perfecting your OOTD and MOTD? This is the answer! Chopping your hair short will definitely lessen the time you spend on styling and perfecting your tresses. You can now use the extra time to perfect your winged eyeliner!
It frames your face better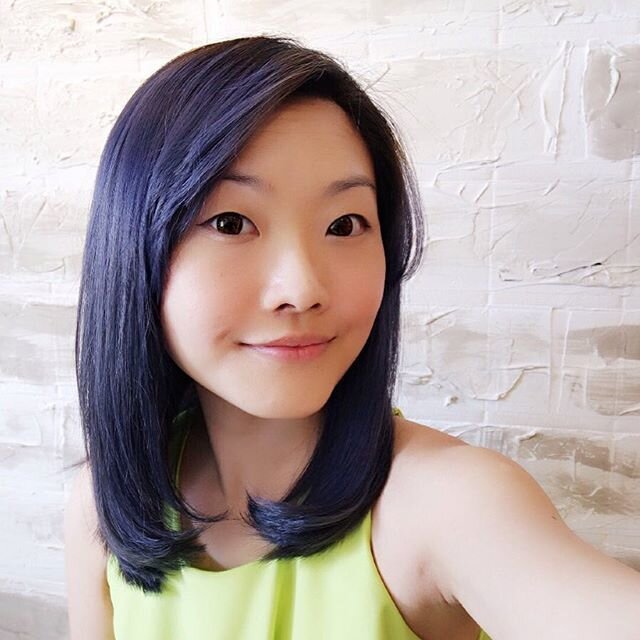 Lesser hair around your face means getting more attention to your angles. Getting the right haircut can really make your jawline stand out and your eyes look more striking. It also gives the illusion of a longer neck, perfect for wearing clothes with wide necklines.
It's perfect for any season, occasion, and outfit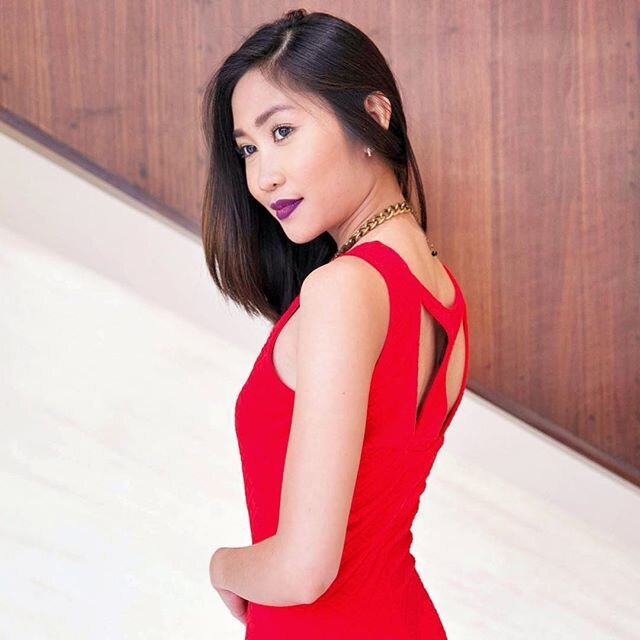 Say goodbye to hours and hours of planning your hairstyle. The great thing about short hair is that it complements almost every fashion ensemble you can think of. Best thing about it? You can go from a formal to a casual look without too much effort—just pin your hair to the side or add chunks of curls through your hair and you can take your look from casual to glam in an instant.
It's effortlessly elegant yet bold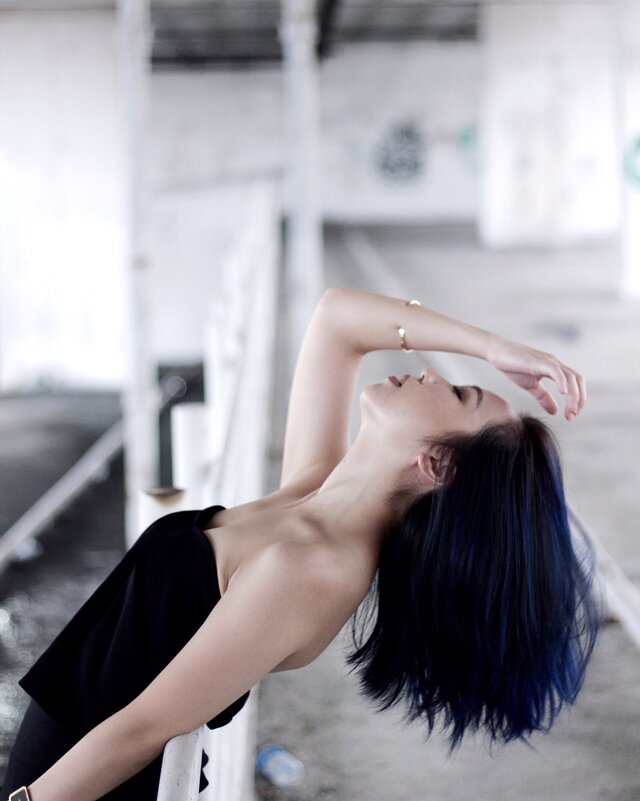 There's something about short hair that exudes timeless elegance which makes you feel classier and dainty, but also feisty and adventurous. It gives that sense of reinvention that we all want to feel, especially if we're taking on a new step in our personal lives.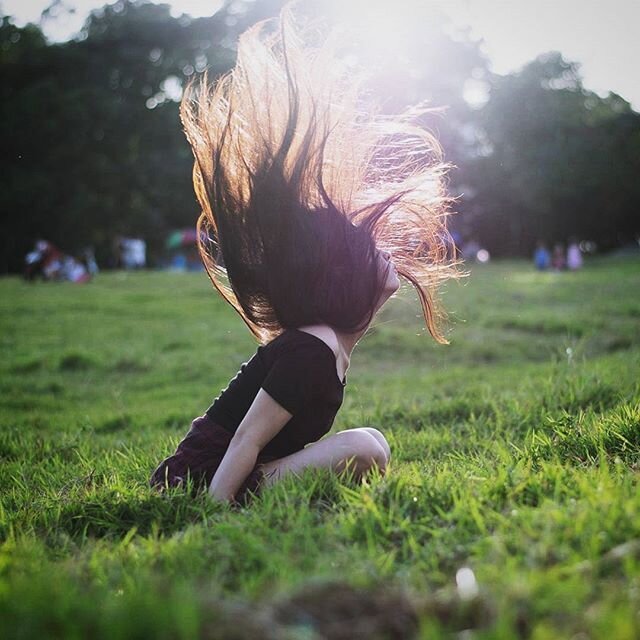 Wanting to change your look can get really risky. If you end up with a haircut you don't love, always remember that hair grows back. The important thing is that you've learned which cut works (or does not work) for your face shape. So don't get bugged down with beauty "what ifs." Take the plunge and go forward from there. Who knows, it may be a risk worth taking.
--------------------------
Do you have more reasons why you want to chop those locks? We'd love to know more about it in the comments below!