Cutting your hair is definitely a huge topic for debate. Committing to a hairstyle for months really requires hard work and the worry of getting the wrong cut really looms over our heads. But sticking with long hair can be quite a hassle, especially with the temperature rising as we welcome spring and summer.
Having second thoughts as to whether or not you should chop off your locks? We listed down reasons that'll make you want to say goodbye to your long hair asap!
--------------------------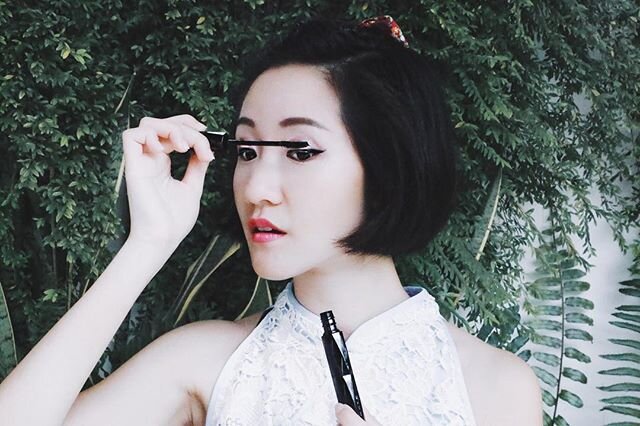 Want more time to focus on perfecting your OOTD and MOTD? This is the answer! Chopping your hair short will definitely lessen the time you spend on styling and perfecting your tresses. You can now use the extra time to perfect your winged eyeliner!