The difference between fashion and style is that style is what you become known for — your signature. And no one knows more about style than Minnie Mouse, a flapper girl who debuted in 1928 as Mickey Mouse's girlfriend. Minnie has been in the fashion game since then and has started trends over the years, making a unique impact on the fashion industry. Now that is what we call legendary!
To celebrate her status as one of the world's leading icons, here are 5 reasons why she is our style icon and why she should be yours too!
--------------------------
She keeps it classy in heels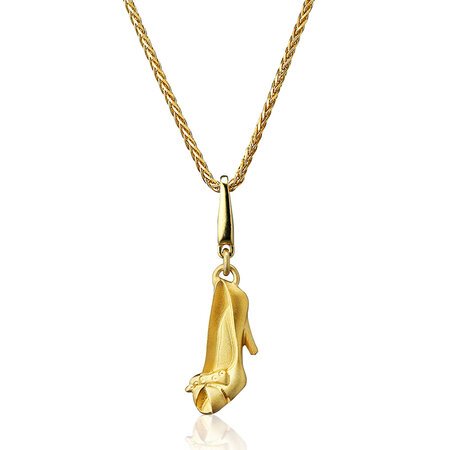 Give the right girl the right type of shoes and she can conquer anything. True, Minnie may have come at a time in history when wearing heels every day was the norm, but she still wore them even when sneakers became popular and heels were just reserved for work and special occasions. She knows how to walk the walk and look gorgeous while doing it!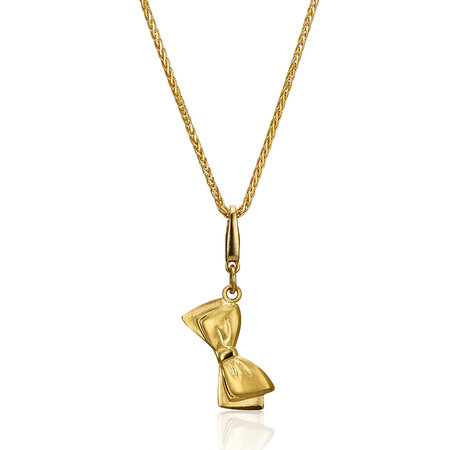 Accessorising can be hard when you don't know where to begin. But not Minnie! She has found her match with her signature bow and has worn it throughout the decades, only changing it up to match her outfits and shoes.
Consistent fashion choices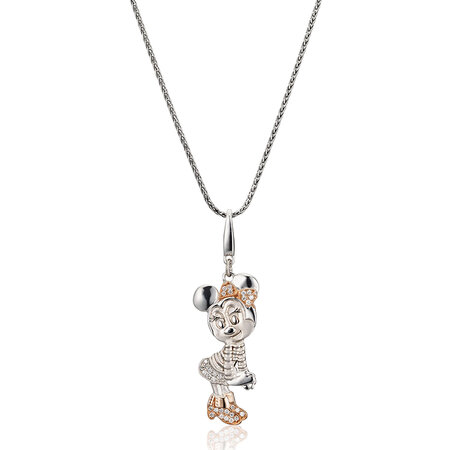 Being consistent with your style is a little difficult because fashion and trends change every year. But Minnie Mouse has mastered the art of being stylish by catering her style to the trends, not the other way around. That way, she still gets to wear what she loves, while being at the top of her fashion game. You'll notice that whatever era she's in, she always wears a dress, kitten heels, and a bow.
Wear the
Poh Heng Minnie Sassy
necklace and make it the topping of any of your outfits. Its rose and white gold details make it wearable for any time of the year, day, or occasion!
Starts and inspires trends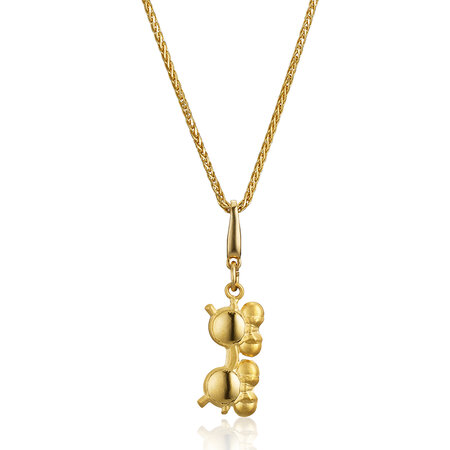 Polka dots? Round sunglasses? Mouse ears? Pillow box hats? These are just some of Minnie's influences on the fashion industry. In fact, she has influenced fashion photographers too!
To rock one of the trends she inspired, the
Poh Heng Minnie Style Icon - Sunnies
necklace has got you covered as a go-to accessory for effortless style mixed with a bit of Minnie's quirkiness!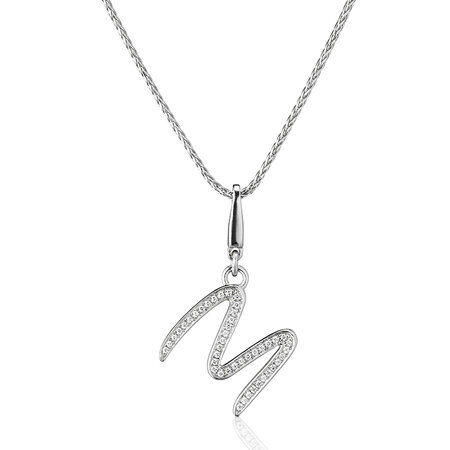 Last, but definitely not the least, Minnie always keeps her clothing choices simple and effortless. Yes, she incorporates trends into her outfits, but it's mostly just in the details – her signature style still remains. Her outfits' simplicity is what keeps her timeless, relatable, and chic!