The difference between fashion and style is that style is what you become known for — your signature. And no one knows more about style than Minnie Mouse, a flapper girl who debuted in 1928 as Mickey Mouse's girlfriend. Minnie has been in the fashion game since then and has started trends over the years, making a unique impact on the fashion industry. Now that is what we call legendary!
To celebrate her status as one of the world's leading icons, here are 5 reasons why she is our style icon and why she should be yours too!
--------------------------
She keeps it classy in heels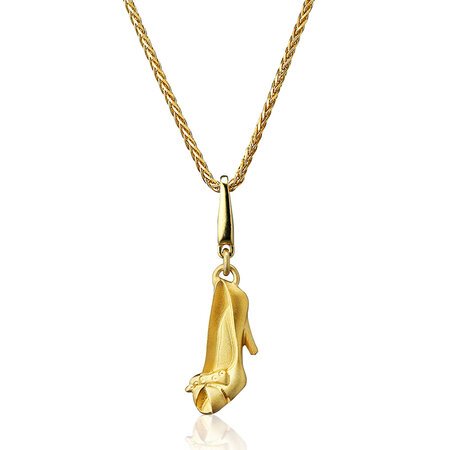 Give the right girl the right type of shoes and she can conquer anything. True, Minnie may have come at a time in history when wearing heels every day was the norm, but she still wore them even when sneakers became popular and heels were just reserved for work and special occasions. She knows how to walk the walk and look gorgeous while doing it!