(Cover photo from: LoveElisha)
The love month is just around the corner, and single ladies may already be starting to ready their answers to the usual question: "What are you going to do on Valentines' Day?" Whether you answer the query with a smile or simply shrug it off, we understand that it's inevitable to contemplate on the idea of being single.
But hey, chin up! It's all a matter of perspective. Whether you're single by choice, still on the lookout for 'the one', or you recently just got your heart broken and are flying solo for the first time in a while, we're giving you the best reasons why being single is more amazing than you think.
--------------------------

You see yourself in a different light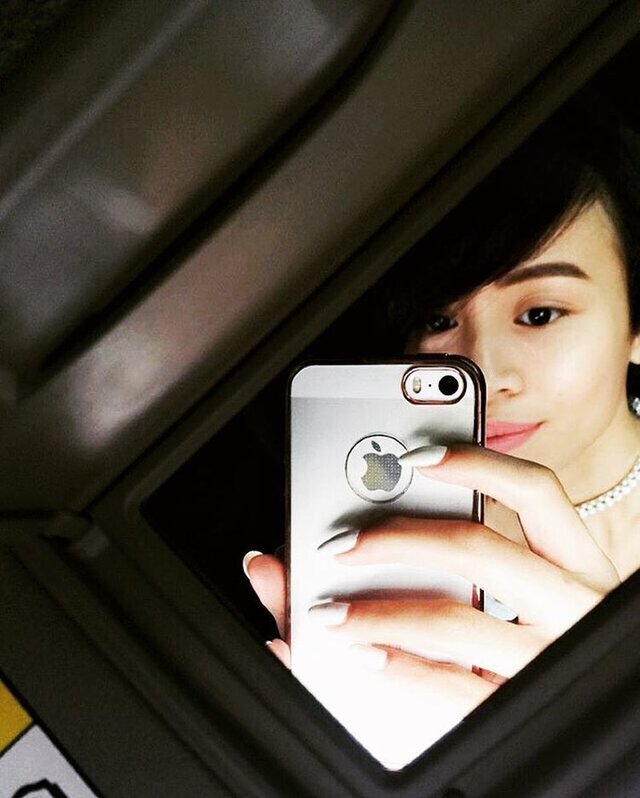 Being single gives you an opportunity to look at yourself more as an individual. It makes it easier for you to focus on and assess who you are, and it gives you the liberty to make choices for yourself. Plus, it creates a strong foundation of who you are as a person. So when you choose to be in a relationship in the future, you already know your tendencies and capabilities.
It's a sign of strength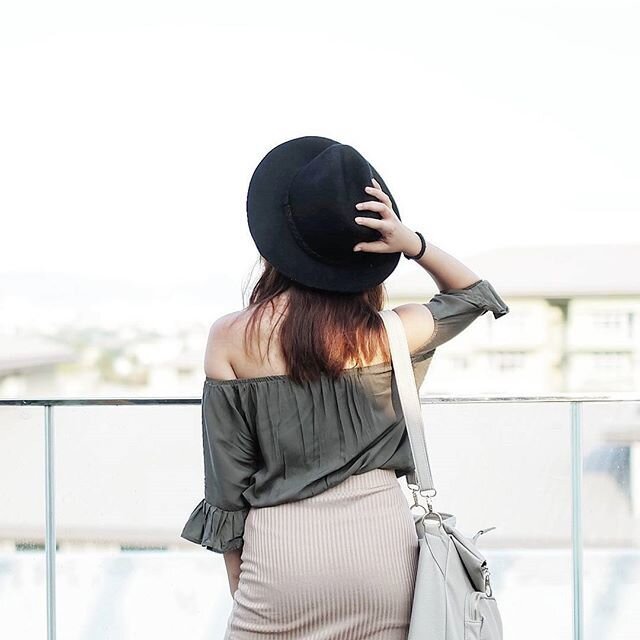 Just like how being in a relationship does not make anyone weak and fragile, being single is about strength. Sticking to your decision to stay single for a while or to look for the right one at your own pace definitely shows strength and courage. It illustrates your understanding of what's best for yourself based on your own circumstances.
--------------------------
You get to see relationships in a new perspective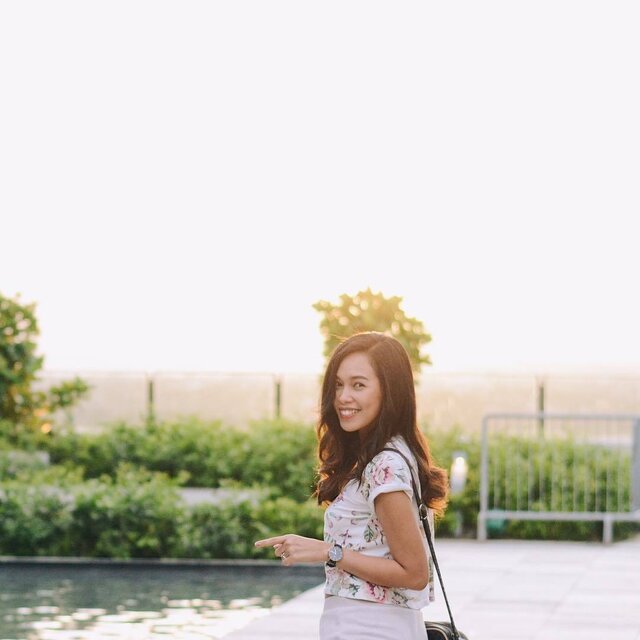 There's a reason why they say that single people give the best relationship advice. It's because you have the ability to detach yourself from the situation and look at it in a more logical and objective way. This isn't guaranteeing that how you assess the situation is 100% correct; there are circumstances between the people you are giving advice to that make it inevitable for them to make the decisions they will be making. But your insight also proves to be helpful as you can look through their dilemma from the perspective of someone who can see the bigger picture.
There's power in independence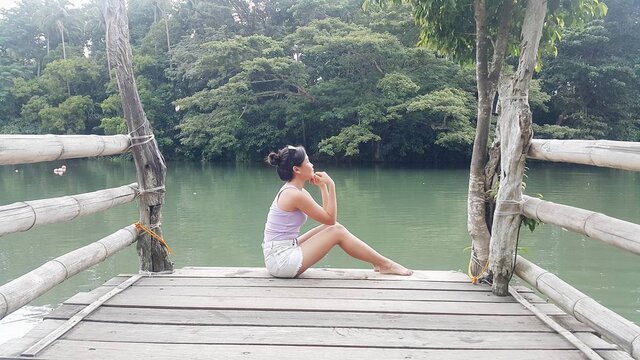 Being single gives you more room to stand firmly on your own. It helps you reflect on your past relationships, whether they're romantic or not, and you can see which ones you truly need in your life and which ones should be cut off. It also makes you appreciate yourself and your capabilities to take matters into your own hands more.
--------------------------

If being single makes you happy, then that's what matters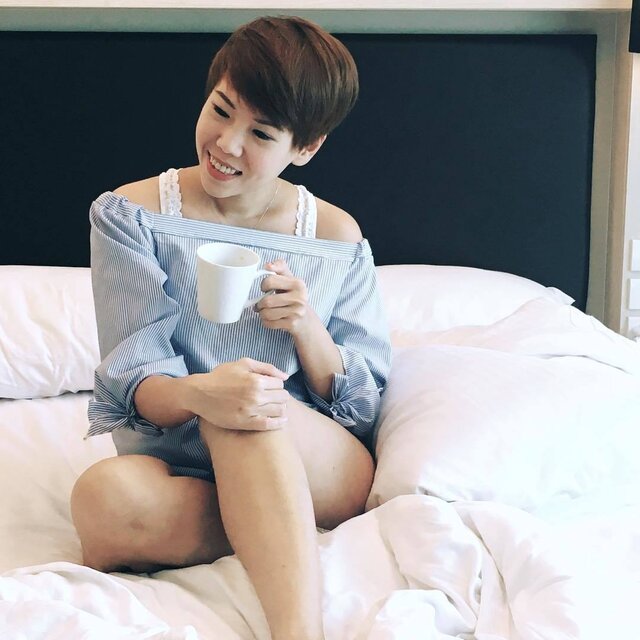 One of the worst assumptions about single people is that, by default, they are lonely. But overall, happiness depends upon you as an individual, whether or not you are in a relationship. Some people opt to be single for various reasons, and at the end of the day, your relationship status does not define who you are as a whole. It's all about sticking to whatever decision you make and taking into consideration your own happiness while doing so.
--------------------------

Single and ready to start new relationships? Take a leap on friendships next with these top tips!