(cover photo from SmitaDeSouza)

While travelling with a full itinerary is still fun and exciting, nothing compares to the combination of emotions and thoughts you feel and think whenever you take a spontaneous trip. It's a rush that is unlike anything – and it's a rush you should be doing more of!
Whether it's a road trip with your girl friends or catching a plane to an unknown destination, spontaneous travelling allows you to learn more about yourself, discover who you really are, and catch up on some much-needed R&R.
So if you're still on the fence about taking a spontaneous trip, then keep reading below for the 5 reasons why you should do it!
--------------------------
Get out of your comfort zone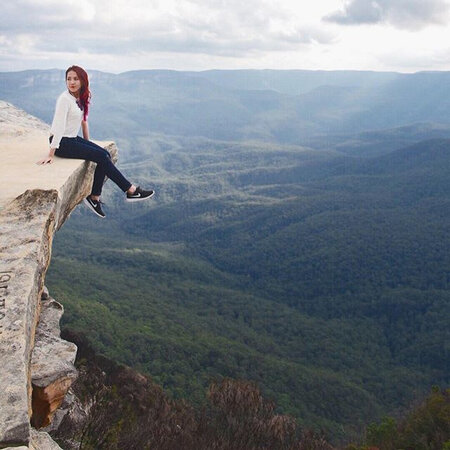 (photo from chloewl)
An itinerary makes you feel safe because you already have a guide and a schedule to follow. But spontaneous trips will push you out of your comfort zone by giving you the unknown, such as which places to stay or the next location to visit. It might seem scary at first, but trust us, you'll discover how resourceful you can be and feel incredibly proud of yourself in the end!
Make new friends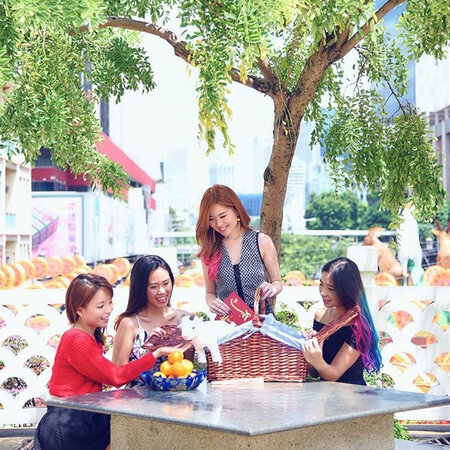 (photo from AnastasiaLove)
If you're travelling alone, don't worry because you will make new friends in no time! Whether it's with the locals or fellow travellers like yourself, you will never be short of friendly faces willing to give you a place to stay, or take you on a tour, or pack you meals to take with you on your journey.
Explore new places
(photo from AnicoHannaMG)
Famous landmarks are beautiful and amazing, but there are other locations within a destination that are worth a look too. These "hidden gems" can contain quirky cafes or never-before-seen pieces of history that will certainly satisfy your wanderlust -- places which you would miss if you opt to go on a scheduled tour!
It will shift your perspective in life
(photo from pupuren)
Whenever you take a spontaneous trip, since you won't have the comforts of an itinerary or hotel or tour guide anymore, you will see things in a different light – which is a good thing as you'll learn so much! Plus, it's always good to have different perspectives in life to be able to get a sense of how the world truly works.
Everyone should cut loose once in a while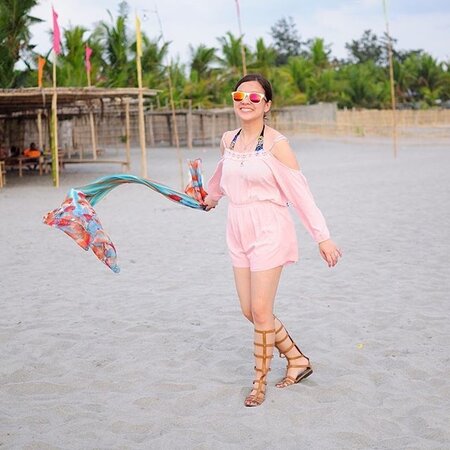 (photo from prettycutequirky)
If you don't have a lot of responsibilities now, take it as a sign that you should travel more because once you gain more "life responsibilities", spontaneous travelling won't be much of an option anymore. Or if you feel like you need a break from your hectic life, go travel! Everyone should be able cut loose once in a while to recharge and refresh their brains, and be ready to take on the world again!
--------------------------
What's your favourite part about spontaneous trips? Share your thoughts and opinions with us in the comment section below!