We are often limited by invisible shackles that hold us down. With this we feel limited on how much we can accomplish with our own unique abilities. We hear voices in our heads telling us that we are not good enough to hold an exciting conversation, that we should abide by all these societal expectations, and how we shouldn't be too bold in unfamiliar territory. But sometimes, too much self doubt leaves no space for self discovery.
This is where solo travelling comes in. Somehow, it opens a path to rediscovering yourself and learning to appreciate yourself better, leaving you more empowered and confident than you ever were.
So if you're having second thoughts about those solo travelling plans, read on for five compelling reasons that'll make you
book that flight
and have that solo trip that will definitely change your life.
--------------------------
You will learn to make independent decisions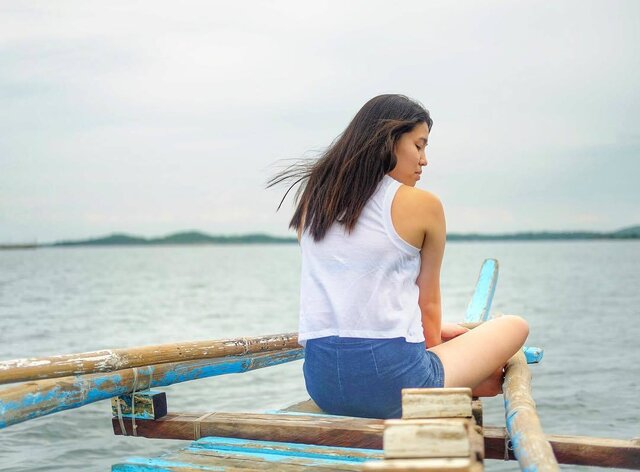 Travelling alone
means that you are your own compass and that time is also in your own hands. You can maximise your travels the way you want to!
Not to mention how liberating it is. You get no objections and no complaints from anyone other than yourself. It leaves no room for self-doubt which raises your confidence and your ability to rely on yourself each time you're forced to make a decision.