If you're like most people who want good skin, then you know that aside from living a healthy lifestyle, a good set of skincare products that contain antioxidant ingredients is something that should be part of your beauty arsenal. From brightening your skin, to flushing out toxins, a good antioxidant product contains beneficial ingredients extracted from a variety of natural sources, presenting a host of skincare benefits for smoother, younger looking skin.
If you're still not convinced, here are 5 reasons why antioxidants are important in skincare.
--------------------------

It protects you from the environment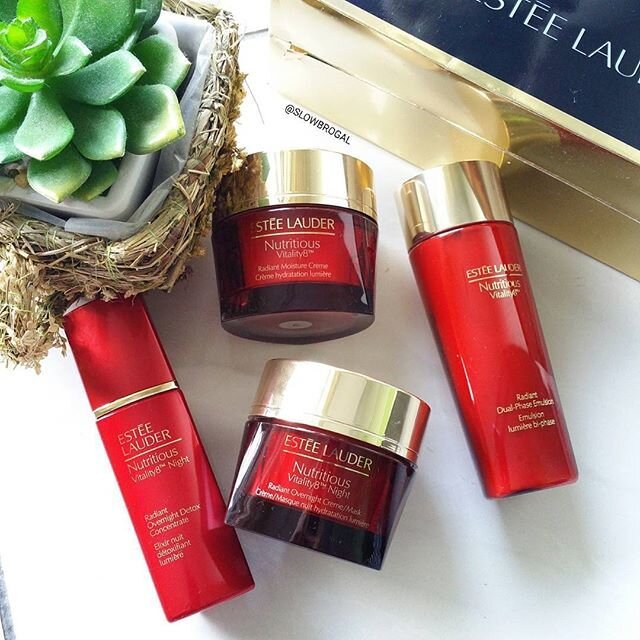 The first thing you need to know about antioxidants is that they are first in line when it comes to defending your body from free radicals. Free radicals are highly unstable and reactive molecules that damage cells. That includes your skin cells--which are actually most vulnerable to free radical damage from external sources like pollution and UV rays that you encounter in day-to-day life.
Antioxidants work by countering unstable molecules by "donating" electrons. This results in creating a protective layer against free radicals and other pollutants. You can up this protection by including more antioxidant-rich food in your diet such as tomatoes, pomegranates, berries, carrots, squash, sweet potatoes, bell peppers, and leafy greens; and by also adding an antioxidant based skincare product in your beauty regimen.