Mornings offer new beginnings. They also set the tone for the rest of the day. Considering how jam-packed our lives have become, however, mornings can sometimes get a bit too busy and frazzling for our liking. When we have a mile-long to-do list to finish, mental and body fatigue can start the moment we wake up.

With a few easy and simple calming rituals though, you're sure to get a great jumpstart to your day. Try these before you sleep and upon waking up.
Log off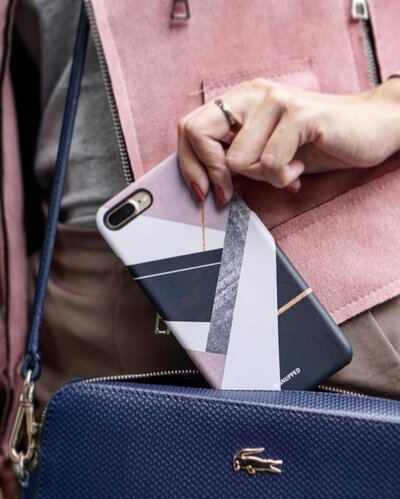 When our smartphones offer us a variety of ways to spend time — from discovering things to connecting with people — it can be hard to put down our favourite handheld devices. To say that it is a necessity, however, is an understatement.
In order to start your day right, you need to free your mind from all the clutter. So put your phone on airplane mode before you sleep for uninterrupted sleep. Keep it on this mode for 30 minutes in the morning and let yourself momentarily forget about the outside noise.
Feel good and look good
Did you know that
a recent study
has proven that having a beauty routine actually helps with your mental health? Despite the many stressors in our hectic lifestyles — from pollution to toxic relationships to demanding jobs — feeling and looking radiant should be a priority. So, go ahead and indulge yourself.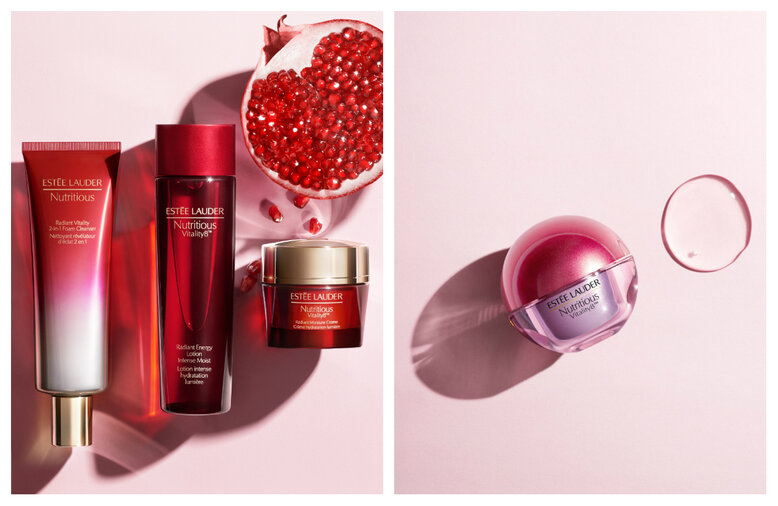 Estée Lauder Nutritious Vitality8™ range
A routine using products with ingredients that were harvested from nature is a gentle but powerful way of radiating your inner shine. The
Estée Lauder Nutritious Vitality8™
range — which includes the
Dual Phase Emulsion
,
Moisture Creme
,
Overnight Creme
,
Overnight Detox Concentrate
and the new
Radiant Eye Jelly
— have a one-of-a-kind pomegranate blend with eight powerful ingredients to invigorate the skin and eliminate dullness, dryness and fatigue.
Aside from letting our inner glow show, clarity is something that we all aspire to have, not only in our minds but also on our skin.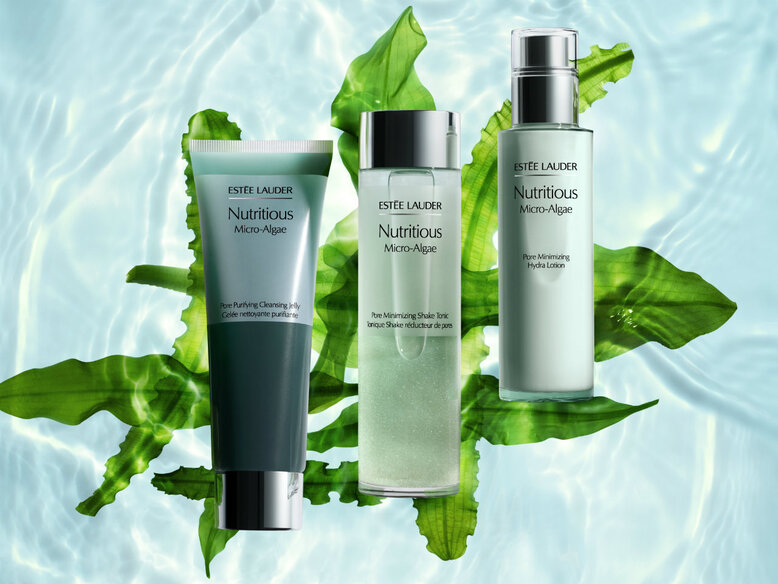 The
Estée Lauder Nutritious Micro-Algae
range features the
Pore Minimizing Hydra Lotion
,
Pore Purifying Cleansing Jelly
,
Pore Purifying Cleansing Bar
, and the
Pore Minimizing Shake Tonic
. Packed with chlorella and spirulina, these products are great for cleansing and detoxifying the skin. They also contain laminaria saccharina, an algae extract that helps keep oil at bay and minimises the appearance of pores.
Say hello to mornings in front of the mirror noting your nourished, energised, refined, and radiant complexion.


Make time for meditation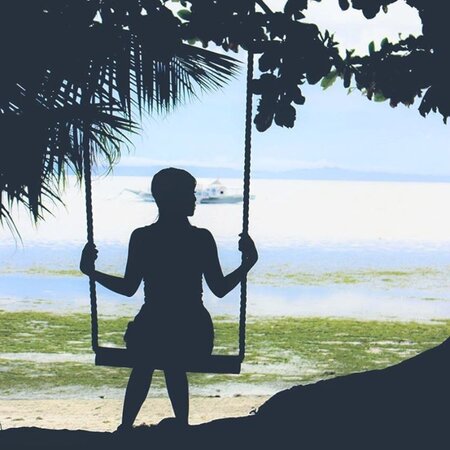 Meditation comes in different forms. Whether you find solace in chanting 'om' or writing a daily agenda, do it. Just clear your mind and relax. Read a book and escape for a bit. Waking up slightly earlier to devote a portion of the morning to yourself can actually make you feel more energised and positive.
Mind matters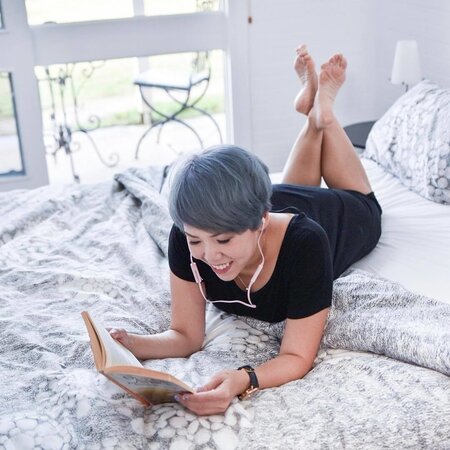 Let's be honest: sometimes, scrolling through your social media feed can be a mood-buster – especially when you see something that can negatively affect your emotions. Forget about scrolling through your social media feed the moment you wake up. Read up on some positive quotes, or read a book about motivation to help you ease your way into the day. Set a healthy outlook before you battle out the stressors of the day.


Wonder Water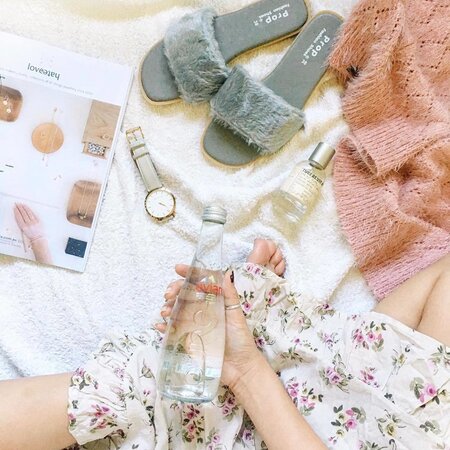 You've already heard about drinking eight glasses of water a day, but did you know the benefits of drinking water right after waking up? H2O is an essential nutrient that your body needs to stay healthy and perky. It activates the digestive system and promotes regularity, kick-starts your body system internally by flushing out toxins, and it can keep help control calories.
Among the many positive things H2O does is that it helps energise your muscle cells so you become more energetic and alert. Water helps balance our mood (and skin!); so get chugging as soon as you rise.
(Cover photo from: LoveElisha)
Ready to take on each morning with optimism and equally radiant under-eyes?
Try the new Estée Lauder Nutritious Vitality8 Radiant Eye Jelly now. Get your sample here.