First impressions last. And impressions are formed based on all the senses that are engaged during the encounter. Arrest his olfactory attention by picking a fragrance that represents what you'd like your beau to think of you.
No idea which? We have a few suggestions:
Dolce&Gabbana Rose The One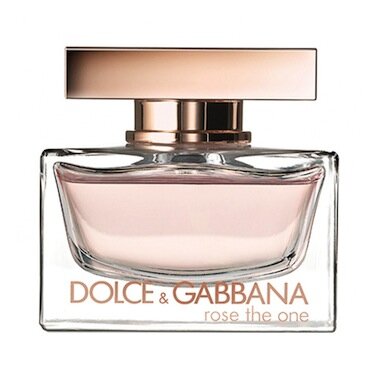 Obviously, you're going to scare your date off if you admit that he's "the one" after the first few dates. A subtle way of reminding him to consider this? Perhaps this fragrance. An intoxicatingly romantic scent, it incorporates black currant, pink grapefruit as well as mandarin to reflect your zesty personality, and floral scents like lily of the valley, rose and peony to represent your feminine side.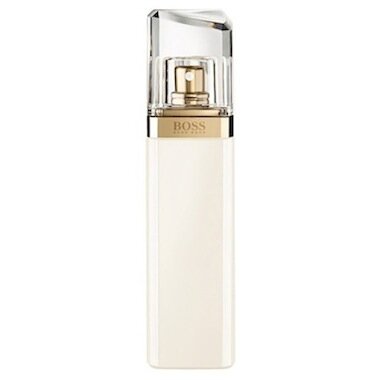 Want to exude a sense of positivity and optimism? Hugo Boss Jour should be your fragrance of choice. This new scent is invigorating without being imposing, and its cheery scent helps uplift your – and his – mood and helps create a positive impression on your date.
Gucci Flora Garden Glorious Mandarin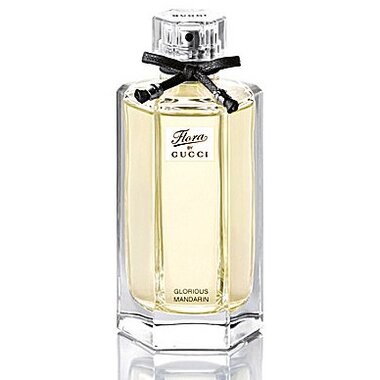 Inspired by the legendary Gucci Flora scarf that was designed for Princess Grace of Monaco, this fragrance speaks of understated elegance. Creative Director of Gucci, Frida Giannini says that mandarin is a sparkly fruit that creates a sense of euphoria – probably the same feeling you'd like your beau to have when he sees you. A beautiful and light fragrance, it's easy to add an extra spritz than usual.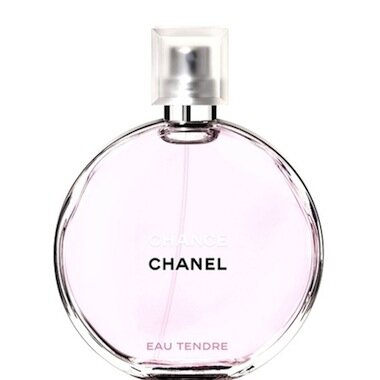 There are things you can leave to chance. Love is probably one of them. But what you can control is the impression that you want to create. This fragrance is a romantic floral-fruity interpretation of the Chance EDP and its sweet, refreshing notes will help keep his attention during your date.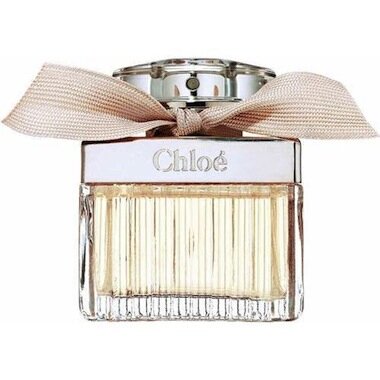 A versatile scent that's great for everyday use, this is a seductive yet fresh scent that is feminine but not overly girly. The harmonised accords are elegant and daring at the same time, giving it a slightly mysterious edge. And as we know, playing it slightly coy is a great way to get him wanting more.
What is your go-to date scent? Share it with us in the comment box below!