First impressions last. And impressions are formed based on all the senses that are engaged during the encounter. Arrest his olfactory attention by picking a fragrance that represents what you'd like your beau to think of you.
No idea which? We have a few suggestions:
Dolce&Gabbana Rose The One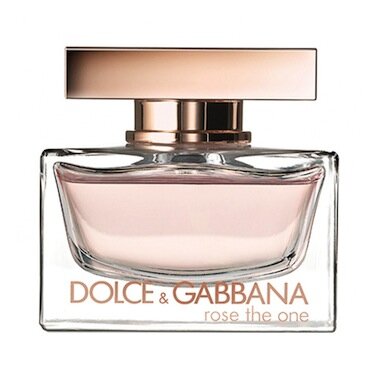 Obviously, you're going to scare your date off if you admit that he's "the one" after the first few dates. A subtle way of reminding him to consider this? Perhaps this fragrance. An intoxicatingly romantic scent, it incorporates black currant, pink grapefruit as well as mandarin to reflect your zesty personality, and floral scents like lily of the valley, rose and peony to represent your feminine side.