(cover photo from Juneunicorn)
Everyone seems to be in tune with fashion nowadays, but how do you sort out the trend-followers from the legitimate style seekers? Simple, look at how they dress. If they adhere to a common style, always look polished, and their clothes are almost always something you wish to have in your wardrobe, chances are she is a true-blooded fashionista.
If not, then might as well give her these 5 secrets so she can also look stylish anytime, anywhere. (Like you, perhaps?)
--------------------------

Always balance it out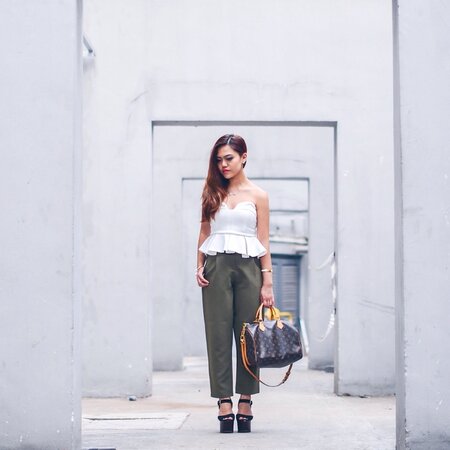 A well-balanced outfit relies on knowing your body type, and from there, you'll know which silhouettes work best for you. Filter out which pieces work for you and add clothes accordingly. A heavily-structured top needs a sleek bottom, a flowy maxi dress needs a thin belt, a pink hat needs to be tamed by a basic outfit, a bejewelled dress need not be paired with more jewelry, and so on. Think like a stylist and you'll look like you've been dressed by one.
Shop smarter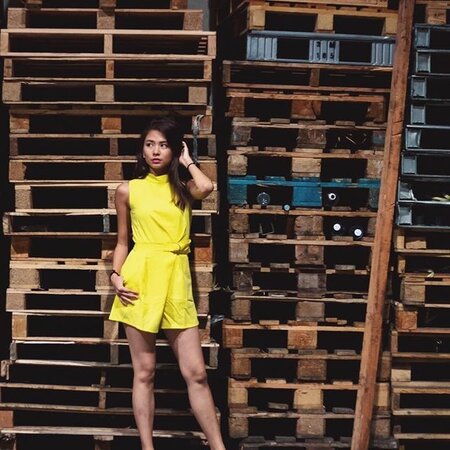 Pablo Picasso would not have been able to paint his masterpieces if his paint tubes were made of cheap oils and pigments. Keep this metaphor in mind when you are shopping. Also, keep in mind that not everything needs to be branded for it to be of high quality. You just need to be more scrutinising with your clothes. If something is made of cheap cotton, it won't last long. It will come to a point where you'll see the fibers fall out and it's not really something nice to look at. Stick to thick, breathable fabric and invest in your closet staples.
Plan, plan, plan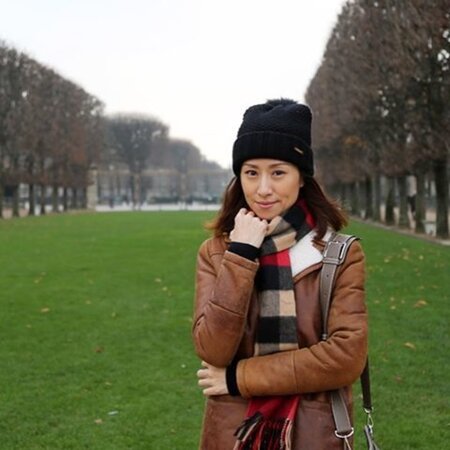 Failing to plan is planning to fail. You don't want the fashion police chasing you because of your wrong clothing choices. Plan according to the occasion and weather or base it according to the people you're going with and the activities you'll do. Once you've sorted this out, you'll be able to decide which the most appropriate look is.
Risk it, but don't go overboard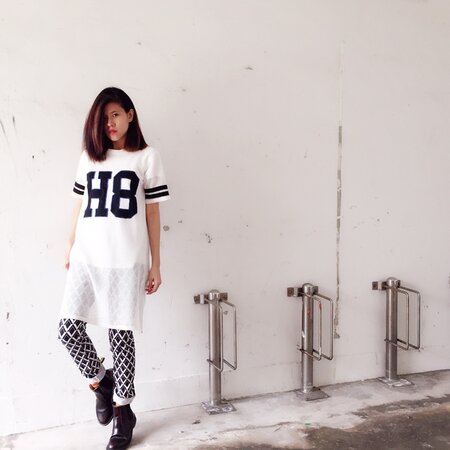 No one can dictate the clothes you want to wear--not the trends, not even the editor-in-chief of Vogue. You do you. If you want to risk it and match contrasting styles (such as preppy with rock, or girly with goth) stick to it, but don't go overboard. Subtle details are more fashionable and pleasing to the eye rather than incorporating attention-grabbing pieces all in one look. You don't want it to look costume-y, and you don't want to look like a walking artwork (unless, that is your brand).
Never leave out the shoes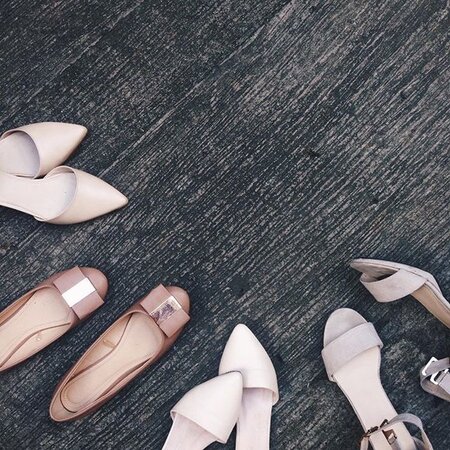 Your shoes can make or break your outfit. You can get away with wearing the shabbiest top with the most unflattering pair of pants if and only if you're rocking a killer pair of heels. That's how important it is. For shoe colour choices it's always smart to stay safe: nude, black, brown, and for special occasions--red. If you'll go on the trendy side, make sure the colour or style either pops out as a statement piece or it fits in perfectly in your whole outfit's colour palette. Also, the type of shoe determines the feel of your look-- a pair of yellow sneakers will express a different vibe compared to a pair yellow pointed toe pumps. Choose wisely, and choose according to the occasion.
--------------------------

Have more tips to share? Let us know in the comments below!